The Qatar 2022 World Cup bid team ran a secret campaign in 2010 to sabotage competing host bids, according to a report published by the Sunday Times… reports Asian Lite News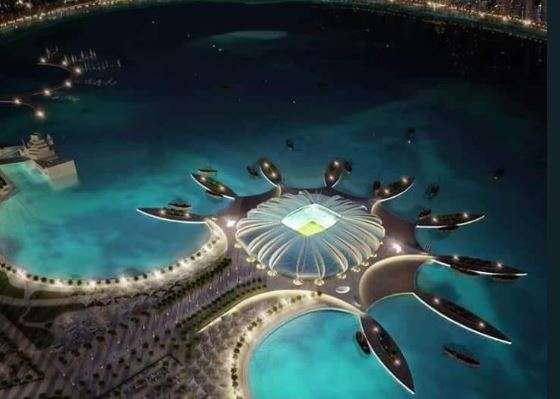 The paper claims to have seen leaked documents that show the Qatari bid team employed a US PR firm and ex-CIA agents to smear its rivals – mainly the United States and Australia.
The alleged aim was to create propaganda to give the impression that a World Cup would not be supported domestically. The Qatar tournament organisers deny the allegations.
Such a campaign alleged by the Sunday Times would have broken Fifa's bidding rules.
Qatar gained the right to host 2022 World Cup by beating the rival  from the United States, Australia, South Korea and Japan .Fifa strictly instruct by rule that  World Cup bidders should not make "any written or oral statements of any kind, whether adverse or otherwise, about the bids or candidatures of any other member association".
The Qatar bid team has been previously accused of corruption, but cleared it later.
In a statement Qatar's Supreme Committee for Delivery and Legacy said it "rejects each and every allegation put forward by the Sunday Times".
"We have been thoroughly investigated and have been forthcoming with all information related to our bid, including the official investigation led by US attorney Michael Garcia," it said.
"We have strictly adhered to all FIFA's rules and regulations for the 2018/2022 World Cup bidding process."
A Fifa statement said "a thorough investigation was conducted by Michael Garcia and his conclusions are available in the report", referring to the completed two-year inquiry.
BLJ Worldwide did not respond to a request for comment from The Sunday Times.
Qatar won the right to stage the tournament in December 2010. Russia was awarded the 2018 World Cup at the same time, beating three other bids including England.