Advertisement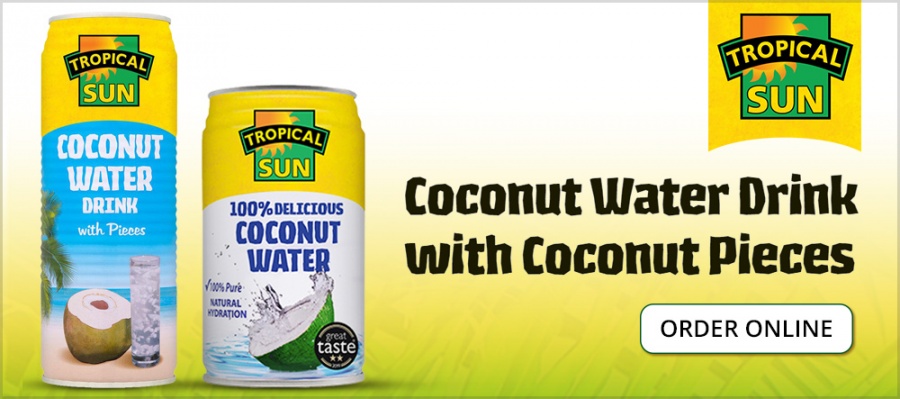 Global football governing body FIFA's president, Gianni Infantino, reckons that the controversial travel ban issued by US President Donald Trump could prevent the United States from hosting the 2026 World Cup….reports Asian Lite News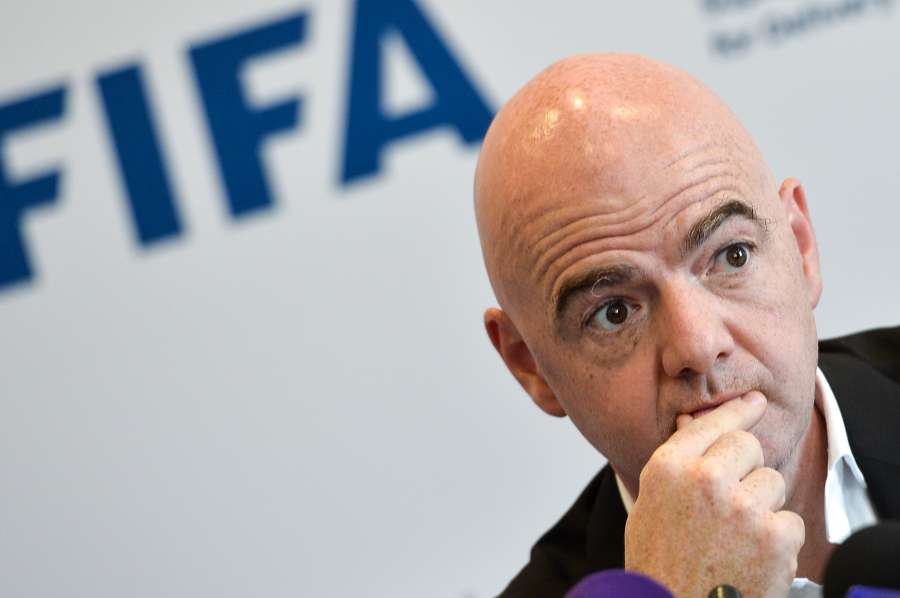 Trump's latest executive order bars visas for people from six countries with a Muslim majority and temporarily shuts down America's refugee programme, reports Efe.
After a FIFA summit in London, Infantino pointed out that the United States should guarantee players, coaches, referees and fans access to the country if it wants to bid to host the 2026 World Cup, which will be the first to incorporate 48 teams.
"Trump is the President of the United States of America and as such of course (I have) huge respect for what he does. He's in charge, together with his government, to take decisions that are best for his country. That's why he has been elected," Infantino said.
"In the world there are many countries who have bans, travel bans, visa requirements and so on and so forth," he added.
"We are now in the process of defining the bid requirements. The requirements will be clear. And then each country can make up their decision, whether they want to bid or not based on the requirements. It's general sporting criteria," the Swiss explained.
Trump's new executive order could also hinder Los Angeles's bid to host the 2024 Olympi