Yuvraj Singh made a comeback to India's ODI cricket team after a lengthy period earlier this year, and fared average on the performance meter. The cricketer, also known for entrepreneurial initiatives and his charity work, says cricket will always be a priority in his life but he also tries to "inspire young people with his story"….A special report by Sugandha Rawal for Asian Lite News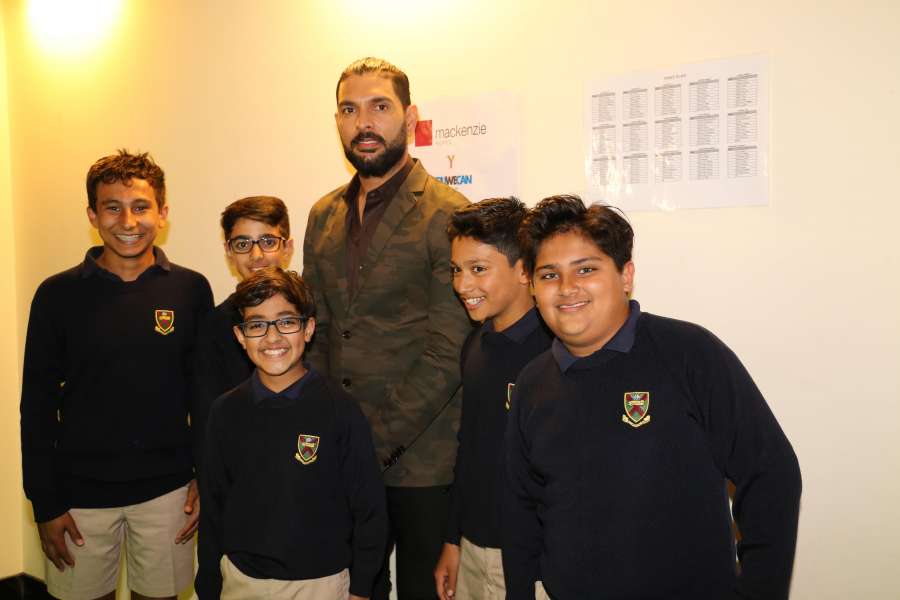 Yuvraj also says his wife and actress Hazel Keech as well as his fashion brand YouWeCan (YWC) are high on his priority, and balancing it all is tough.
"My priority will always be cricket. I'm a married man now, so my wife is also a priority. And the brand is also a priority… Everything is a priority," Yuvraj said from the office of Myntra in Bengaluru after launching his brand's new cap collection for the fashion and lifestyle e-tailer.
"It is tough (managing the brand, cricket career and personal life). It is an ongoing process. You have to work extra hours. I think with maturity in life, you learn to balance all these things and at the moment I am able to do that," he added.
Living under public eye isn't easy as each move of a celebrity is under constant scrutiny. Yuvraj has had his share of gossip around his life — whether it was being linked to Bollywood actresses or speculative pieces on his cricket career.
Yuvraj, who has won the battle against cancer, has learnt how to live in the limelight.
"The constant scrutiny doesn't bother me because when you don't read the newspaper and don't read the news, it wouldn't bother you. I think I have learnt to do that and try to focus on my cricket."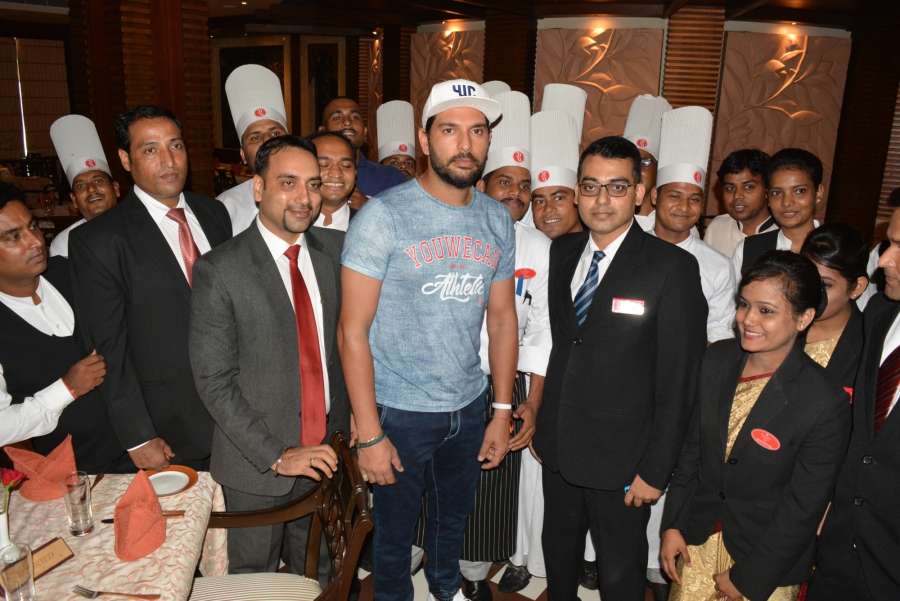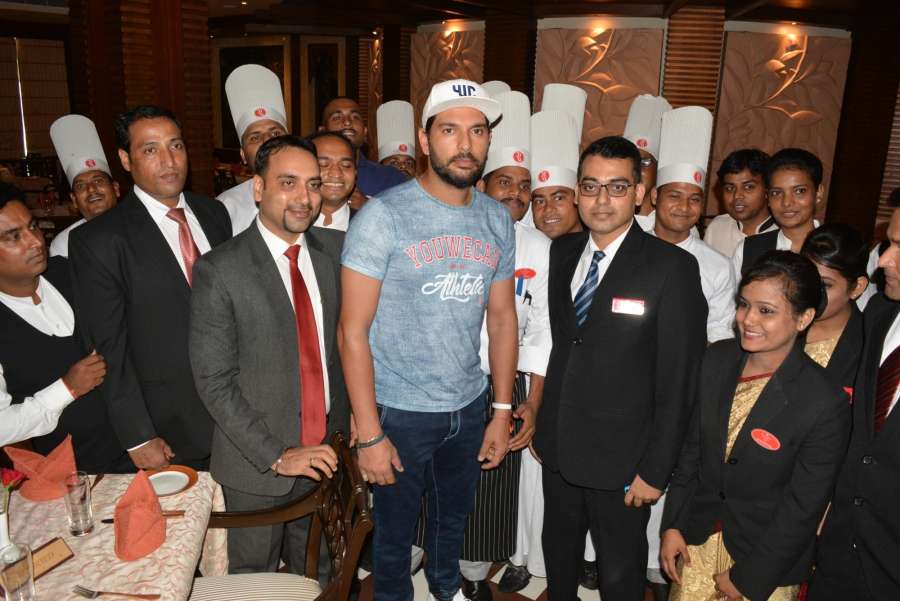 He made India proud by hitting six sixes off an over in 2007, and was part of the Indian cricket team when they won World Cup 2011. But the turning point came in his life when he battled cancer in 2012.
Yuvraj found a new meaning to life after the hardship.
"Earlier on in my career, it was more about cricket and now it is being more about inspiring people to come out of the adversity and create examples… Since my treatment, things have changed a lot for me.
"Coming out of adversity, I try to be inspirational for others and set examples as a youth icon and getting the best out of them in life."
The 35-year-old feels being a youth icon comes with a responsibility.
"It is a great opportunity when you are in a position to inspire people with your story."
He also started YouWeCan foundation to help people combat cancer by spreading awareness and removing the stigma around it. The star also penned his journey in a book titled "The Test of My Life: From Cricket to Cancer and Back", and profits from his clothing line are used for the betterment of cancer patients via YWC.
Talking about the fashion label, he said: "Fashion to me is a feel good factor. To look good as a sportsman, you have to be fit and that is what we try and say through YouWeCan, the brand… Be fitter and hopefully the clothes will look good on you."