Advertisement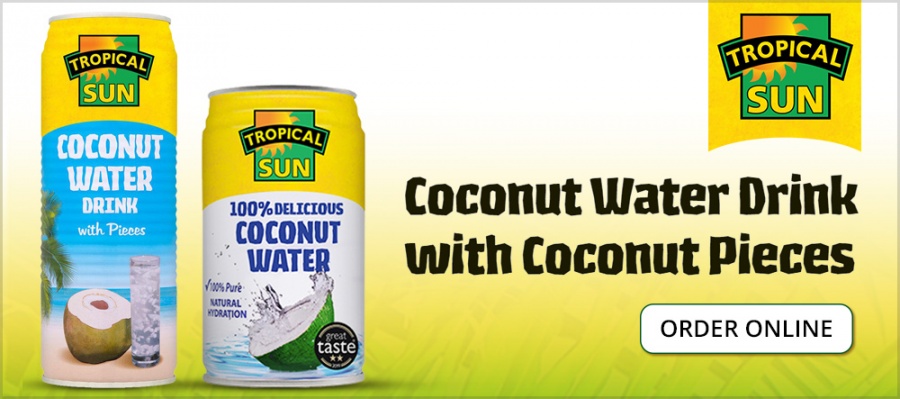 Wild swings are expected in the early hours because of the split between mail in voting and final day numbers…reports Nikhila Natarajan
In the first results of the US presidential 2020 election, President Donald Trump has won West Virginia and Kentucky, while Vermont has gone into his Democratic rival Joe Biden's column.
Kentucky has 8 electoral votes, Vermont 3 and West Virginia 5. Florida and Georgia maps have begun lighting up as results pour in.
Wild swings are expected in the early hours because of the split between mail in voting and final day numbers.
Early votes are projected to generally favour Biden, final day numbers are likely to be strong for Republicans.
The Associated Press (AP) and television networks have both called Vermont.
The AP has declared Trump the winner of Kentucky and West Virginia as soon as polls closed in the states.
Biden's victory in Vermont is on expected lines as Democrats have kept the state in their column since 1992.
Hillary Clinton got a huge win here in 2016.
Trump won West Virginia by 42 points in 2016 and Kentucky by nearly 30 points.
All results so far are aligned with 2016 patterns.