Advertisement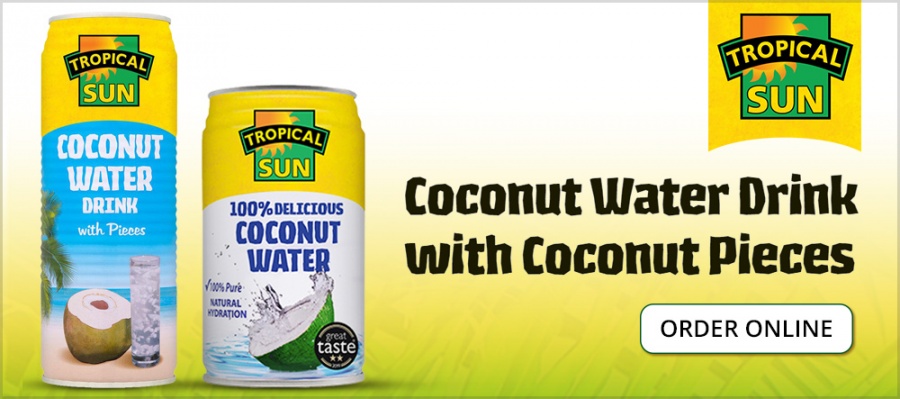 Russia's main opposition leader, Alexei Navalny, was arrested at an anti-corruption protest he organised here in Moscow….reports Asian Lite News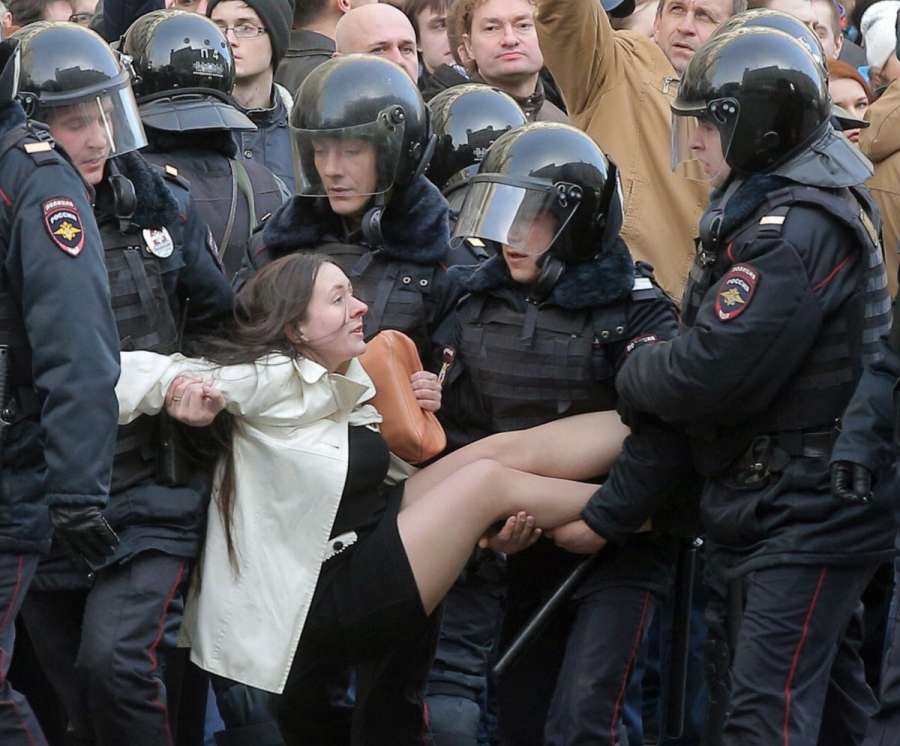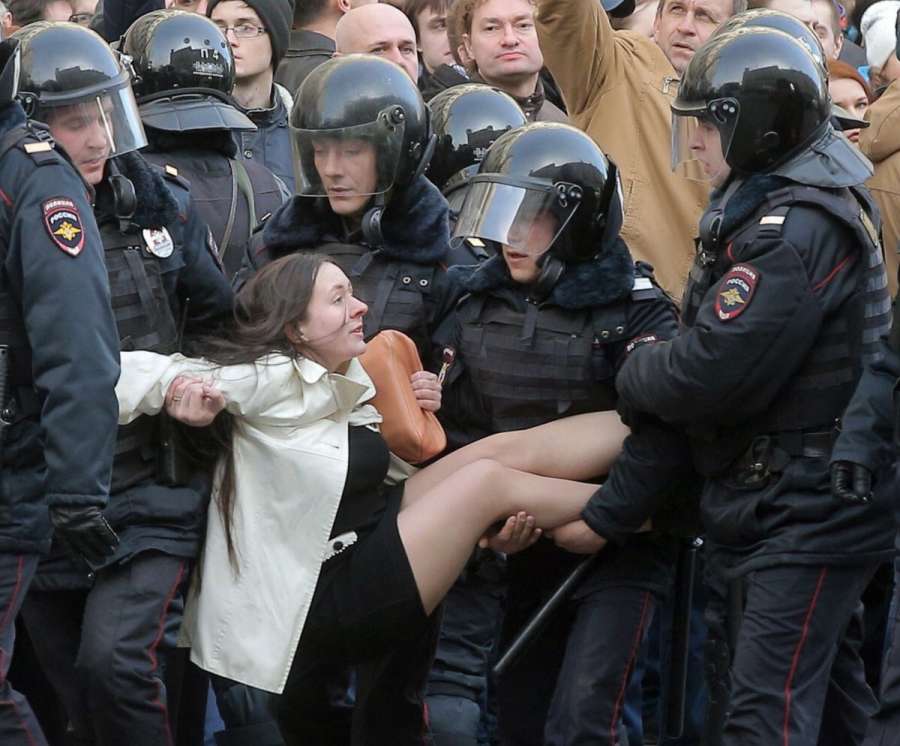 Thousands of people joined rallies nationwide, calling for the resignation of Prime Minister Dmitry Medvedev over corruption allegations, BBC reported.
At least 500 other protesters were detained in the capital and across the country.
In a tweet after his detention, Navalny urged fellow protesters to continue with the demonstration.
"Guys, I'm fine. No need to fight to get me out. Walk along Tverskaya (Moscow main street). Our topic of the day is the fight against corruption," he said (in Russian).
Navalny, a lawyer and anti-corruption blogger who heads Russia's Progress Party, called for the nationwide protests after he published reports claiming that Medvedev controlled mansions, yachts and vineyards — a fortune that far outstripped his official salary.
Medvedev's spokeswoman called the allegations "propagandistic attacks", but the Prime Minister himself has not commented on the claims.
In Moscow, protesters filled Pushkin square and some climbed the monument to poet Alexander Pushkin shouting "impeachment". Turnout was estimated to be between 7,000 and 8,000, according to police.
The police said 500 protesters had been arrested in the capital alone, but a rights group, OVD Info, put that number at at least 700.
TV pictures showed demonstrators chanting "Down with (Russian President Vladimir) Putin!", "Russia without Putin!" and "Putin is a thief!".
The marches appeared to be the biggest since anti-government demonstrations in 2011/2012, BBC added.
Demonstrations were also held in Saint Petersburg, Vladivostok, Novosibirsk, Tomsk and several other cities, where arrests had also been reported.
Navalny became known as one of the leading critics of Putin and the ruling United Russia party during protests in 2011 against Putin's return to the presidency.
He announced his intention to run for President in 2018 against Vladimir Putin. But he is barred from doing so after being found guilty in a case he said was politicised.