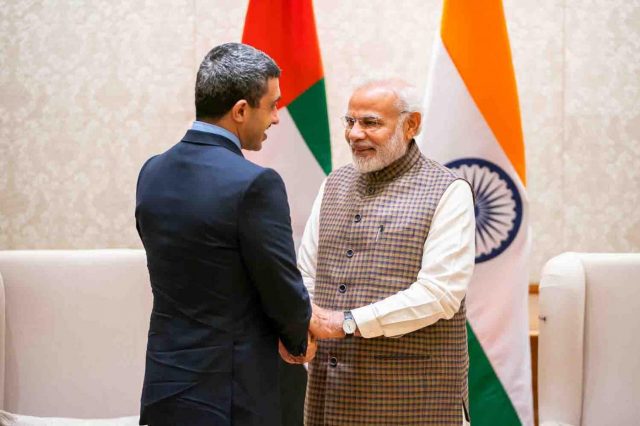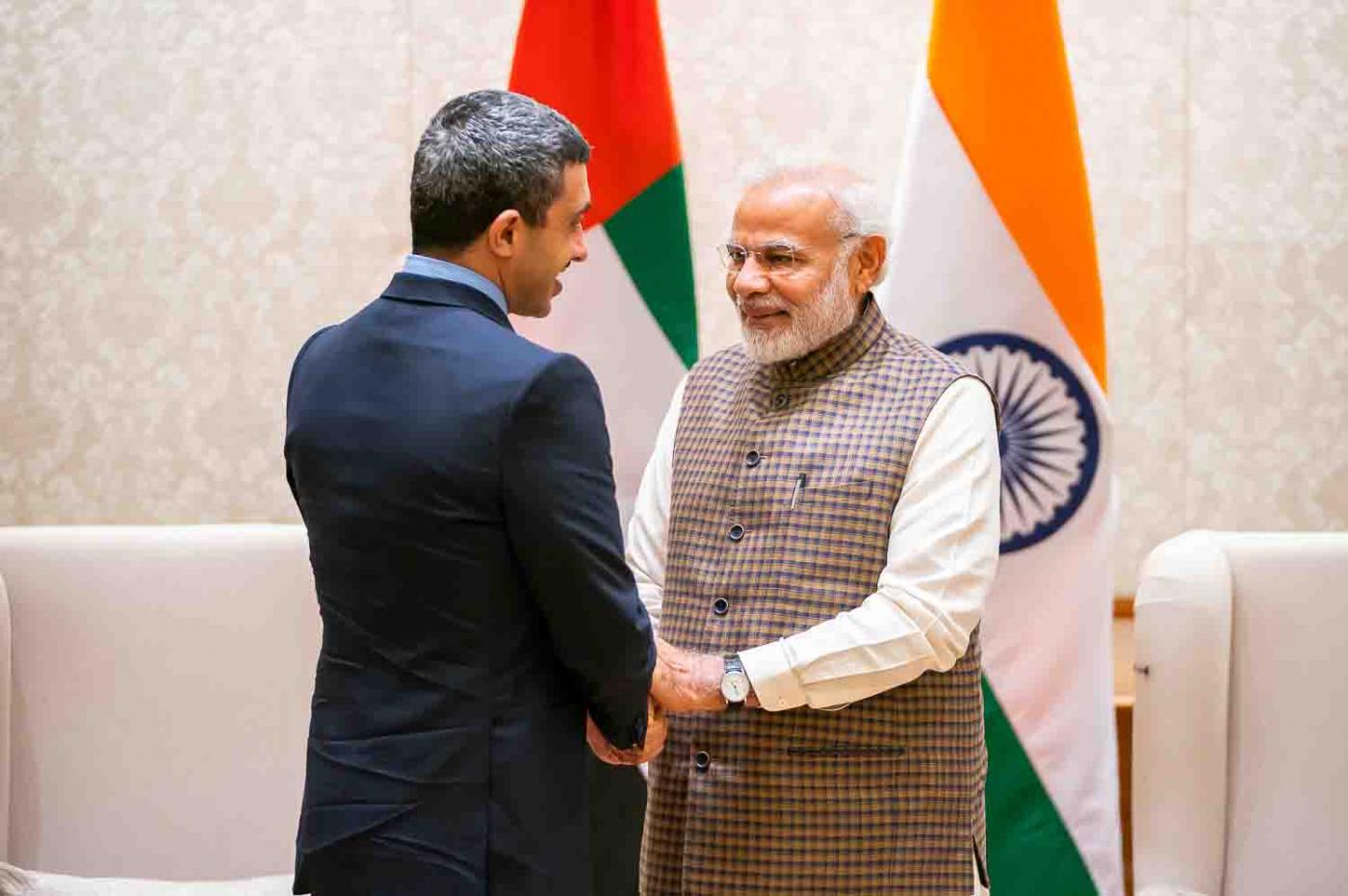 Arab Coalition reach out to New Delhi for support on Hodeidah….writes Krishnan Nayar in WAM, UAE's official news service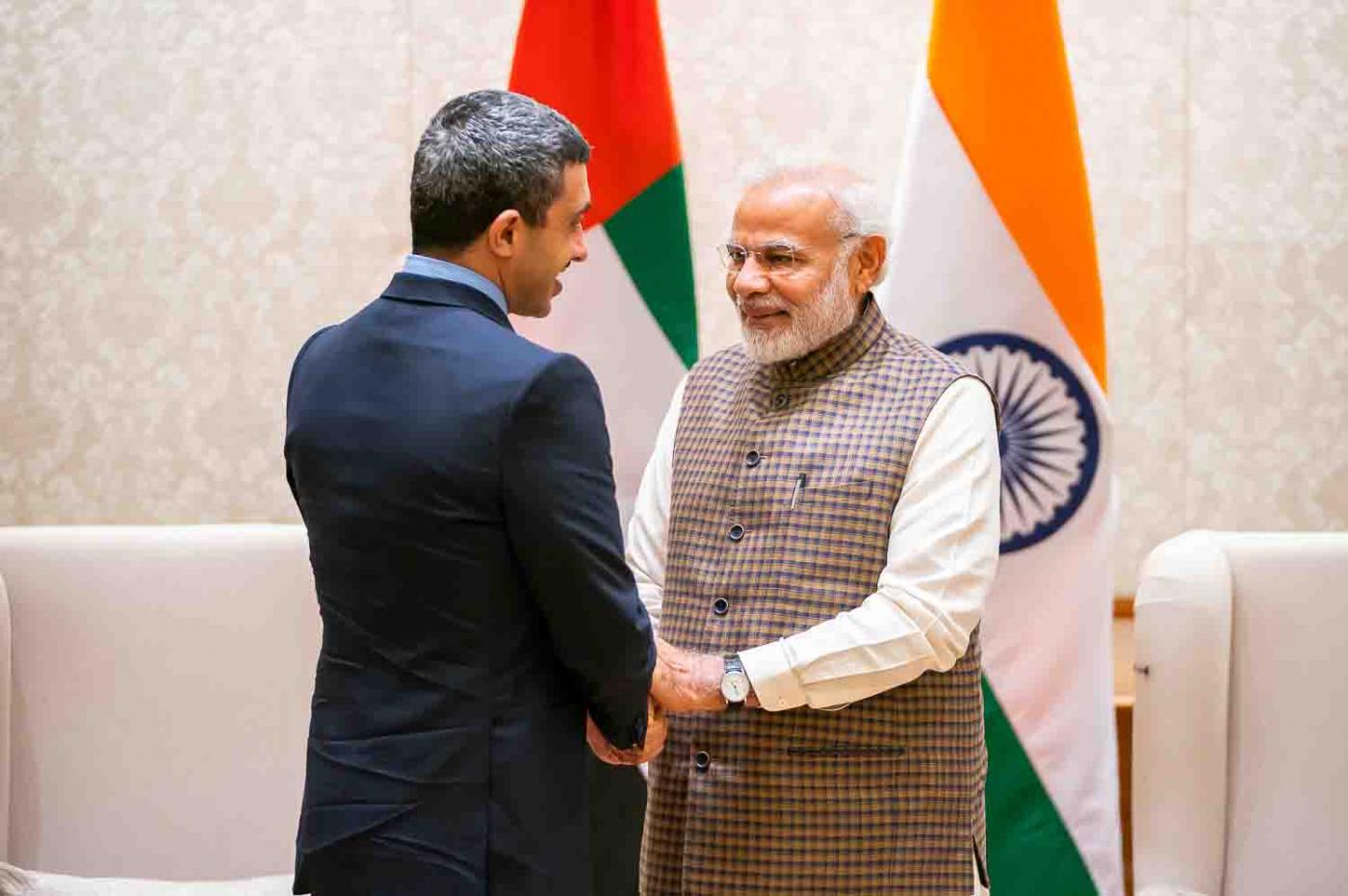 The Arab coalition which is seeking to secure the energy lanes between India and the Gulf through the strategic Yemeni port of Hodeidah will be reaching out to New Delhi for its support.
This was stated by the UAE Ambassador to India, Dr. Ahmed Al Banna, in an interview to "The Hindu," a leading newspaper headquartered in the south Indian city of Chennai.
The interview sets the stage for comprehensive and all-round discussions on regional issues and bilateral relations in New Delhi today between H.H. Sheikh Abdullah bin Zayed Al Nahyan, Minister of Foreign Affairs and International Cooperation and India's External Affairs Minister, Sushma Swaraj.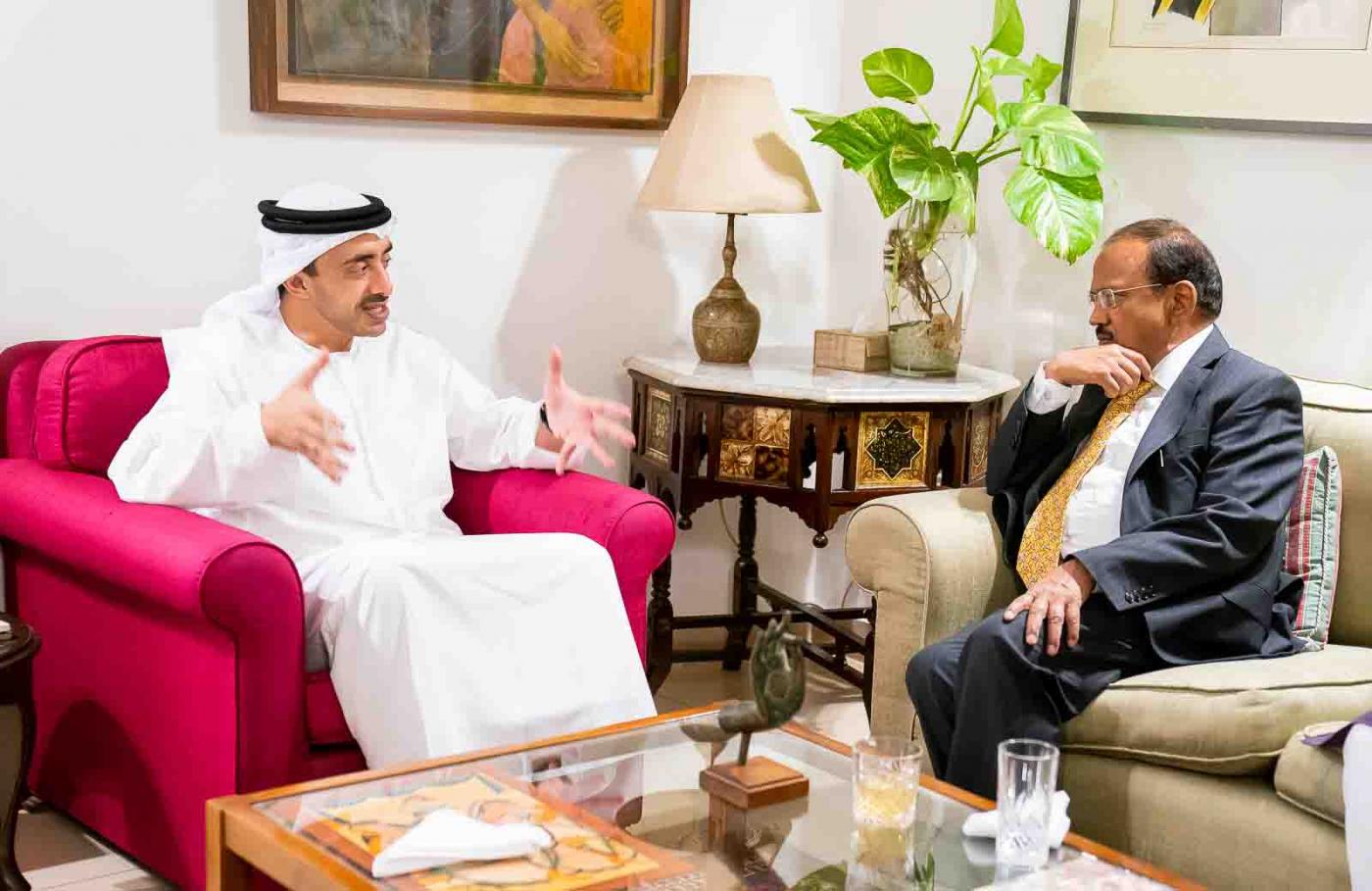 "The operation at Hodeidah is ongoing and its main target is to fight terrorism that is a common enemy of both India and the UAE. Therefore, support from allies like India will be appreciated, especially in view of our exceptional strategic relationship with India," the Ambassador said.
"India can help by extending diplomatic support to the Hodeidah operation at international platforms. The campaign is in accordance with the resolutions of the UN and invitation from the legitimate government of Yemen. Our Foreign Minister will brief his Indian counterpart on the issue," he explained.
"The Arab coalition also includes non-Arab partners and we have remained open to granting a role to India to support in diplomacy for peace in the Gulf."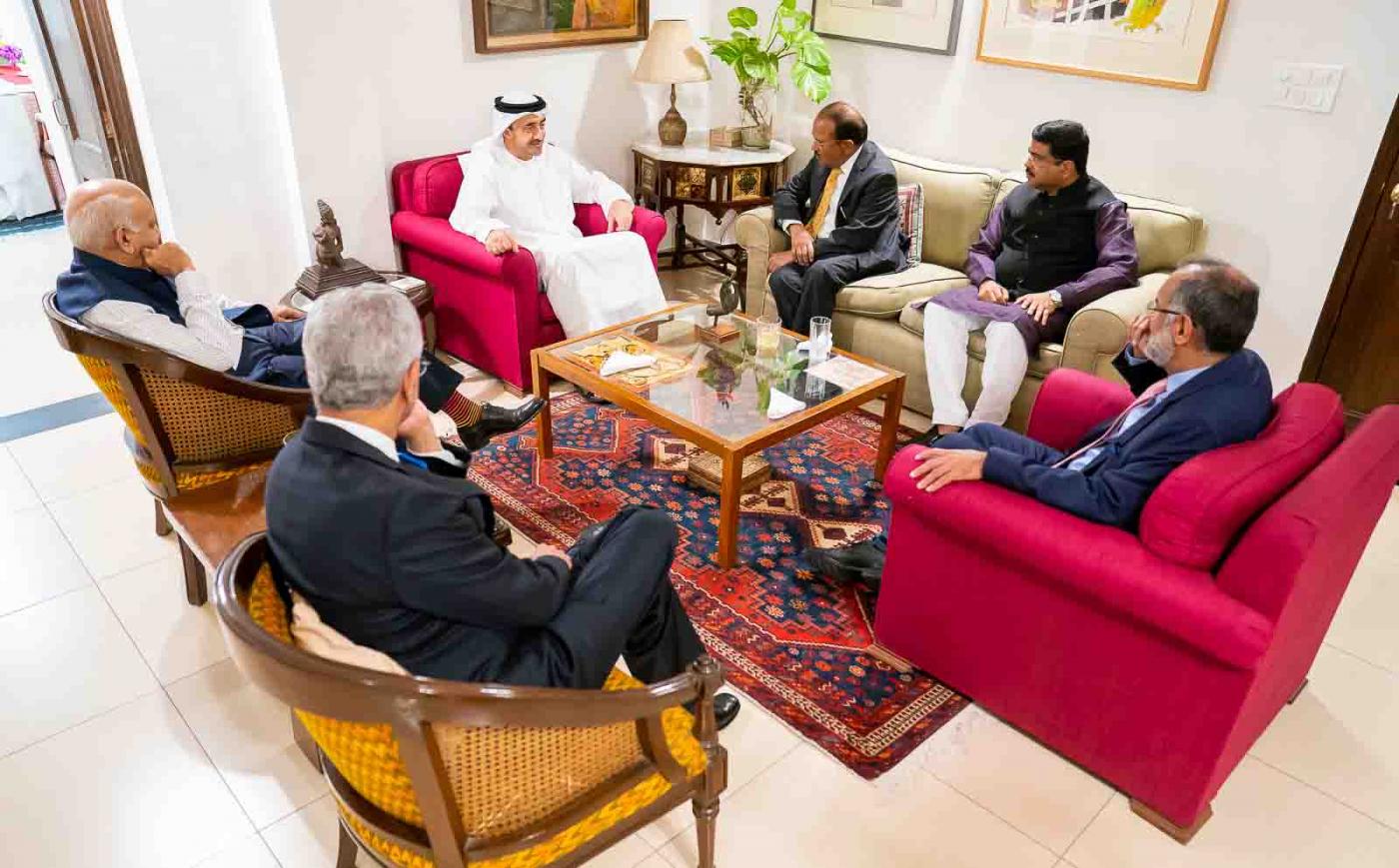 ---