Advertisement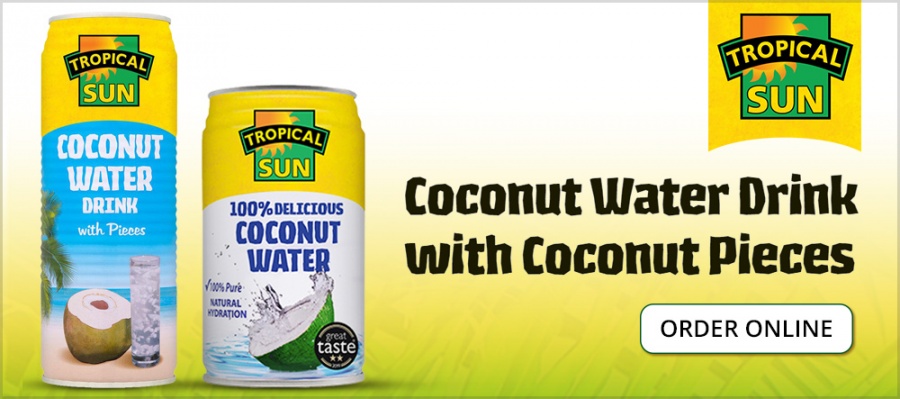 The BJP deftly outmanoeuvred the Congress to clinch power in Manipur and was set to form its first government in the northeastern state, headed by Nongthombam Biren, a former minister who quit the Congress last year….A special report by Iboyaima Laithangbam for Asian Lite News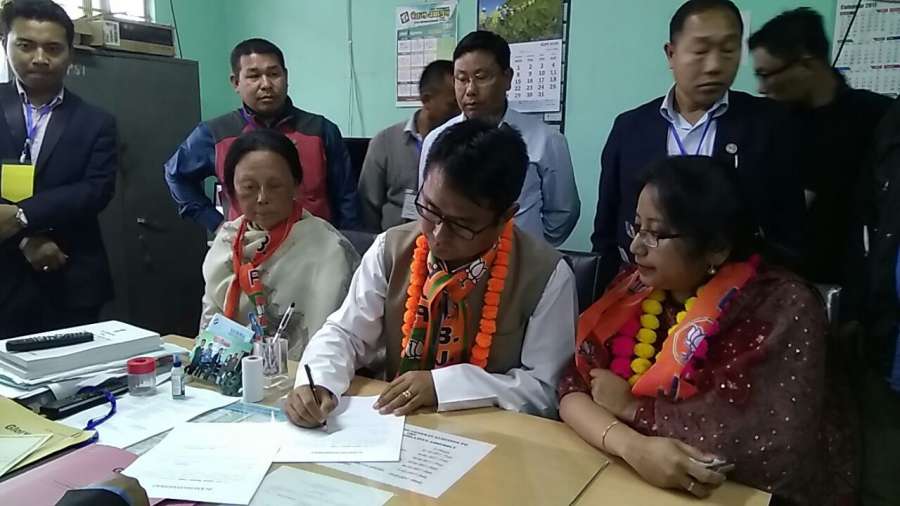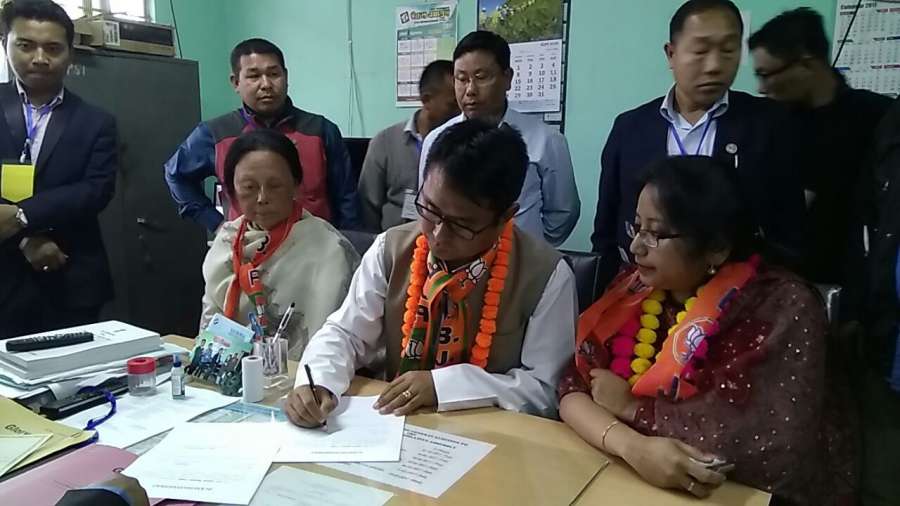 Biren was to meet Governor Najma Heptulla on Monday night to stake claim to forming the new government.
In a day of fast-paced developments, the Bharatiya Janata Party (BJP) lost no time to cobble up the numbers required to form government. The BJP, which was at second spot in the state, winning 21 seats to the Congress party's 28, did not waste time in getting four MLAs each of the National People's Party and the Naga People's Front (NPF), which is also one of NDA's alliance partners at the Centre, to its side, plus three other lawmakers. The BJP now has the support of 32 members in the 60-seat assembly.
Congress Chief Minister Okram Ibobi Singh, in his attempt to hold on to power, refused to step down when asked by Governor Najma Heptulla, saying the numbers were on his side. However, later in the day, Ibobi Singh announced that he would step down in 24 hours. He resigned on Monday night.
Biren, a former editor who joined the BJP last year, was elected legislature party leader under the watch of Union HRD Minister Prakash Javadekar and Union Power Minister Piyush Goyal.
His name was proposed by Thongam Bishwajit, MLA, and seconded by Radheshyam and Nemcha Haokip, besides several others.
All the 21 BJP MLAs were present in the crucial meeting. Earlier, Bishwajit was one of the contenders. But he later withdrew to allow Biren's unanimous election.
Biren had been editor of Maharolgi Thoudang, a vernacular daily. Later he joined politics and got elected from his Heingang constituency. He had been a cabinet minister in the Congress government for over 10 years holding important portfolios.
He got elected from Heingang in the March elections.
Biren told that people had voted against corruption and atrocities, including staged shootouts.
"Our government shall probe various incidents of corruption and book those guilty of fake encounters (shootouts). We are thankful to the people for voting us to power and we will not let them down," Biren said.
He was one of the Congress ministers who were critical of Chief Minister Okram Ibobi Singh who had faced several ouster campaigns.
Earlier, Ibobi Singh claimed that he enjoyed the support of the four MLAs of the National People's Party on the basis of a letter he got from the party soon after the declaration of the assembly results. But, Heptulla pointed out to him that just a letter of support would not suffice and insisted on the physical presence of the four NPP MLAs.
However, NPP General Secretary Vivekraj Wangkhem said: "There have been changes. We have decided to support the BJP. This is final. There is no question of our party supporting the Congress even if Ibobi is given a chance."
Criticising the developments, senior Congress leader P. Chidambaram said that the party that came at second spot has no right to form government, and slammed the BJP for "stealing elections" in Goa and Manipur.
"A party that comes second has no right to form the government. BJP stealing elections in Goa and Manipur," said Chidambaram on his official Twitter account.
In Goa, where too the BJP came second after the Congress, is set to have a BJP government under Manohar Parrikar.