Egypt has slammed Iran's remarks criticising Egypt's regional role, saying one of its key foreign policy goals is to secure Middle East's stability….reports Asian Lite News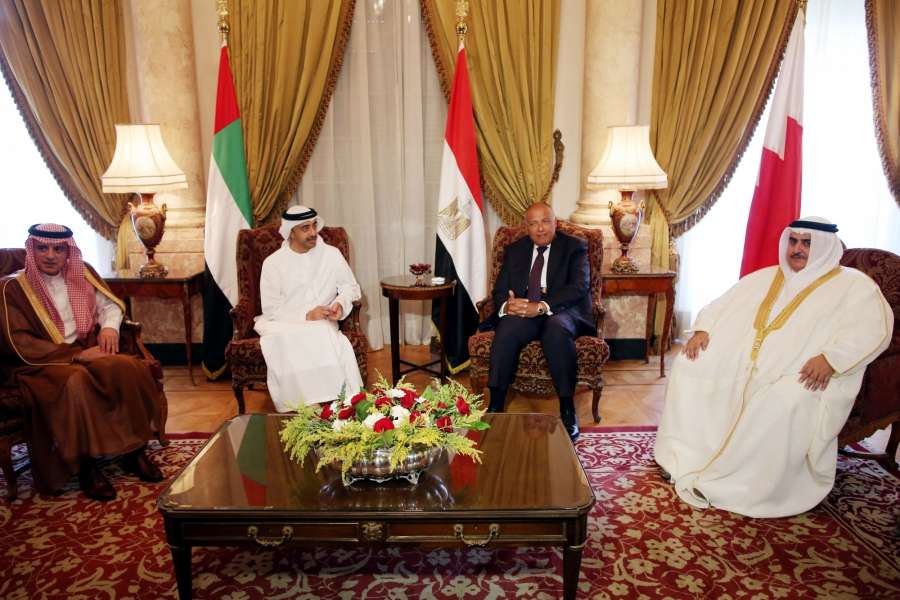 Egypt believes that the stability of the Middle East is one of its key foreign policy goals, Egypt's Foreign Ministry spokesman Ahmed Abu Zeid said on Monday, adding that preserving the safety of Arab nations is a pillar of the region's stability, Xinhua news agency reported.
Citing Fars news agency, Xinhua reported the spokesman for Iranian Foreign Ministry said Egypt did not play its role well in securing the stability of the region, demanding Cairo to change its policies.
He also described Cairo's policies as "wrong," saying that Egypt is an important country, but it has not played its role well because of these wrong policies.
In response, Abu Zeid said "Egypt's frequent calls for not interfering in the internal affairs of countries, maintaining good neighbourly relations, preserving the national unity, renouncing sectarianism, along with combating all forms of terrorism and extremism contribute to the goals of backing stability in the Middle East and Arab world."
Such calls also contribute to the peaceful coexistence between nations through mutual respect and meeting common interests, the spokesman said.