Advertisement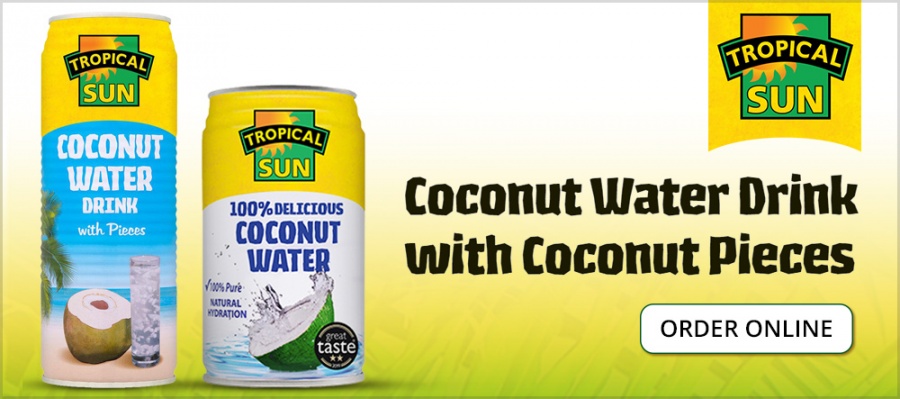 With so many mini-me Goswamis on TV in different languages, editorializing the news is now the fashion. If the original progenitor of such stuff takers it to a ridiculous length blame those who sponsor him, give him wealth, go on his show and watch him…writes Bikram Vohra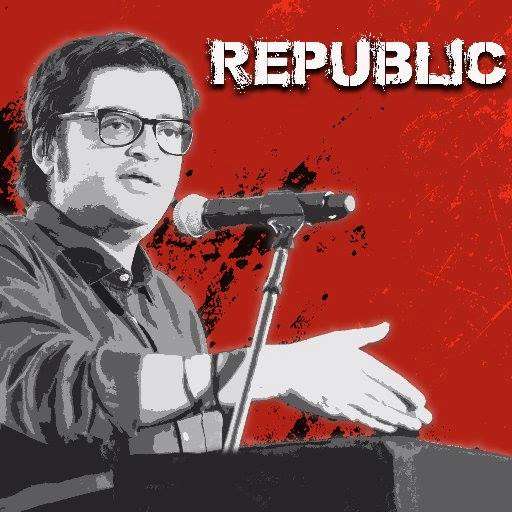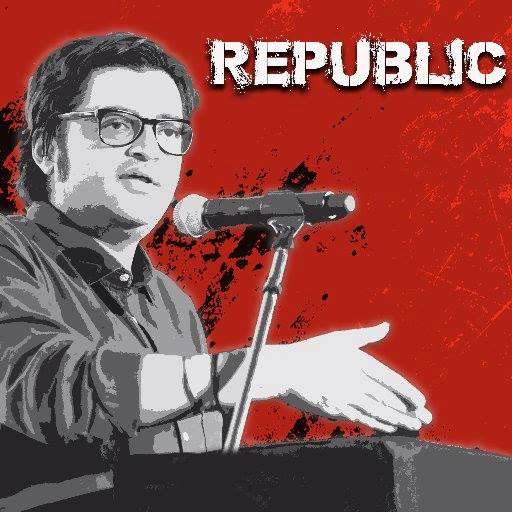 Envy does play a role in the anti-Arnab Goswami tirade that often manifests itself on social platforms and news coverage. How quickly people assumed that journalist Sumana Nandy's assault on the 'rogue' channel and its boss over the tilted coverage given to the Gauri Lankesh murder led to her resignation. That nexus made it an exciting news report. This was the good fight.
Fact is she had resigned from Republic TV months ago citing personal reasons. Nor has she made this departure a secret. One suspects that she is appalled by the 'news value' of her statement on Facebook and it is a bit unfair on her that some of the comments critique her for grandstanding. That does not seem to be the intent here although Indian journalists are fast learning the trick of high profile and indignant resignations which can then be traded for another job. They wear their departure like a suit of armour and gone are the days when you quit because you did not agree with policy and you shut the door behind you and you did not look back. Oh yes, and you did not badmouth the organization you had left. It just was not done.
In Nandy's case, to be fair, she has full right to comment on the Republic Channel and the colour of its prejudice. Just as much as anyone else. As for Arnab Goswami you get what you see. He may not be your cup of tea but while credible people are willing to play on an uneven playing field where the dice is loaded against them and do this night after night and thereby transfer their credibility onto him why should he complain. He tells you up front you are going to be a pawn on his chessboard and that he will outshout you, be obnoxious and twist and turn facts as he likes. That is his usp and he manipulates it with dexterity. If he trivializes vital news events and turns everything into entertainment he has an audience that laps it up. Go figure.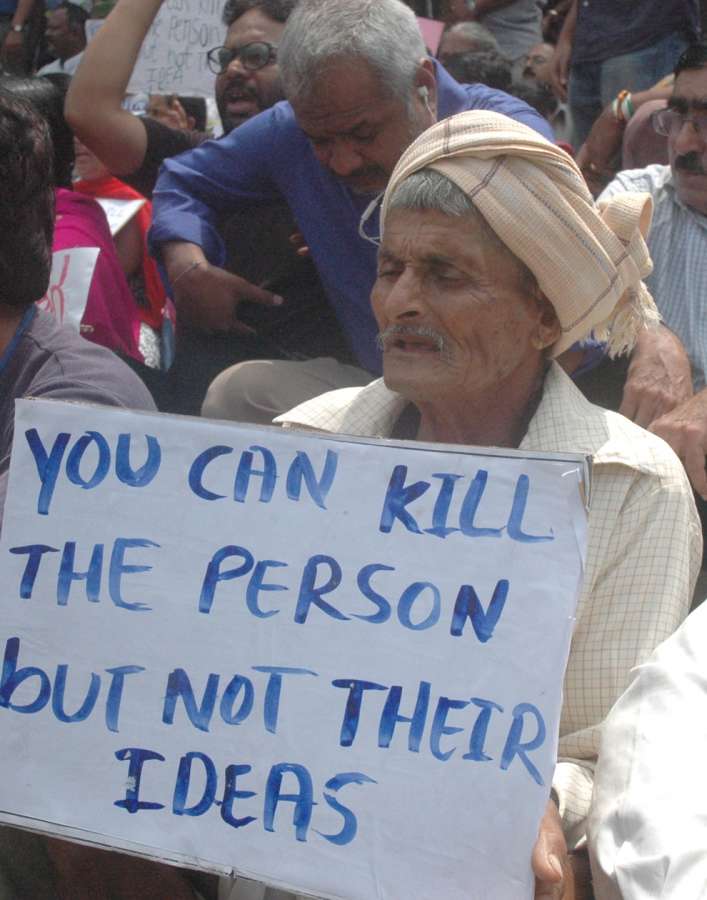 It is his ball and his rules and his turf. You go there at your peril and if you are naive or ambitious (?) enough to do that, or worse, actually be part of that sort of plastic news team, stop with the moaning and groaning. There are enough sensible people who would not go there for love or money. Who needs such a platform. But there are others who would because they justify their presence on grounds of exposure, a chance to say their piece or just plain cash.
With so many mini-me Goswamis on TV in different languages, editorializing the news is now the fashion. If the original progenitor of such stuff takers it to a ridiculous length blame those who sponsor him, give him wealth, go on his show and watch him…
You don't like it don't be part of it but stopping him or his team from entering the Press Club where activists are propounding press freedom is an obscenity. When activist Shehla Rashid blocked the Republic team earlier this week from entering the conference the sad part is the rest of the media 'understood' and by its silence allowed this travesty to occur. That is as sure an indictment of the press and its freedoms…the organisers ironically exercised media censorship while advocating freedom.
So what's next: only those who are of a certain point of view…they outdid President Trump.
Love to hate Goswami has now become the key to such abhorrent conduct. There is a simpler solution. Switch the channel.