The Supreme Court directed a floor test in the Goa Assembly on Thursday as it refused to interfere with the Goa Governor's decision to appoint Manohar Parrikar as Chief Minister….reports Asian Lite News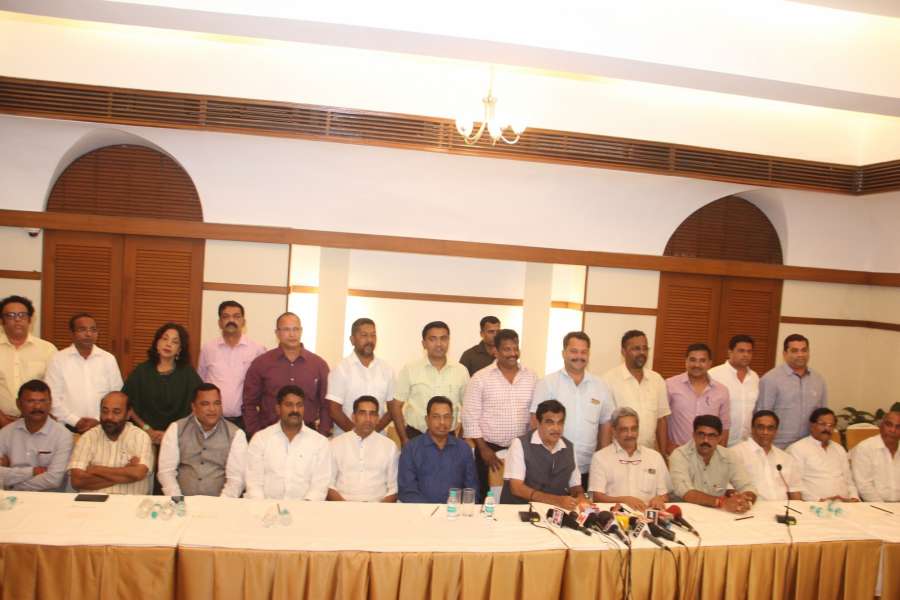 Directing the floor-test to determine the majority support, the bench of Chief Justice Jagdish Singh Khehar, Justice Ranjan Gogoi and Justice R.K. Agrawal said that all the formalities prerequisite to the floor test, including by the Election Commission, would be completed by March 15.
The court direction came on a plea by leader of the Congress legislature party in the state assembly Chandrakant Kavlekar who has sought stay of Governor Mridula Sinha's decision appointing Parrikar as Chief Minister and fixing his swearing in for Tuesday evening.
The court also rejected the plea by senior counsel Abhishek Manu Singhvi for a composite floor test.