Advertisement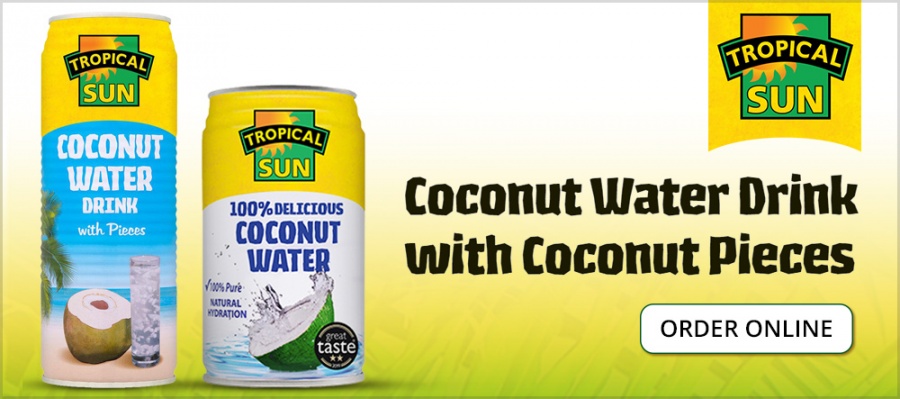 British billionaire Gopi Hinduja among top international business players arrive in Indore to join Chief Minister's new initiative to industrialise the central state of India – Madhya Pradesh….reports Anasudhin Azeez
Indian Finance Minister Arun Jaitley said Madhya Pradesh has moved from being a BIMARU (Bihar, Madhya Pradesh, Rajasthan, and Uttar Pradesh) state 13 years ago to an economic industrial centre.
The Finance Minister was speaking at the inauguration of the Global Investors Summit at Brilliant Convention Centre (BCC) in Indore, the commercial capital of the state.
Talking about the linking of Narmada and Kshipra rivers, he said: "The project has increased the generation of electricity. Infrastructure has improved and educational institutions have been established."
Mr Gopi Hinduja, one of the leading NRI businessmen, said his 10 verticals will look into the opportunities available in the state to invest.
Announcing an investment of approximately Rs 20,000 crore in the state, Aditya Birla Group Chairman Kumar Mangalam Birla said: "We are planning to invest approximately 20,000 crore in MP, including two new units of Ultratech cement."
Reliance Anil Dhirubhai Ambani Group Chairman Anil Ambani said the state held great potential for investment in defence sector.
"The Reliance Group has an important role to play in Madhya Pradesh's development. The state holds great potential for investment in the defence sector," he said.
Ambani said his company's power plant was supplying electricity in Madhya Pradesh at Rs 1.20 per unit. Reliance ADAG has set up the power plant in Sasan in Singrauli district.
"Power will be supplied at this rate for the next 25 years to the state," he added.
The two-day summit was inaugurated in the presence of Chief Minister Shivraj Singh Chouhan, Union Electronics and IT Minister Ravi Shankar Prasad and Union Minister of Rural Development and Panchayati Raj Narendra Singh Tomar. More than 3,000 representatives from industrial regions are participating in this event.
The chief minister earlier announced that businesses will continue to enjoy tax exemptions even after the Goods and Service Tax (GST) regime comes into effect.
He added that the state's economy is speedily developing and there are vast opportunities for investing in the industrial space.
Baba Ramdev, also one of the representatives from the private businesses, expressed his displeasure at the government not allotting him preferred proportion of land for setting up ayurvedic products manufacturing unit and said the allotted land is like a kabaddi ground (wrestling ground) for him.
The annual Global Investors Summit is expected to hold discussions on development of industries like textile, automobile engineering, food processing, energy, tourism, 'Make in India' and opportunities for export in MP.
The two-day event aims to woo investments in the state.