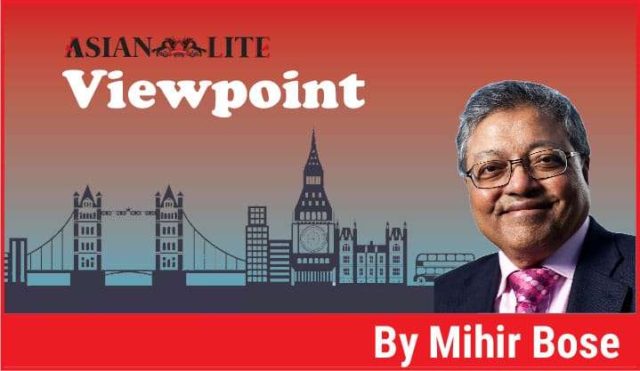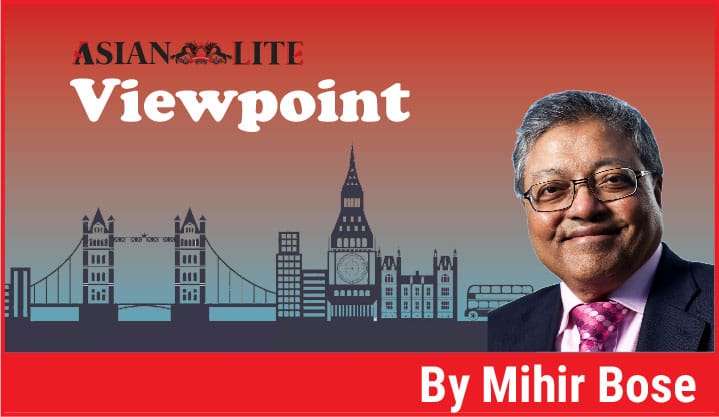 What these elections, and the subsequent ones have shown, is that elections in India are the one day that the poor feel they have as much power as the rich and the well off. For the five years of an Indian parliament the well-off call the tune….writes Mihir Bose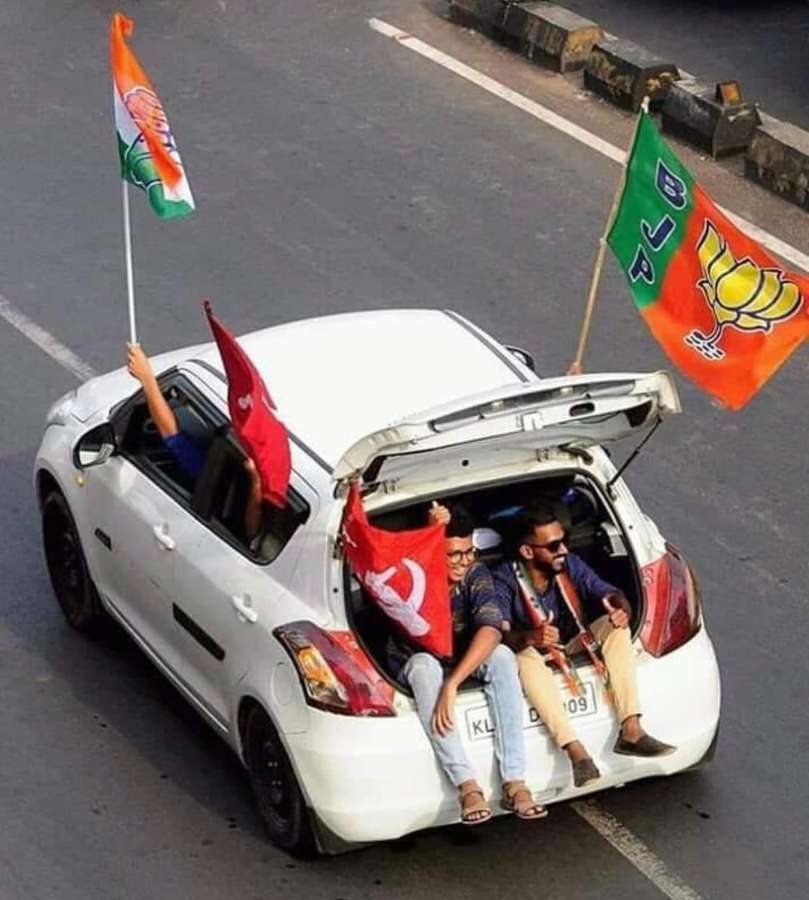 Indian elections are like a T20 cricket match, a political tamasha where, excitement, drama, noise, and a surprising conclusion are all rolled together and to cap it all the final result is a sort of political version of a last over triumph.
I was made very aware of the unpredictable nature of Indian elections back in 1967 when I was a student growing up in what was still called Bombay. We lived in south Bombay, generally considered the richest constituency in the country, the Indian equivalent of Kensington and Chelsea. The local MP was S.K. Patil, a heavyweight Congress politician who had once famously said that Jawaharlal Nehru was like a Bayan tree, nothing grew under him. Prescient words given how the Congress party has become a family concern. He, like all Congress politicians of those days, including my uncle,  happily spouted socialism but was really a capitalist at heart, fond of America and a good friend of Indian businessmen including my father. He had a huge majority, and nobody expected George Fernandes, the trade union leader, to beat him. Certainly not my father. However, Fernandes understood Indian elections.  He very cleverly got peons, who slept in the offices  which during the day were occupied by rich businessmen, to vote and in a classic T20 match finish Fernandes , to the astonishment of my father, won.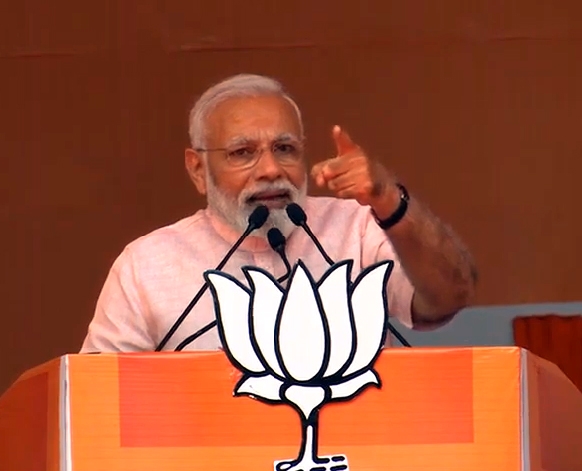 The greater surprise was the election of 1977. I was then living in Kolkata. Mrs Gandhi having imposed emergency decided she would hold elections confident she would win. The opposition political parties, many of whose leaders had just emerged from jail, ran a very diffident campaign. Their leaders were fearful that they would be locked up again should Mrs Gandhi win. But in a quite sensational result the Congress was beaten by the Janata Dal and both Mrs Gandhi and her son Sanjay lost. One newspaper ran a famous cartoon showing Mrs Gandhi as a cow and her son as a young calf with the headline reading both mother cow and son calf have gone. As in 1967 many of the well-off supported Mrs Gandhi. They liked her Emergency rule with its press censorship and various other controls but the poor, who had suffered during the emergency, did not and turfed her out.
What these elections, and the subsequent ones have shown, is that elections in India are the one day that the poor feel they have as much power as the rich and the well off. For the five years of an Indian parliament the well-off call the tune. The MPs once elected never return to their constituencies. Not for them the surgeries MPs in this country hold once a week. On election day the poor get a voice and they want to be heard. As one writer has put it that is when they feel they are ek din ka sultan, king for a day, when they are the equal of the mightiest in India. In the 1967 election my father was made very aware of this. He took my mother to the polling booth near our flat expecting to return home quite soon. But it was more than an hour before he returned and was furious that he had to queue behind peons to vote. Normally these peons would very reverentially salaam my father and make way for him. But now they stood in the same line as him and did not make way so he could go to the front of the queue. They knew that when it came to vote they were on an equal footing with my father.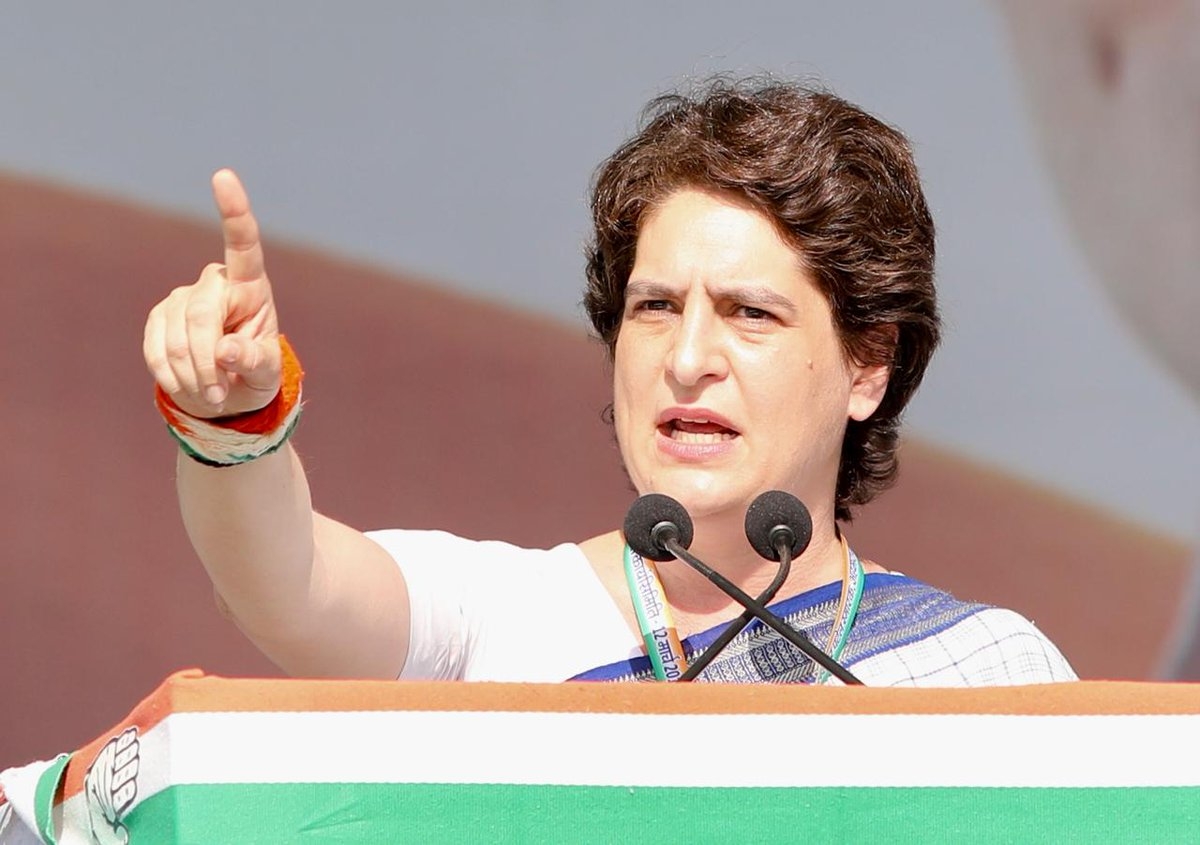 As Priyanka Gandhi, widely seen as the cleverest  of the Gandhi children, much more astute than her brother Rahul, has put it the poor communicate at a level the literate, privileged Indian often does not understand.
This explains why in India, in start contrast to the west, the poor and downtrodden always vote, while the rich often do not, confident their money will get them what they want. For the poor it is marking the ballot paper, or now using the electronic voting machine, that is the one power they have, and they always exercise their right to vote. This also explains why in India ruling parties often lose both at national and state level, or as Ruchir Sharma puts it in his book Democracy on the Road [Allen Lane £25] the Indian electorate  like to throw the bums out. Ruling parties in India rarely retain power.
So, could this happen to Narendra Modi and Rahul Gandhi take over as Prime Minister, yet another Gandhi as Prime Minister, following in the long line since their great grandfather, Jawaharlal Nehru, became India's first Prime Minister. I am writing this with voting taking place and the widely held view is Modi will win but with a reduced majority. However, as Sharma points out predictions in Indian elections are a hazardous occupation and in a country with a multiparty system, where state parties hold enormous influence, you only need to win 30 per cent of the vote to win a majority of seats. In 2014 Modi's BJP won more than half the seats in the Lok Sabha with only 31 per cent of the vote. This, as Sharma points, out was the lowest ratio  of votes to seats India had ever seen. This is impossible in Britain otherwise Jeremy Corbyn would already be planning what sort of curtains he would like in Downing Street.
Sharma has timed the publication of his book brilliantly and it provides a fascinating picture of India and its politics. Much the best part of the book, beautifully written, are the summer holidays he had in Bijnor, a small town in western Uttar Pradesh, watching his grandfather, who everyone called Babuji, lording it over the family estate. His description of life in this mofussil town, he is writing of the 70s and 80s, shows how little had changed nearly forty years after India's independence and that, despite the reservation of seats and jobs for Dalits, the cruel caste system still held sway.
In the years since then much changed in Sharma's life. He became a global investor and is now a writer based in New York. Much of the book is about Sharma in the company of the great and good of Indian media visiting various cities and villages during elections. Starting with the May 1966 elections Sharma's entourage has covered twenty-seven elections, state and national, and he says driven a distance nearly equal to a lap of the earth. The book's cover shows the classic Indian car I knew so well, Ambassador but over the years the cars have got more sophisticated and so have the amenities on the road including some first-rate hotels. Sharma and his colleagues are now called Limousine liberals.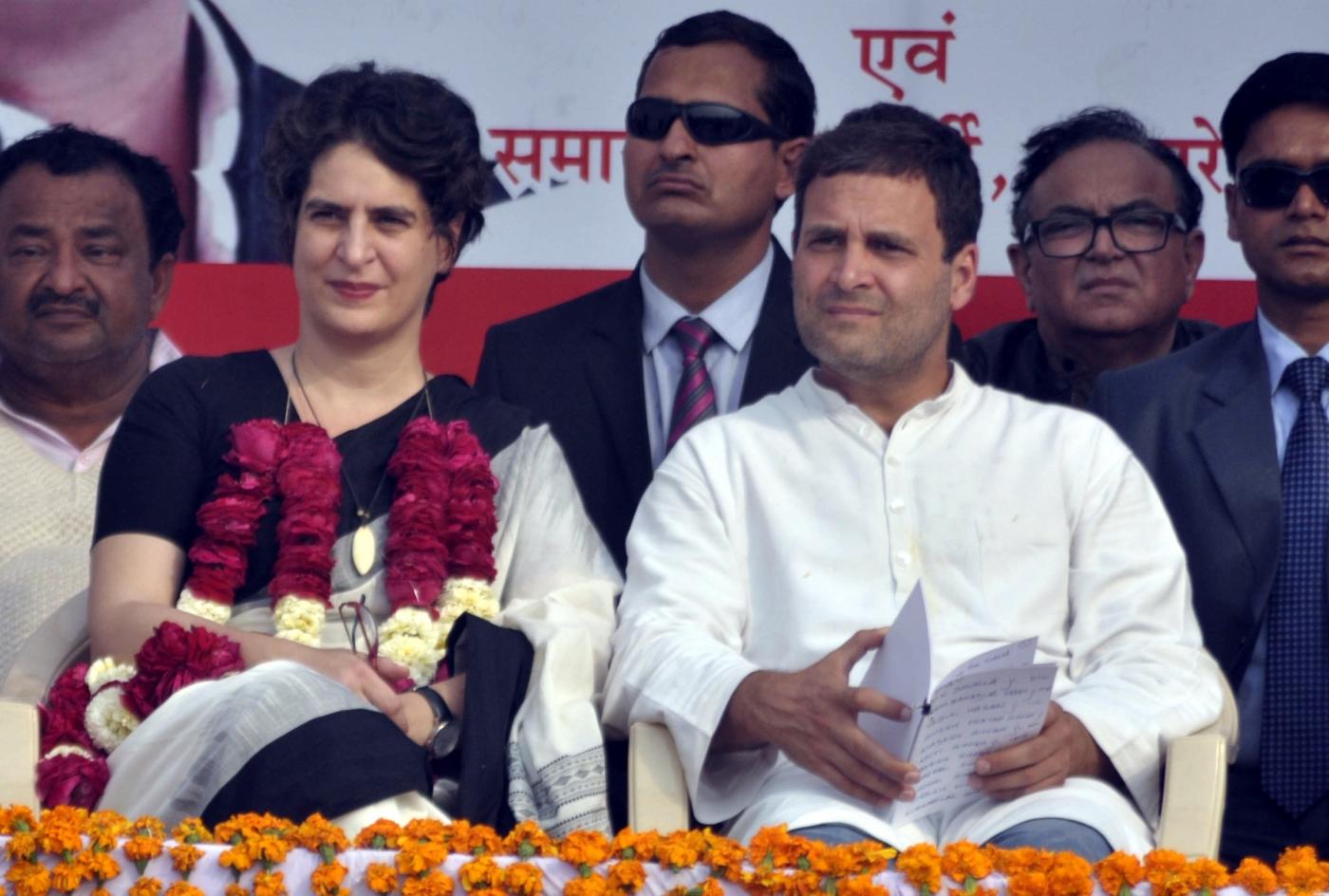 However, the fact that they get together in a group and seek out politicians shows how India is different. In the UK or US political writers also follow elections but a group like this would be following a particular Presidential candidate or in the UK the sitting Prime Minister and the leader of the opposition. Here Sharma's limousine liberals go to certain constituencies seek out voters, listen to political speeches and then, often in a tent behind the podium, interview the politician.
And the politicians reflect the very different nature of Indian society. Sharma writes, "In the United States, no one just pops in to the home of a political VIP without long advance warning and often carefully negotiated conditions. Children are generally off limits. Public and private  lives are separate. In India we have found ourselves dropping in virtually unannounced-twenty of us-to meet political giants  not in their homes but in their bedrooms, gathering around as they sit cross-legged on the bed."
While the stories of their election travels can at times read like a travelogue some of the most fascinating bits are the food and sweets served by the politicians. If elections were fought on hospitality provided by politicians at their homes then Lalu Prasad Yadav would win every contest. It is impossible to imagine Theresa May doing anything like that. It shows the vast difference in the culture and society of UK and India.
Sharma's book is full of insights into how Indian democracy works  and there can be no disputing his argument that democracy works in India. Where I disagree is his contention that India is a "broken state" a sentiment he repeats often or that Indians instinctively like statist, socialist, policy. The Indian state is not broken. The fact is historically India has never had a strong state, not under the Mughals or even the British-in any case they did not rule all of India- and seventy years after independence the Indian state has not acquired the strength necessary to manage a country of 1.3 billion.
As for socialism the fact is Nehruvian socialism led to monopoly capitalism where businesses like the Birlas profited. Then India only licensed two car manufacturers , one the Ambassador of the Birlas, the other the Fiat, resulting in a long wait to get these cars, four years for an Ambassador, twelve years for a Fiat. In the 60s my father ordered an Ambassador just before my sister got married but by the time it arrived she already had a child. The result was second hand cars sold for more money than a new one. The reforms of 1991 did open up the economy, but the Congress could not come out and challenge Nehru's socialist creed pretending the changes chimed in with his socialism. There was economic change but an intellectual failure. Modi was supposed to challenge this belief in socialism. Soon after his election I remember talking to an old school friend of mine who is a very successful businessman in Mumbai, and he was confident Modi was in economic terms "a very natural right-winger."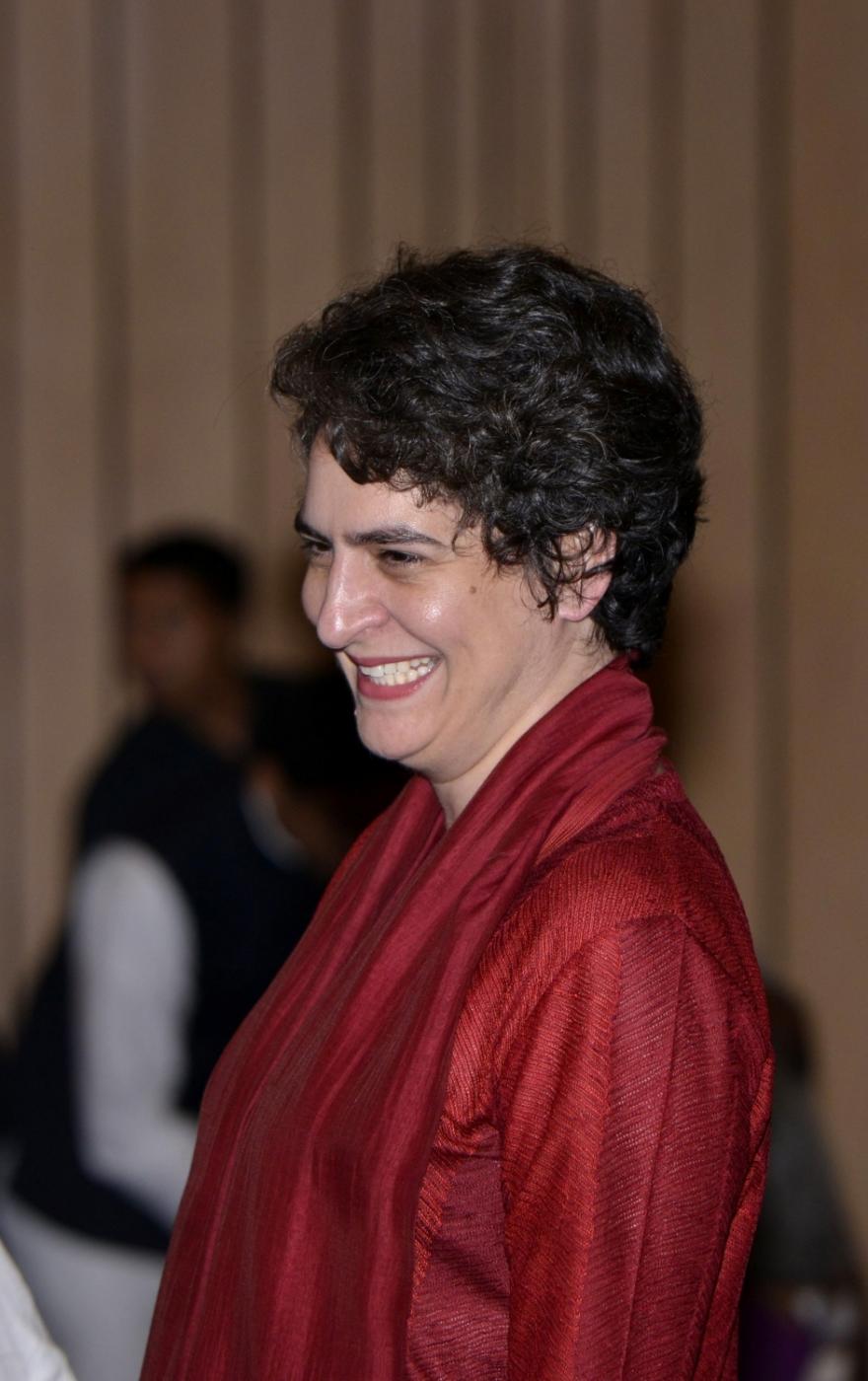 However, while Modi has made changes he has not proved to be a Reagan or a Thatcher. The result is in this election, troubled by signs the opposition may succeed, he has campaigned not on making India a free market country but on being a strongman who can stand up to Pakistan. But that does not mean the Indians want a Ma-Baap Sarkar, mother-father, where the government looks after everything. That is what they have had for decades. Modi in his first term was supposed to make the state less of a parent, more of a facilitator. He has not succeeded. It remains to be seen if in his second term he can become the right-wing economic leader his followers thought he would be.
---