Indian economy is now witnessing "green shoots" of recovery, Prime Minister Narendra Modi told the global audience, during his address in the India Global Week 2020 on Thursday.
This is an India that is reforming, performing and transforming, he said. "Indians have the spirit to achieve what is believed to be impossible. No wonder that in India, we are already seeing green-shoots when it comes to economic recovery," he said.
The event was organised by India Inc., a London-headquartered media house that was founded by entrepreneur and strategist Manoj Ladwa.
During the inaugural address, Modi said that when the whole world is struggling to prevent the spread of Covid-19 pandemic, it is natural to discuss about the revival and to link India's role with the global revival.
The PM said that India is reforming, performing and transforming. He said that during the last six years, India has made great gains in areas such as total financial inclusion, record housing and infra construction, Ease of Doing Business, bold tax reforms including the GST. "This is an India which is reforming, performing and transforming! India awaits you all," Modi said.
He said that India is laying red carpet for all global companies.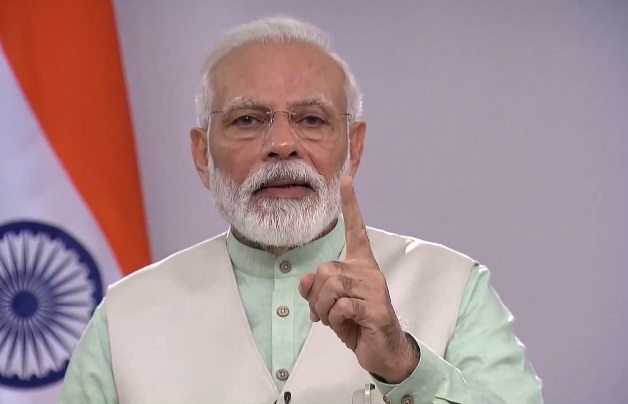 "India remains one of the most open economies in the world.  We are laying a red carpet for all global companies to come and establish their presence in India. Very few countries will offer the kind of opportunities India does today."
Pharma Sector
Modi also noted the role of India in the development and distribution of Covid-19 vaccine. "Vaccines made in India are responsible for two-third of the vaccine needs of the world's children. Today also our companies are active in international efforts for development and production of Covid-19 vaccine," he said.
Modi reiterated that the pandemic has shown the world that Indian pharma sector is an asset to the world. "The pandemic has once again shown that India's pharma industry is an asset not just for India but for the entire world. It has played a leading role in reducing the cost of medicines especially for developing countries," the prime minister said.
By conveying his idea on Atma Nirbhar Bharat, the PM said that Atma Nirbhar Bharat is not about being self-contained or being closed to the world. It is about being self-sustaining and self-generating, he said.
The three-day virtual event – themed "Be The Revival: India and a Better New World" – is likely to look for options to boost the coronavirus-battered world economy.
Modi's address was reportedly attended by thousands of participants from across 30 countries.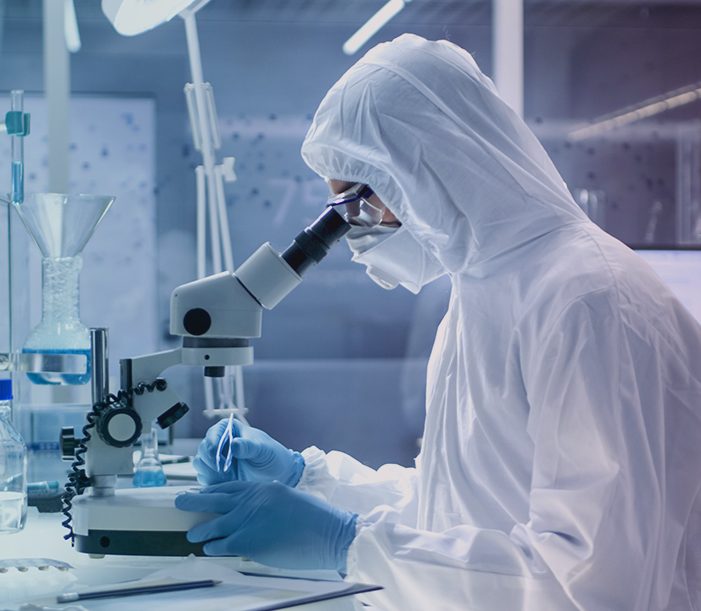 Those participated in the event include External Affairs Minister S. Jaishankar, Commerce Minister Piyush Goyal, IT & Law Minister Ravi Shankar Prasad and Skills Minister Mahendra Nath Pandey, from India.
The line-up covered a special address by Prince of Wales and several UK Cabinet Ministers, including Foreign Secretary Dominic Raab, Home Secretary Priti Patel, Health Secretary Matt Hancock, and International Trade Secretary Lizz Truss – all underlining the centrality of India to a post-Covid, post-Brexit Britain, a statement from Manoj Ladwa, Founder & CEO, India Inc Group & Chairman, India Global Week said.
Other international speakers on a diverse range of topics, from geopolitics and business to culture and diaspora, and across four country streams of Australia, Singapore, the UK and the US include Steve Waugh, Former Australian Cricketer; Mukesh Aghi, President and CEO, US-India Strategic Partnership Forum; Chng Kai Fong, Managing Director, Economic Development Board, Singapore; and William Russell, Lord Mayor of the City of London.