Iranian Foreign Minister Mohammad Javad Zarif  called for practical measures by the European parties toward the 2015 nuclear deal to save the accord… reports Asian Lite News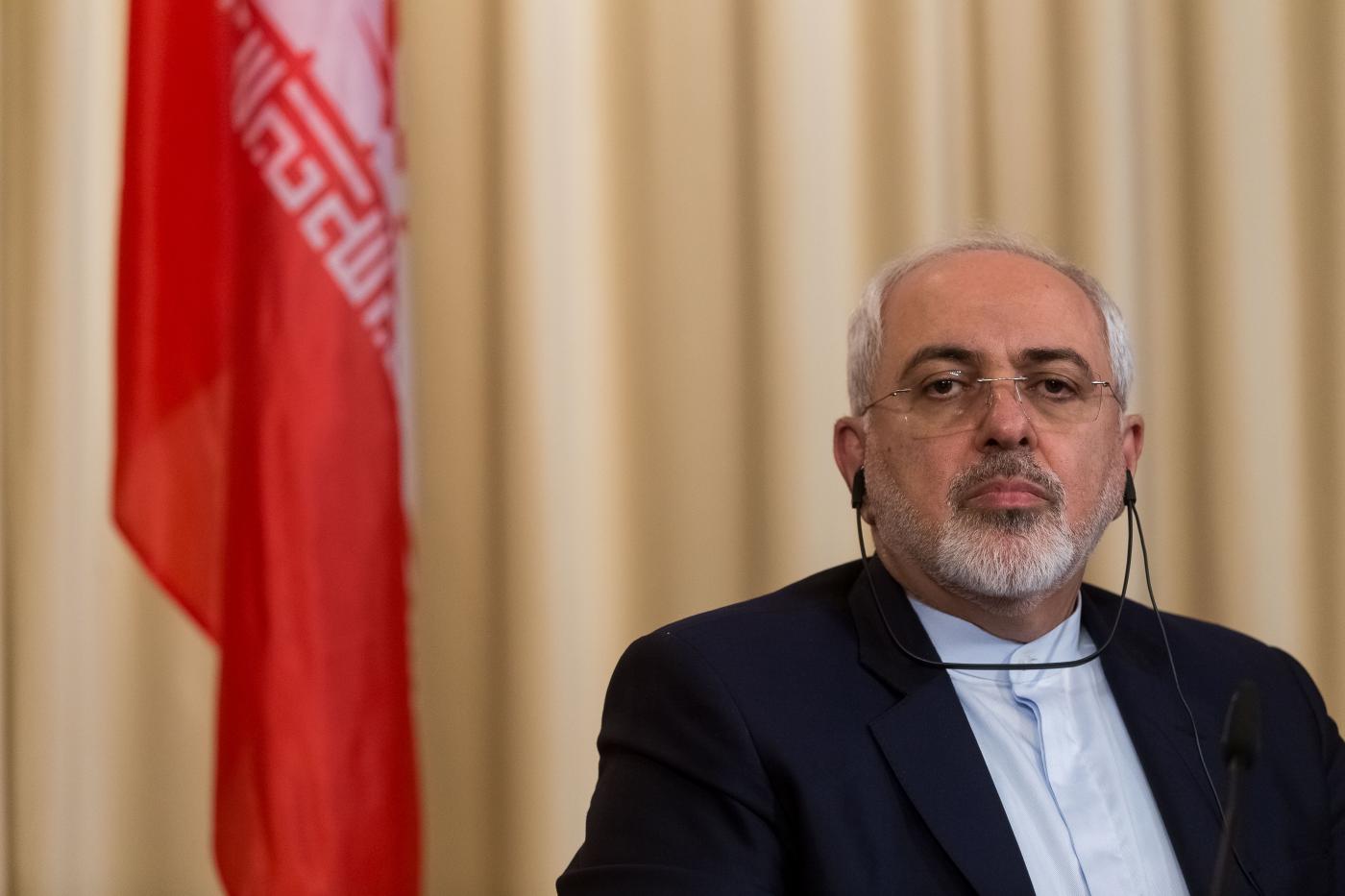 Zarif pointed to recent talks between Iran and the European parties to the deal, also known as the Joint Comprehensive Plan of Action (JCPOA), and said that "alongside the statements and pledges they give, the Europeans must act to save this agreement", Tasnim news agency reported.
"We have not seen sufficient practical measures by the Western powers and the remaining parties" to the JCPOA following the US pullout on May 8, he was quoted as saying, Xinhua reported.
Iran will continue talks with the Europeans, but will not wait too long for them, Zarif said, referring to Europe's resolve to propose a package of economic measures to offset US withdrawal from the JCPOA.
On Friday, a ministerial meeting on the Iran nuclear deal was held in Vienna. The meeting, chaired by Federica Mogherini, EU's high representative for foreign affairs and security policy, was attended at ministerial level by China, France, Germany, Russia, Britain and Iran.
The JCPOA, sealed in July 2015, restricts Iran's nuclear activities in exchange for the easing of the sanctions on the Islamic republic.
US President Donald Trump has urged the International Atomic Energy Agency to widen its inspections on Iran's military sites after his decision to quit the deal. The demands have been rejected by Iran.