Advertisements


Whether we win or lose on June 4 match is immaterial. I am afraid that if India win, it is very possible that something ugly and untoward will occur on the border or elsewhere to deflect from the loss…writes Bikram Vohra
On June 4 India will play Pakistan in the Champions Trophy kickoff. That is a major acknowledgement of the existence of our neighbor and will close all the sordid chapters of the recent past as canned sportsman spirit is poured onto global TV and it is all friends and handshakes, as if nothing has happened and we are all one happy family.
Just like you I am all for sport being kept out of politics and maintained at a level above the grit and the grime but we all know that is a lot of claptrap in this time and age and sport per se fell from that pedestal a long time ago. Today, it is integral to political equations. There is politics in every sphere of sport. There's the politics of public funding of stadiums; of nationalism and militarism at the parks, of ticket sales and revenue teams, of parochial pride and official ambition, of payments and payoffs and corruption, there is nothing romantic about sport.
Whether we win or lose is immaterial to this argument. I am afraid that if we win (despite the shortage of time given by the BCCI to the team to bond against a hostile background with the ICC) it is very possible that something ugly and untoward will occur on the border or elsewhere to deflect from the loss. With Kulbhushan Jadhav still in custody and the inflammation in Kashmir showing no signs of abating staging some act of violence is not difficult. After all, there are 600 terror camps operating at this very moment right in that thin strip right after the Line of Control.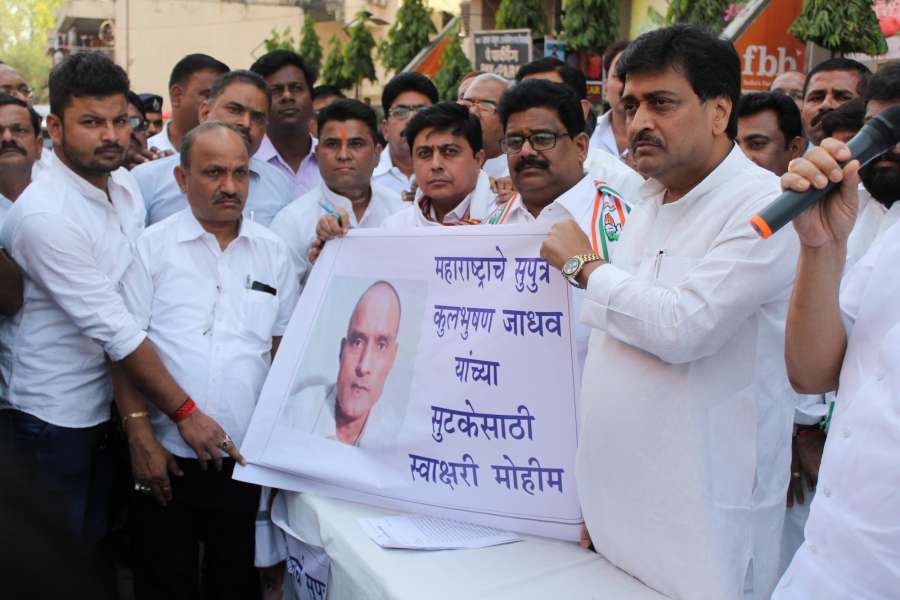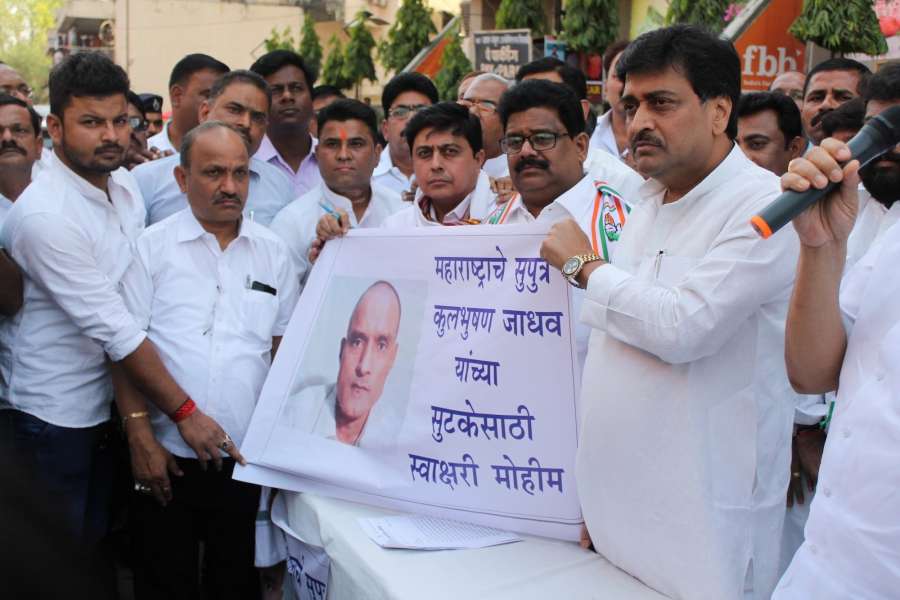 If we lose it will be another needless step backwards. And that is equally possible seeing how most of the team are dead tired from the IPL circus and the enormous travel and fatigue of checking in and checking out over 45 days and have no time to recuperate. It isn't easy to fly around the country in a heat wave and then fly off to a colder clime. Not only will mutilated soldiers and arrested non spies and murdered lieutenants be eclipsed but in the ridiculous manner in which cricket consumes everything else we will smart and hurt and Pakistan will see it as a victory for 1965,1981,Kargil and everything else.
We have beaten them a dozen times since and also on a last ball but the only one that is branded by a hot iron in our minds is the Miandad six in Sharjah 32 years ago. We go back to work next day when we lose by they see it as a vindication and it feeds their political machinery with fuel.
In ancient Greece when Sparta and Athens played sport they had a code:ekichieria….truce there will be no battle or conflict when the games are on.
Iran refused to play against Israel in the Olympics.
In Mexico in 1968 Tommie Smith, John Carlos and Peter Norman brought black power onto the podium and made a silent statement that reverberated around the world.
In 2015 Rafael Nadal refuses to play with tennis bad boy Nick Kyrgios…he is still playing.
Our country refused to play South Africa because it practiced apartheid.
The BCCI last week almost refused to send a team for this trophy for no greater reason than its rage over getting a thinner slice of the financial pie. If the Supreme Court hadn't ordered it we weren't going.
Is that a grander reason than honouring our dead and the ongoing ignition of violence in Kashmir?
Wait and see, either way we are giving them an opportunity for exercising normality and they will use it to advantage.
What great loss would there be if we stayed away on June 4 and let them have two points. It would be a strategic move, one that would indicate we mean business and that sport is not some special exception to our defence of the realm.
It is just a game but truth be told it becomes a war. From the texture of the advertising to the hoopla and the text in the hype and the post-match analyses and the whoops of triumph to overzealous fans.
Let them say we are sulking or being unsporting or even afraid, who cares?
Just be clear. We are not afraid to play. We just do not want to play because we do not recognise you…there is a difference.
If we had the courage to do that on June 4 we would make a statement of intent and avoid walking into a trap.