Saudi king assures support for Palestinians in Jerusalem issue….reports Asian Lite News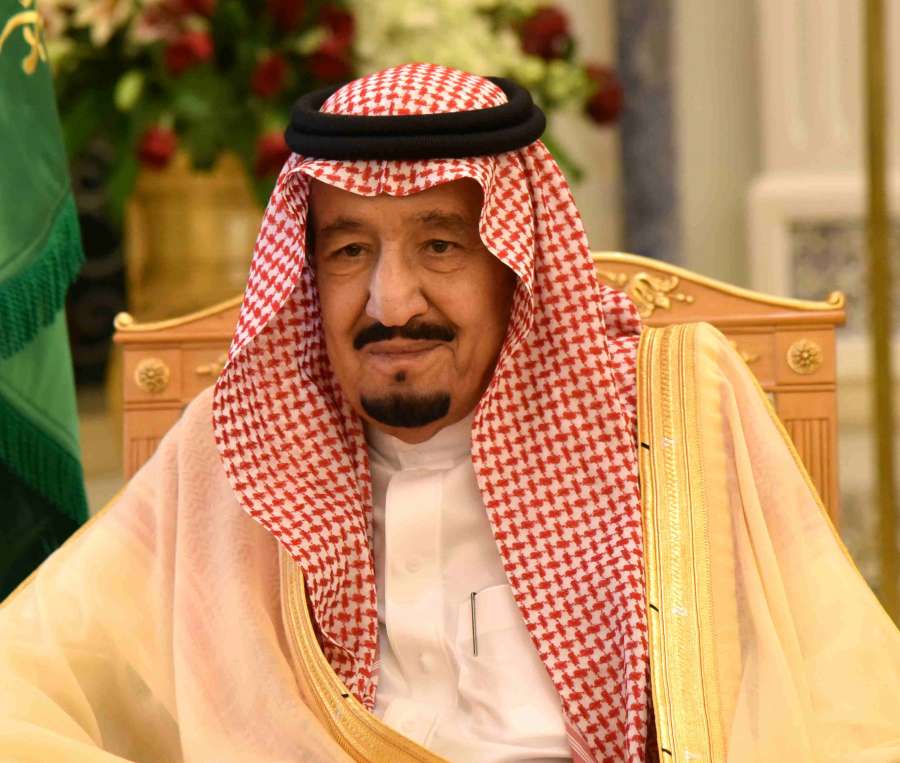 Saudi King Salman bin Abdulaziz Al Saud affirmed on Wednesday his country's firm stand on the rights of Palestinians to have East Jerusalem as the capital of Palestine, Saudi Press Agency reported. The King's statement came while receiving visiting Palestinian President Mahmoud Abbas. The two leaders reviewed regional issues, during which the Saudi king also stressed the rights of Palestinians to have their independent state.
Saudi Arabia had expressed disappointment at the decision of US President Donald Trump recognizing Jerusalem as the capital of Israel and relocating the US embassy there, and said that the step does not change the inalienable and preserved rights of the Palestinian people in Jerusalem, and other occupied territories.
It also warned that the move exemplify a drastic regression in the efforts to move the peace process forward, and is a shift away from the US' historically impartial position with regard to the Jerusalem issue, which will further complicate the Palestinian-Israeli conflict.