Advertisement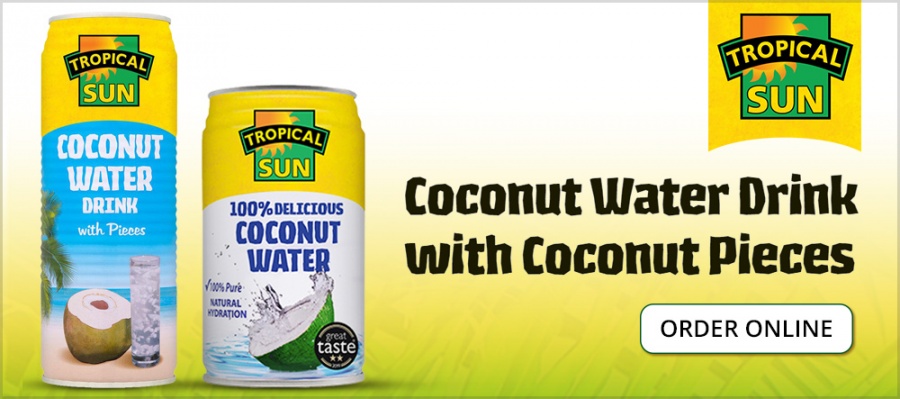 Sheikha Bodour Bint Sultan Al Qasimi, President of the Emirates Publishers Association and Head of Sharjah's World Book Capital Organising Committee, signs MoU with UNESCO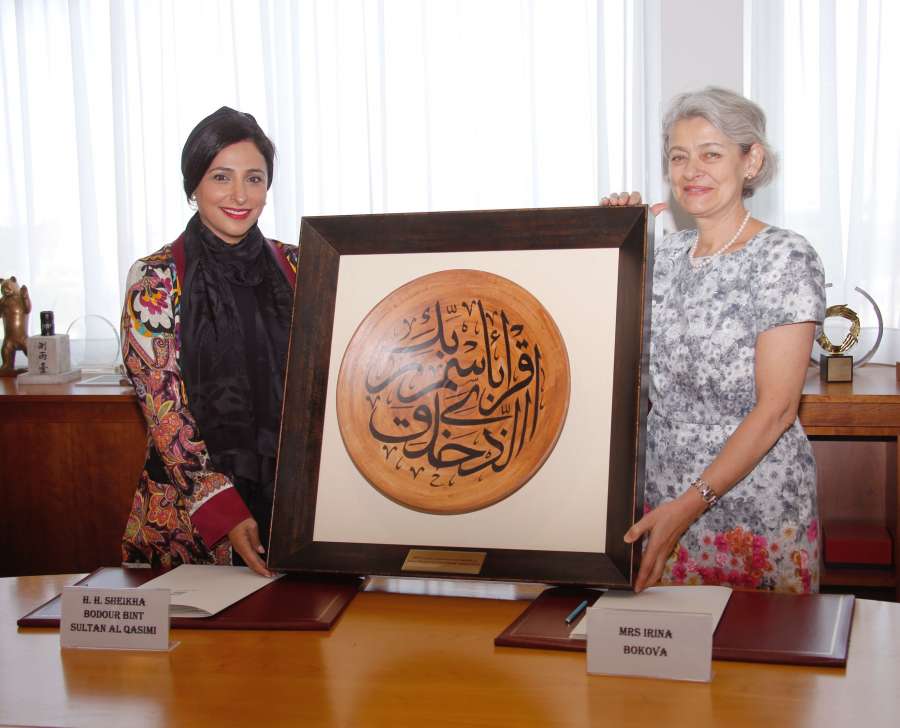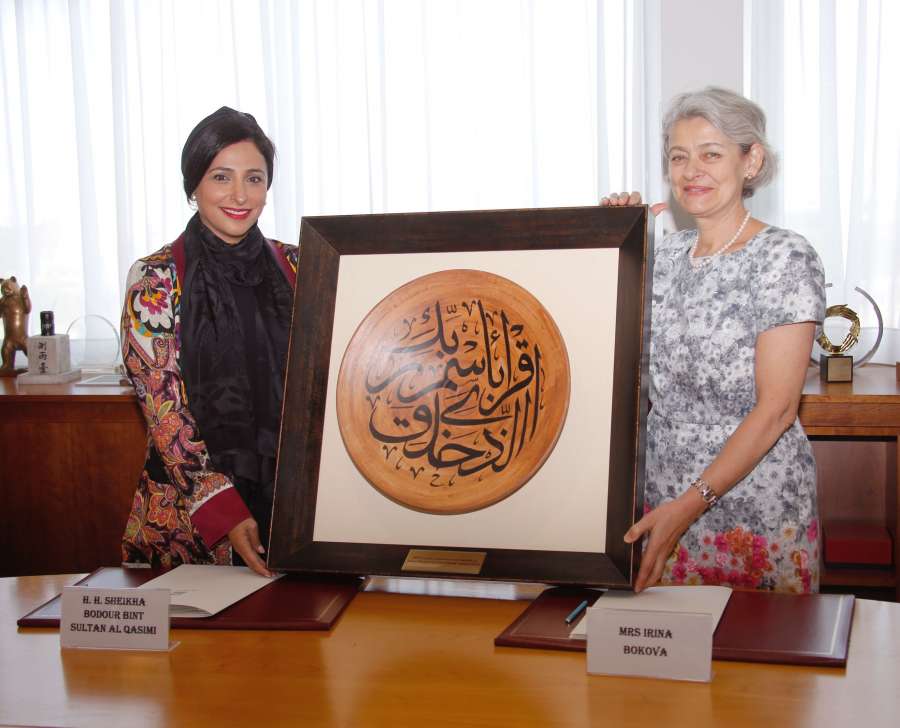 Sheikha Bodour Bint Sultan Al Qasimi, President of the Emirates Publishers Association and Head of Sharjah's World Book Capital Organising Committee, and Irina Bokova, Director-General of UNESCO, have recently signed a MoU to enhance cultural cooperation and explore initiatives to promote reading during Sharjah's tenure as World Book Capital in 2019.
The agreement allows Sharjah to contribute to strengthening initiatives and projects, and to foster a culture of reading, highlighting the value of books through community-focused activities that will engage both the emirate's residents and visitors. This will bring people of diverse nationalities living in Sharjah closer and strengthen the role of the book in facilitating intercultural communication, an important tool to encourage tolerance, love and peace among people representing different communities.
Signed at the UNESCO headquarters in Paris, the agreement has occurred within two months of Sharjah being recognised as the World Book Capital 2019, a title given by UNESCO each year to one city in the world that plays an instrumental leading role in the field of the knowledge creation as well as actively promotes books and reading. Hussain bin Ibrahim Al Hammadi, Minister of Education, and Abdullah Ali Misbah Al-Nuaimi, Permanent Representative of the UAE to UNESCO, were present during the signing.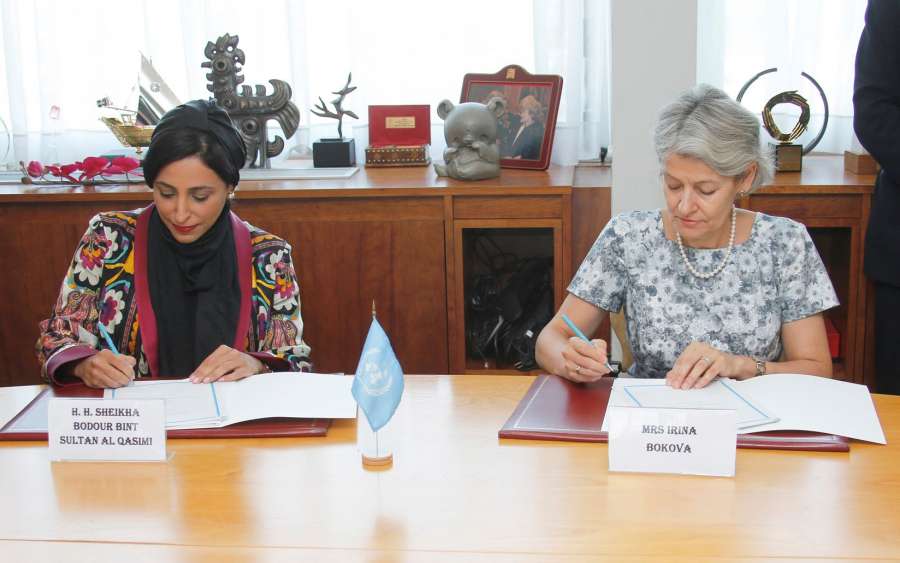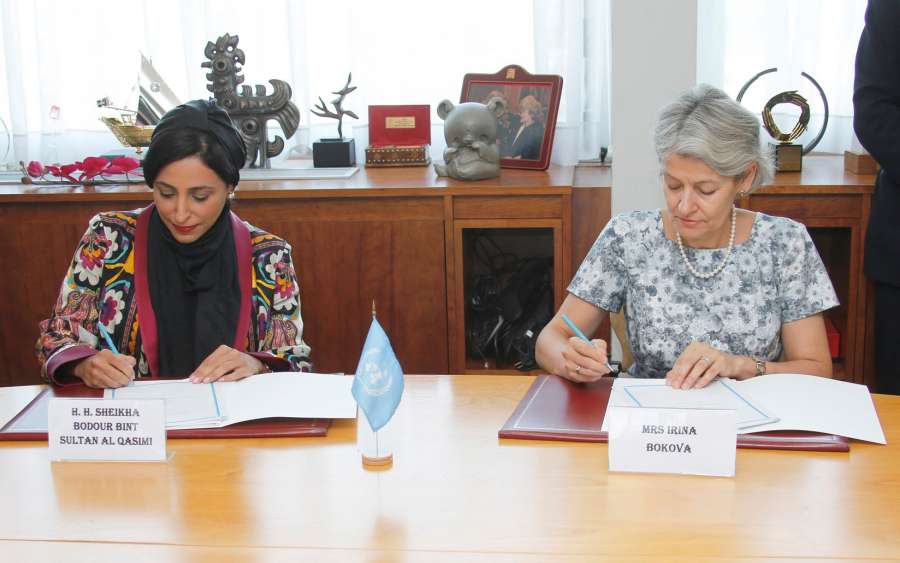 Sheikha Bodour Al Qasimi said, "Sharjah's rich cultural project reflects a four-decade long journey in which the emirate has grown from strength to strength in the fields of science, literature, and the arts. For our efforts, we were honoured with prestigious international recognitions like 'Arabic Culture Capital in 1998, and 'Islamic Culture Capital' in 2014. Today, we have added yet another golden title the emirate's achievements with the World Book Capital 2019 title."
"When it comes to building a healthy and progressive society, the promotion of knowledge is key. We continually strive to realise this goal by nurturing our children's intellectual and creative capabilities. Our success is manifested in progress our communities, characterised by growing development in the field of culture, intellect and innovation," Sheikha Bodour added.
"Being named the World Book Capital is a medal we pride ourselves for. We will carry it with us as we continue on the path of building Sharjah as a city that embraces literature, knowledge and culture in almost every language in the world, in collaboration with multiple entities and concerned authorities," she continued.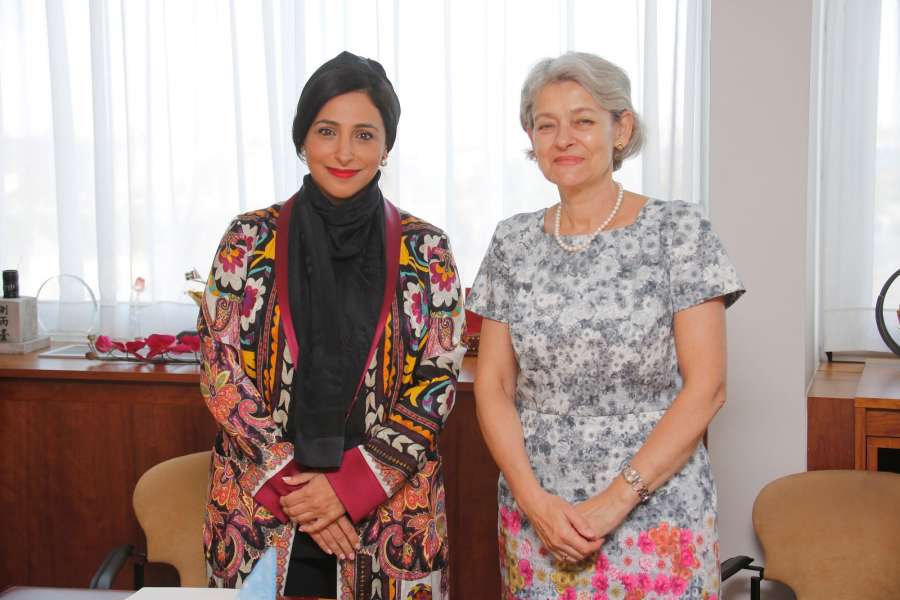 Hussain Al Hammadi commended the efforts of H.H. Dr. Sheikh Sultan bin Mohammed Al Qasimi, Supreme Council Member and Ruler of Sharjah, which aim to promote books and to read among all segments of the community. The minister reiterated that the selection of Sharjah as World Book Capital 2019 is first and foremost recognition of His Highness's commitment to culture and knowledge, saying that the MoU will lead to the further elevation of Sharjah as befits its prestigious global status in the cultural field.
Al Hammadi also emphasised that the UAE seeks to establish cultural sustainability by nurturing generations that are equipped with tools that will enable them to engage with different cultures effectively.
He outlined the UAE Ministry of Education's launch of an array of initiatives designed to foster the love of reading in students. He said that through these educational programmes, formulated to empower young people and to imbue them with a variety of skills, the ministry is succeeding in creating a cadre of students who are passionate about knowledge, reading and engaging with different cultures.
The selection of Sharjah as the world's 19th city to be named the World Book Capital by UNESCO's World Capital International Committee comes in recognition of its pivotal role in supporting books and fostering a culture reading as well as embracing intercultural, knowledge-based dialogue.
The honour is also a recognition of the emirate's immense efforts to promote reading on both the Arab and international levels. Sharjah is the first city in the GCC and third in the Arab world and the Middle East to have been crowned with this prestigious title after Alexandria and Beirut.