Advertisement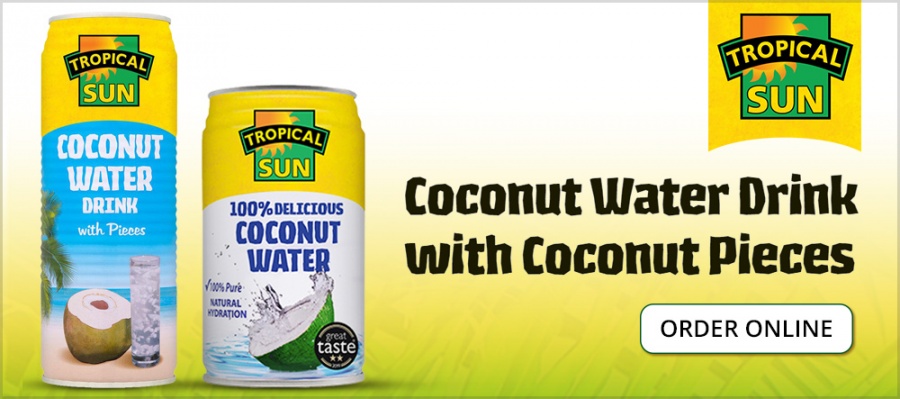 Dileepkumar Elayammathu is a regular at London opera scenario. He is the first person from south Indian state of Kerala to land a plum role in Hello Dolly, one of the most successful London's musical shows in West End….reports Rajitha Saleem
Dileepkumar Elayammathu's passion is theatre. Despite his busy days as a NHS worker and the father of a young son, he is chasing his passion – Theatre. He broke the prejudices to get a plum role in Hello Dolly, one of the most successful operas in the recent history.
Dileep honed his acting skills at school. He was the Best Actor during the school days at a small village Muthukulam in the southern state of Kerala. He also learned the martial arts of Karate and Kalaripayattu besides Bharatanatyam. All the skills he earned at a young age are helping this NHS nurse to perform well on stage.
His colleagues Jenny Read and Elizabeth Nourish at the University Hospital, Leicester inspire him to go for the theatres. Dileep recollects how he got his part in the big musical while auditioning for a part in the musical `Hello Dolly.'
"They asked me to sing and dance and I did it with all my passion, and the next thing I know is that I got the part," said Dileep. `Hello Dolly' is the musical with popular songs such as 'Put on Your Sunday Clothes', 'Before the Parade Passes By' and made famous by Barbra Streisand in the film of the same name. The musical was produced by Little Theatre of Leicester. Dileep played different parts in the musical in the roles of a villager and a police officer.
"It was a great experience. One week we did all the shows and it was all dancing and singing on the stage and in front of full audience—I felt great performing along with all other professional artistes," said Dileep enthusiastically.
The second show was "The Music Man." Here in also he played many parts such as singing farmer, chef and a steward. The last film he acted was EMS-um Penkuttiyum (EMS & The Girl), which is in Malayalam directed by Rafeequ Ravuther. In the film he is playing the role of supporting hero.
Dileep adds that the amount of appreciation in English musicals are immense when compared to regional stage productions. "Every time we dance or sing, they applaud instantaneously and it is a great encouragement for any performer," informs Dileep.
Dileep has been active in the regional cultural scene with several characters on stage. He is the founder member of Melody Orchestra Leicester. He is also one of the founder members of Geethanjali Musical and Dance festival held at Birmmingham's Balaji Temple every year.
He is also one of the founder member and  national Advisor of National Council of Kerala Hindu Herittage (NCKHH). He is also contributing columns of Vedic Astrology in many magazines.
He has acted in ad films for NHS Leicester and has sang in devotional albums. His first break was with M S Sathyu's Hindi serial based on Thakazhi Sivasankarapillai's`Kayar.' He went on to act in the long running Malayalam serial `Sthree' by Shyam Sunder, while still at college.