Advertisement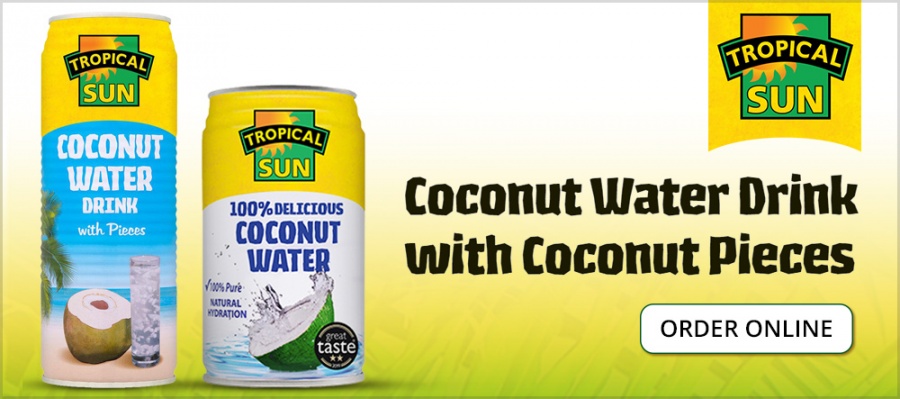 On UAE side, Suoud Salem AlAqroobi, Director of International Relations, Federal Customs Authority, FCA, signed the action plan with R. Syarif Hidayet, Director of International and Public Affairs Department, Indonesian Customs on the Indonesian side…reports Asian Lite News
Via teleconference, the United Arab Emirates and the Republic of Indonesia signed an Action Plan for a mutual recognition arrangement on the Authorised Economic Operator Program, AEO, in a step to facilitate inter-countries trade, effective and swift implementation of program mutual recognition agreement under the umbrella of the agreement on cooperation and assistance in customs affairs executed by both countries on 24 July 2019.
On UAE side, Suoud Salem AlAqroobi, Director of International Relations, Federal Customs Authority, FCA, signed the action plan with R. Syarif Hidayet, Director of International and Public Affairs Department, Indonesian Customs on the Indonesian side.
Companies registered under the AEO program in UAE counted 81 companies while efforts are exerted to sign AEO mutual recognition agreements with South Korea, KSA and China, and India is underway to execute the agreement. Such agreements cover 29.8% of State aggregate non-oil trade globally.
Ahmad Abdullah Bin Lahej Alfalasi, Director General of FCA, said that UAE is keen to bolster economic and trade relations with the Republic of Indonesia, and leverage such relations to highest levels based on the historical ties between both the country since the establishment of the federation, in addition to the soaring magnitude of trade exchange and economic cooperation between the countries.
He highlighted that the action plan with the Republic of Indonesia represents a milestone on customs relations between the two countries while the plan serves as an essential step to implement AEO program mutual recognition, which will positively affect inter-countries trade movement in addition to securing numerous advantages to authorised companies under the program in both countries.
Also read:UAE builds mosque named after Indonesian President