Advertisement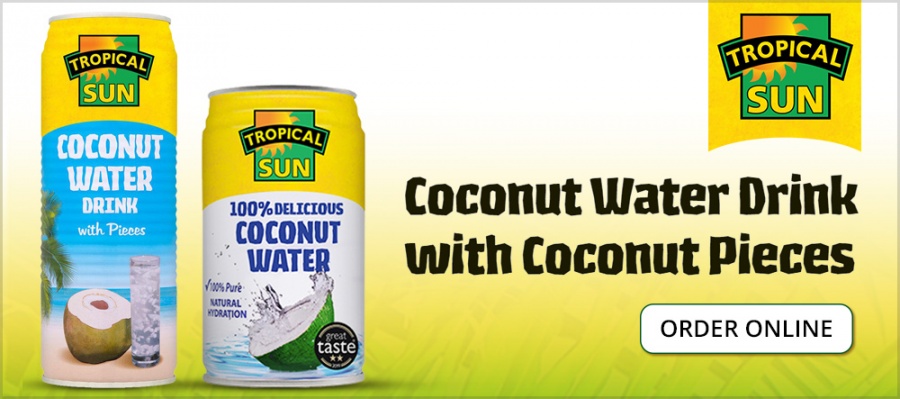 FICCI welcomes Indian government's move to expand the scope of ATA Carnet System ….reports Asian Lite News
Indian government announces the Expansion of Scope of ATA Carnet System in India to extending the scope to cover private exhibitions, fairs, meetings, demonstrations, similar show or display. Presently, the ATA Carnet facility is restricted to only goods meant for government approved exhibitions, fairs, meetings or similar events.  This was one of the major hurdles faced by the foreign businessmen who wish to do business in India.
Welcoming the government's announcement, Dr. A. Didar Singh, Secretary General, FICCI said, "The expansion of scope of ATA Carnet System is one of the various initiatives by FICCI and the Government to encourage greater usage of the ATA Carnet and smooth functioning of the system in India. It will contribute effectively to the government's ambitious programme of 'Ease of doing business – Make in India' and lead to increase benefits of the Indian and foreign businessmen in a big way."
Mrs Lee Ju Song, Executive Director, ICC Asia & Member of the World ATA Carnet Council (WATAC) said, "The expansion will contribute to India's efforts in becoming a choice destination for investment, trade, cultural and sporting events, the arts and mega conventions/exhibitions.  It will also send a strong message to the world that India is ready for new business opportunities as a result of greater trade facilitation and will help bring India to its next level of advancement."
Mrs Lee also seizes the opportunity to pay a special tribute to Indian Customs and FICCI. She said that, "It has been an enriching experience working with Mr Sandeep Kumar, Commissioner (Customs & Export Promotion), Central Board of Excise & Customs (CBEC), Ministry of Finance and Mr Nirankar Saxena, Senior Director, FICCI. The dynamic commitment of Commissioner Mr Kumar to extend greater trade facilitation to the expanding international business community has provided the much needed impetus for a speedy early expansion. The ATA Carnet community also thanks the invaluable contributions and tireless efforts made by Mr Saxena and his capable Joint Director Ms Vijaya Lakshmi."
Mr Vinay Shankar Mathur, Dy. Secretary General, FICCI said: "This initiative will boost and support the development of Small and Medium Companies at the national and international level."
"I would like to acknowledge and thank the Central Board of Excise & Customs (CBEC) for their steadfast support and proactive role in early conclusion on the expansion of the system which was pending for more than a decade in India," said Mr Nirankar Saxena, Senior Director, FICCI. The system which removes cross-border barriers is one of the successful examples of Public-Private-Partnership (PPP) Model between Customs and Chambers of Commerce worldwide in international trade facilitation."
ATA Carnet is a temporary admission document, which simplifies the customs procedures and clearances in a foreign country, without paying duty or a bank guarantee for temporary import into that country. Like a passport for goods, ATA Carnet allows for the goods for which it was issued to enter any of the participating countries for up to one year. An ATA Carnet holder can avoid customs declaration and can do away with security deposit or guarantee in the country of temporary importation. In India, FICCI is the sole National Guarantor for ATA Carnets.
ATA Carnet covers several areas for use including trade fairs, shows, exhibitions, meetings etc. for temporary export into a country, which is a signatory to the conventions governing ATA Carnets. Goods must be re-exported out of every country and re-imported into India within a year. At present 76 countries recognize ATA Carnet, including Australia, Canada, France, Germany, Japan, Korea, Malaysia, Spain, UAE, UK and USA.