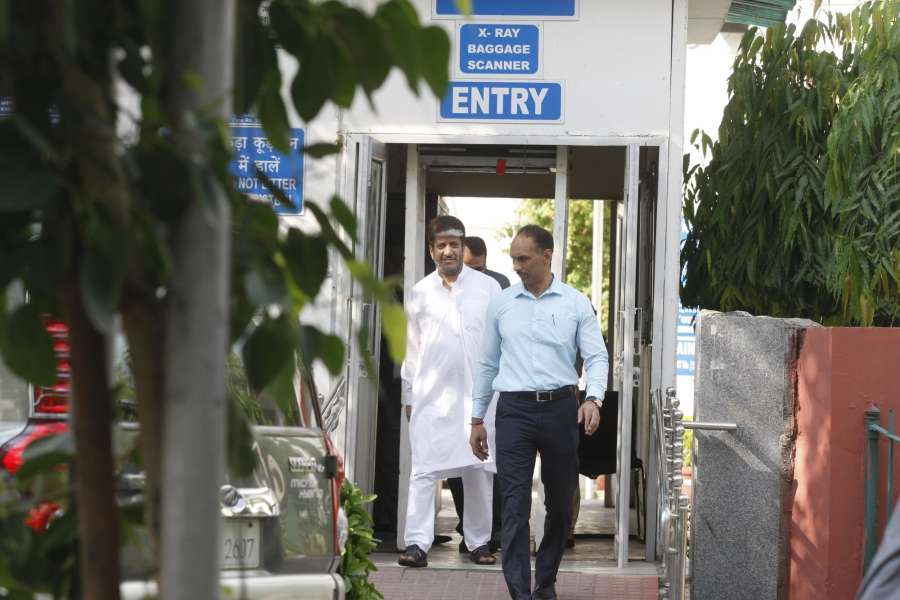 Government's crackdown on seperatist leaders continue as the Enforcement Directorate has arrested one of the founders of Kashmiri separatism Shabir Shah on charges of allegedly receiving money from Pakistan to finance terror activities in the Kashmir Valley….reports Asian Lite News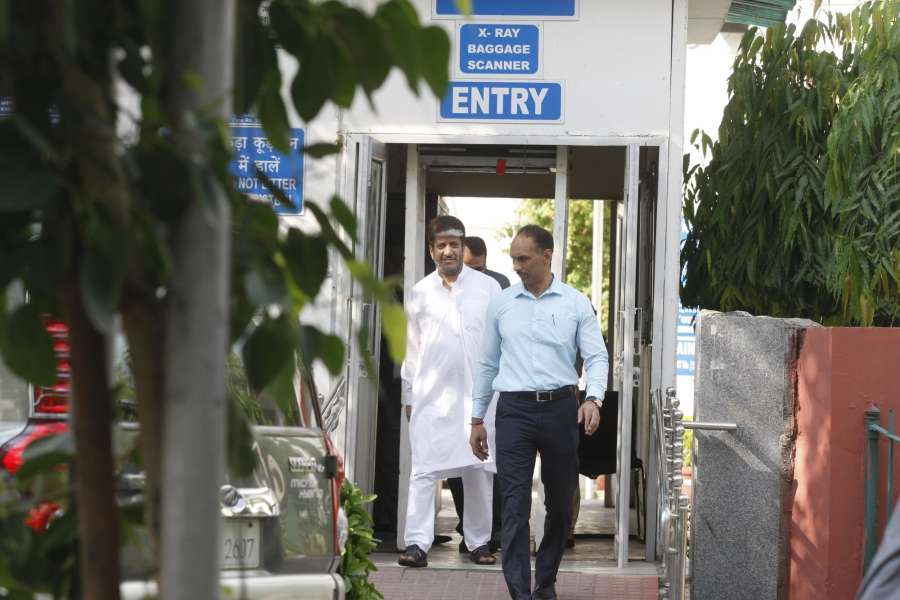 Shah, who was taken into custody from Srinagar on Tuesday evening on money laundering charges in a case dating back to 2005, was brought on Wednesday afternoon to Delhi where a court allowed the Enforcement Directorate to question him for seven days in its custody.
Police sources in Srinagar said ED officials executed a non-bailable warrant issued against Shah by a Delhi court.
Shah's arrest relates to an August 2005 case wherein the Delhi Police Special Cell had arrested hawala dealer Muhammad Aslam Wani.
Wani has confessed that he had passed on hawala money worth Rs 2.25 crore to Shah. The ED had registered a criminal case under the Prevention of Money Laundering Act (PMLA) against both.
Shah denied the charges.
Public Prosecutor Rajeev Awasthi told the court that his custody would help the probe agency to unearth the entire modus operandi as the case is of "serious nature".
"Shah has channelised the illegal money to fund the terror activities in the state of Jammu and Kashmir," the probe agency said in its remand application.
The application said Shah's custody was required to unearth the connections of persons arranging money to fund subversive activities in the valley.
"Since large amount of cash was used and banking channels were apparently avoided, this gives rise to reasonable belief that funds were illegally generated and perhaps may be for criminal activity."
It said Shah's accounts in Jammu and Kashmir Bank and HDFC Bank and properties owned by him were to be confronted and his sustained interrogation under the provision of Prevention of Money Laundering Act was imperative.
Shah, 64, the founding chairman of Democratic Freedom Party (DFP), was earlier associated with the Jammu and Kashmir People's League — a political outfit that seeks Kashmir's merger with Pakistan.
He broke ranks with the League in the late 1990s to form the Democratic Freedom Party that fights for the right to self-determination.
Shah's DFP is also part of separatist amalgam Hurriyat Conference led by hardliner Syed Ali Shah Geelani.
Shah is considered one of the masterminds of the anti-India Kashmir separatist conflict and has spent much of his life behind bars even before militancy erupted in the state in the late 1980s.
He went underground in 1988 and 1989 and was accused of giving directions to the Kashmir secessionist movement before he was arrested in August 1989. He was also accused of stoking the 2008 Amarnath land agitation and the 2010 Kashmir unrest.
Over the past 29 years of separatist campaign in Jammu and Kashmir, Shah has often been accused of accumulating huge wealth through various sources, including the hawala channels.
Shah's arrest is part of the wider crackdown against Kashmiri separatists.
The National Investigation Agency (NIA) has also arrested seven other leaders. They have been remanded in NIA custody for 10 days for interrogation over allegations that they got funds from Pakistan to sponsor terrorist activities in the Kashmir Valley.
---