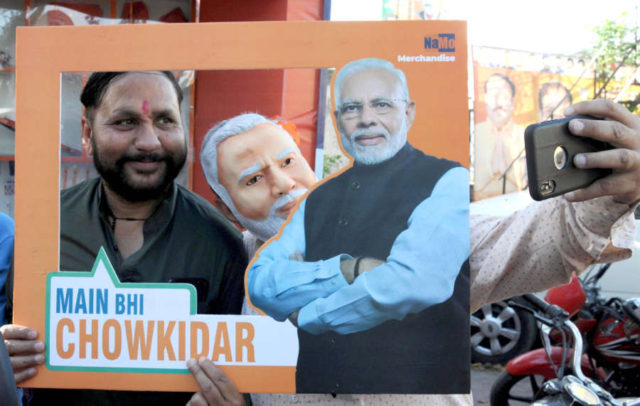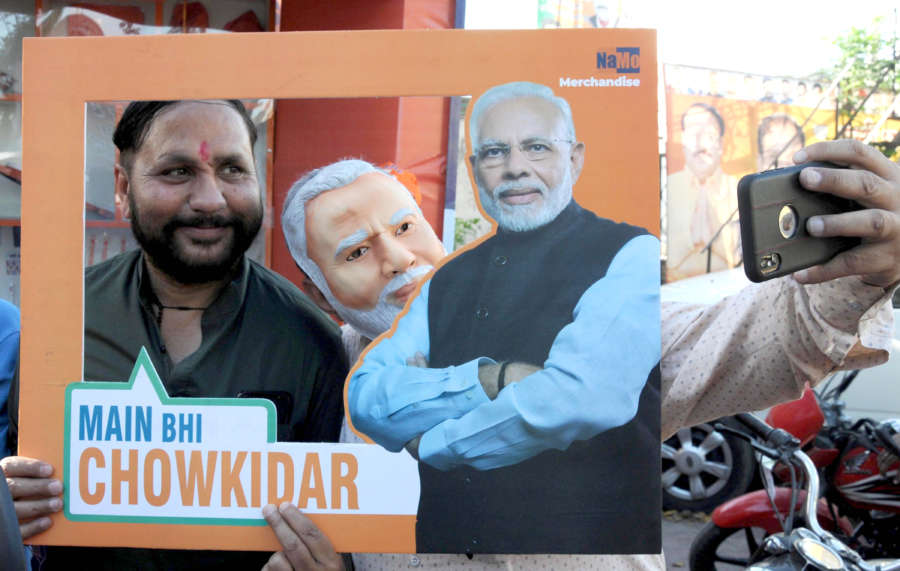 The Bhartiya Janata Party (BJP) led by Prime Minister Narendra Modi is looking for the second term to govern the nation. The question is whether Mr Modi should be given a second term or not by the electorate …An analysis by Dubai-based NRI businessman Sudesh Aggarwal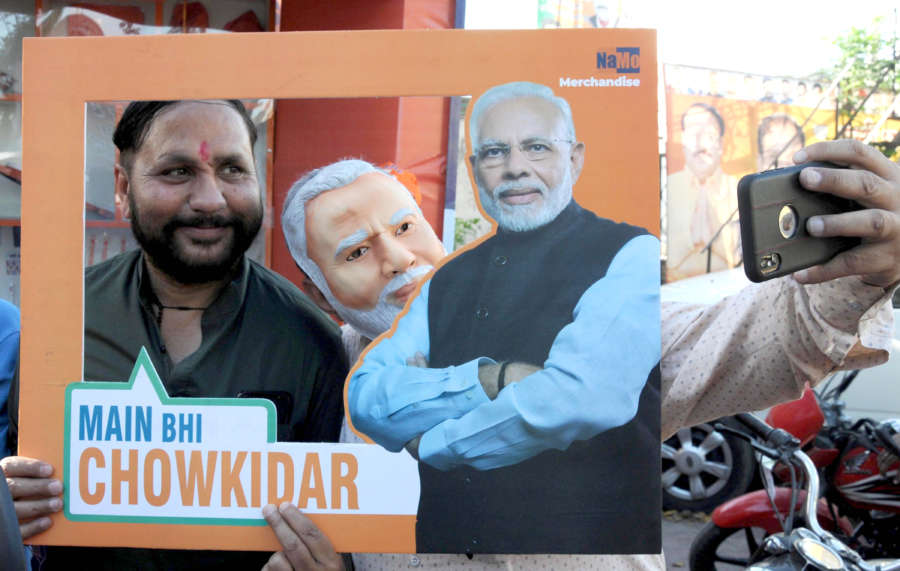 The 2019 Indian general election is scheduled to be held in seven phases from 11 April to 19 May 2019 to constitute the 17th Lok Sabha. The counting of votes will be conducted on 23 May, and on the same day the results will be declared.  The Bharatiya Janata Party (BJP) is going to be much below the half way mark of 272 seats and BJP shall emerge as the single largest Party. President of India is most likely to invite the single largest Party to form the Government. BJP will seek the support of Allies and other Parties to form the government, but knowing the working style of Prime Minister Narendra Modi, it will be very difficult to garner the support under Modi leadership. It is quite likely that BJP shall form the Govt. but with some other person to be the prime minister of India. Modi is unlikely to repeat as prime minister.
Brief History of Main Contenders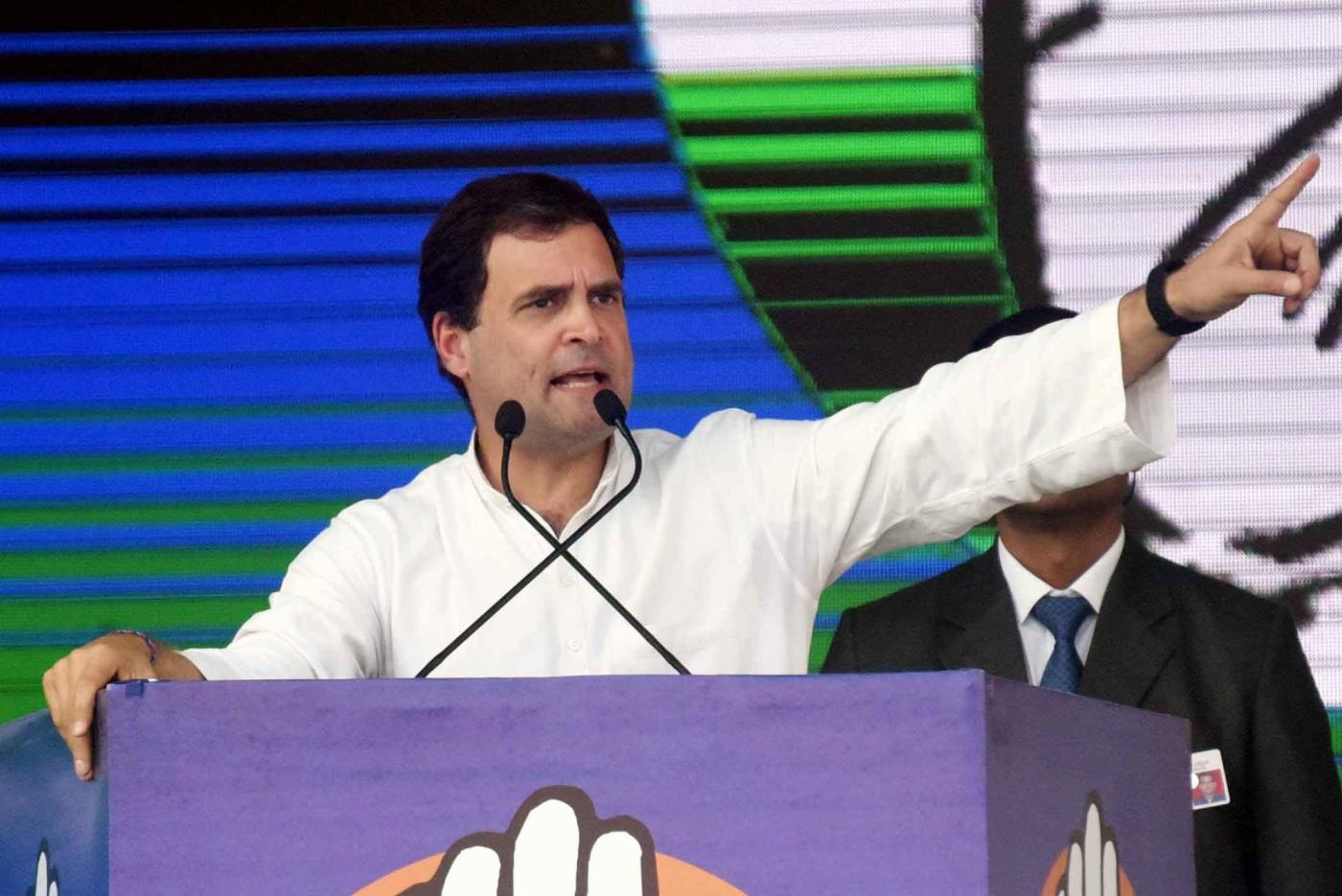 Indian National Congress (INC) popularly known as Congress governed the nation most of the years since independence basically due to its engagement in India's Independence Movement since 1885. It was the only Party functioning at that time other than many other people who participated in Independence Movement and laid their lives. India was populated by two main communities i.e. Hindus & Muslims. Differences had started erupting in these communities. Muslims being in minority got the sympathy of leaders of Congress.
To protect the Hindus' political, cultural and religious interests, RSS (Rashtriya Swamsevak Sangh) was formed in 1925 by Shri KB Hedgewar who was heavily influenced by writings of Shri Vinayak D. Savarkar professing the need for creation of a Hindu nation. RSS presents itself as a cultural organisation.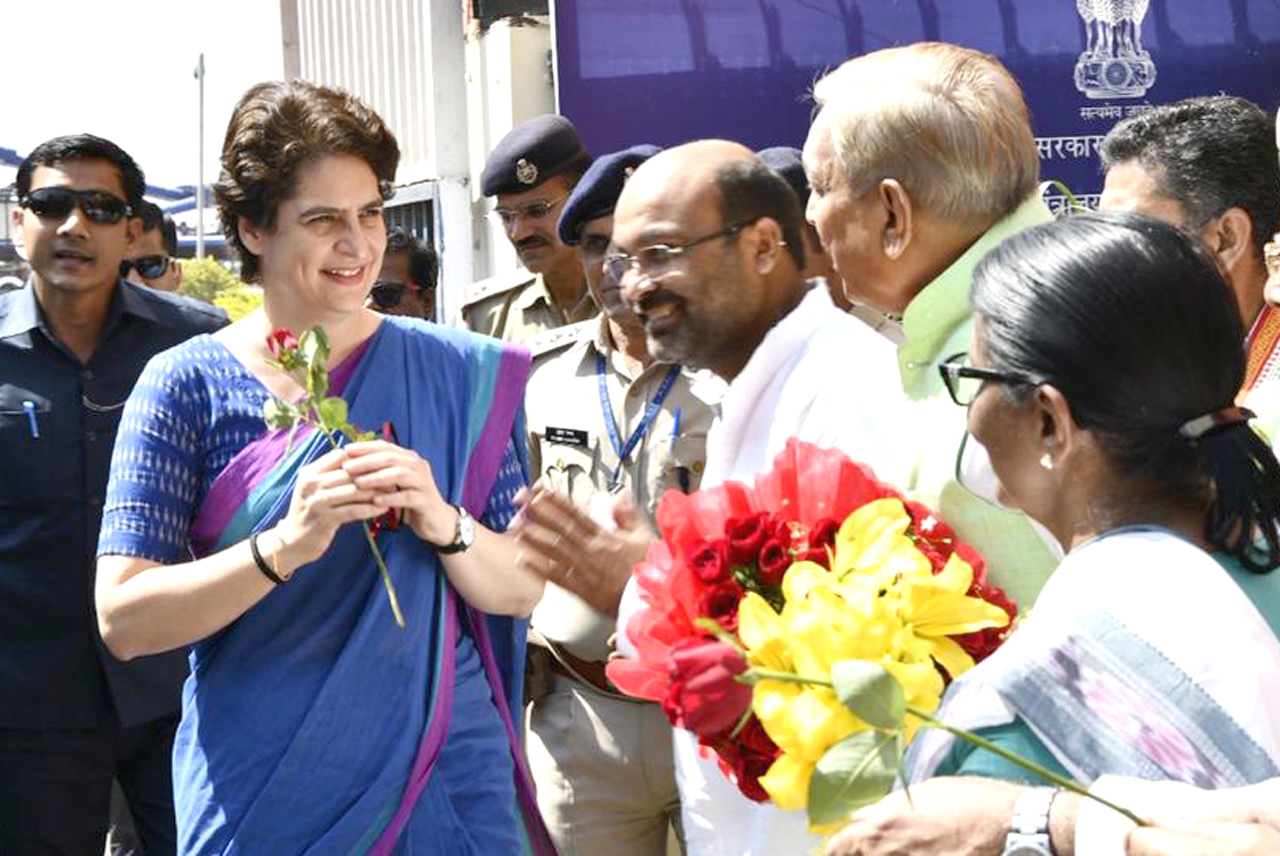 Post-independence and after the adoption of the Indian Constitution in 1950 where India was declared a secular State, RSS formed its political arm to pursue its philosophy under the name Bhartiya Jan Sangh in 1951. In 1977 it merged with Janata Party to oust Congress from power. In 1980 when Janata Party split, Bhartiya Janata Party (BJP) came into existence to pursue its philosophy.
Difference between Congress and BJP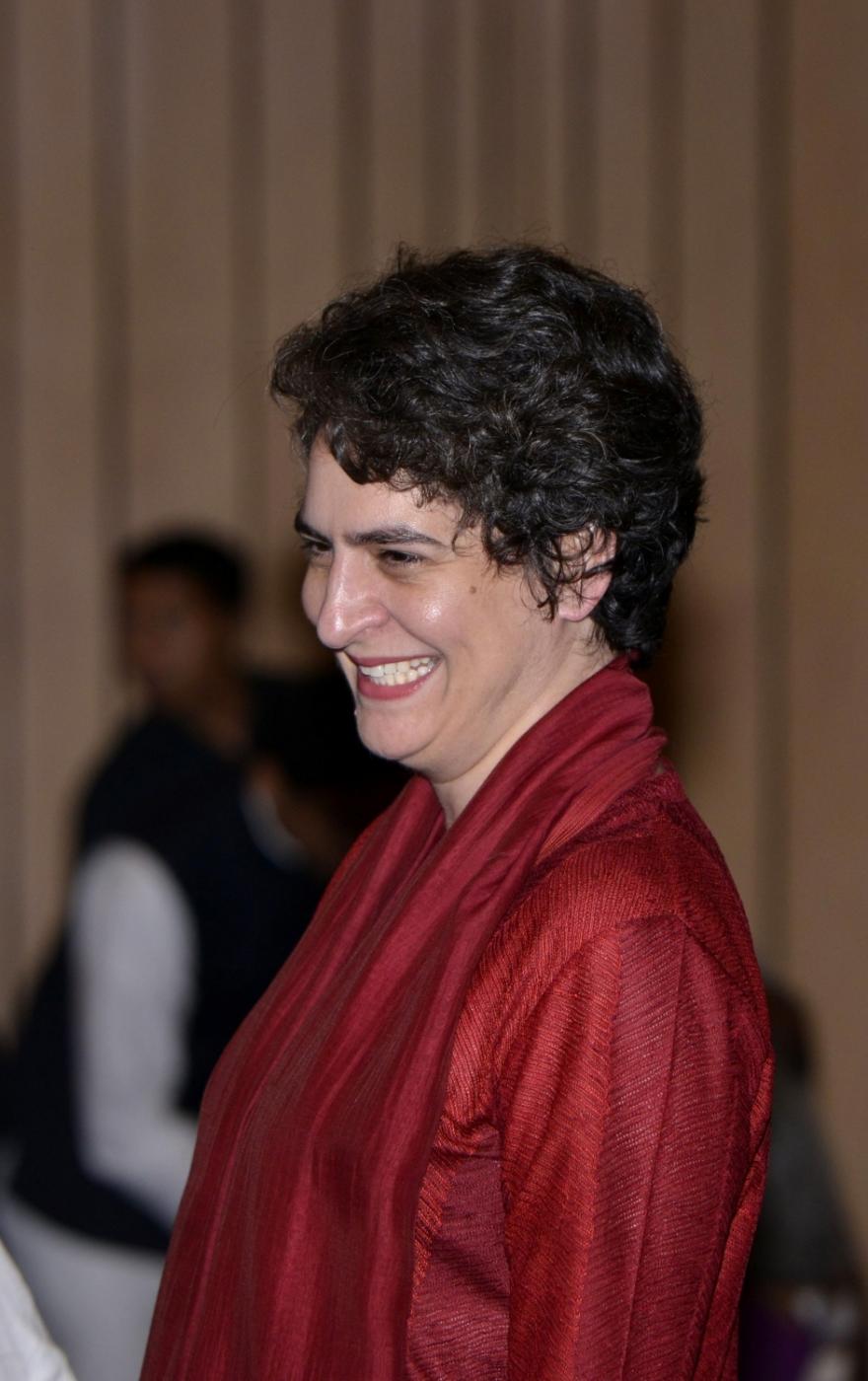 Why I am comparing only these two Parties is that these are the only two Parties who have presence all over the country and have been the lead Parties in governing the nation. To my mind BJP is different from Congress in 4 areas that it professes;
Application of Uniform Civil Code
Abolition of Article 370 of Indian Constitution relating to Kashmir
Building Ram Mandir
Establishing Hindu Nation
How BJP came to Power in 2014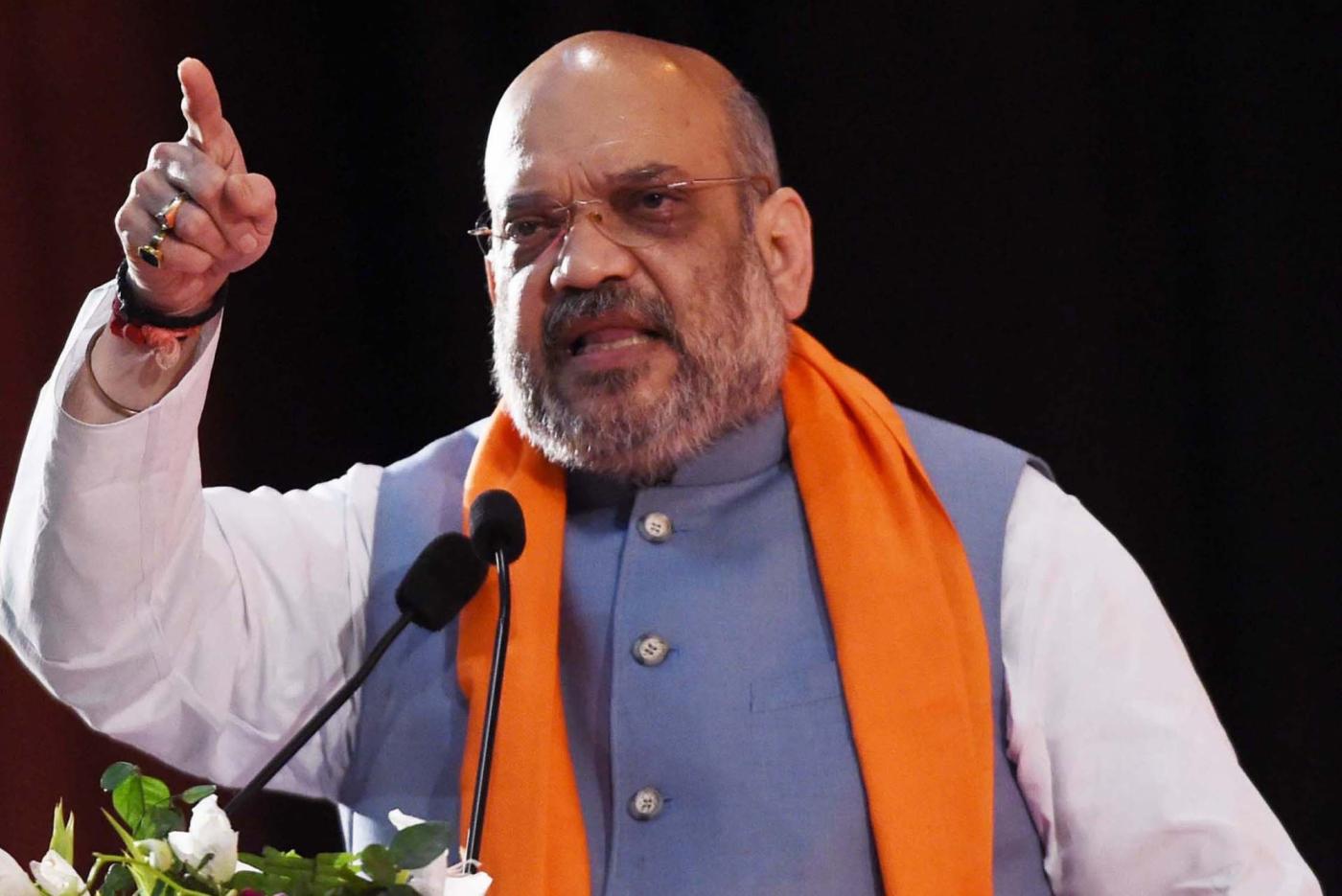 BJP led by Shri Narender Modi came to power in 2014 due to allegations of corruption, inefficient governance and anti-incumbency (As UPA lead by Congress was in power for the last 10 years). Shri Narender Modi at that time exploited the situation very well by projecting himself a savior of India. He used his oratory skills and played all kind of cards i.e.
Emotional,
Gujarat model of Development,
Chai Wala,
From OBC Caste,
Corruption free India
Promises of Achche Din,
20 million jobs every year,
Double the income of farmers,
5 million Rupees in the account of every Indian,
Arousing nationalistic feelings,
Return of black money slashed overseas,
Faster development
Lower petrol and diesel prices and
Showed dreams to the common man.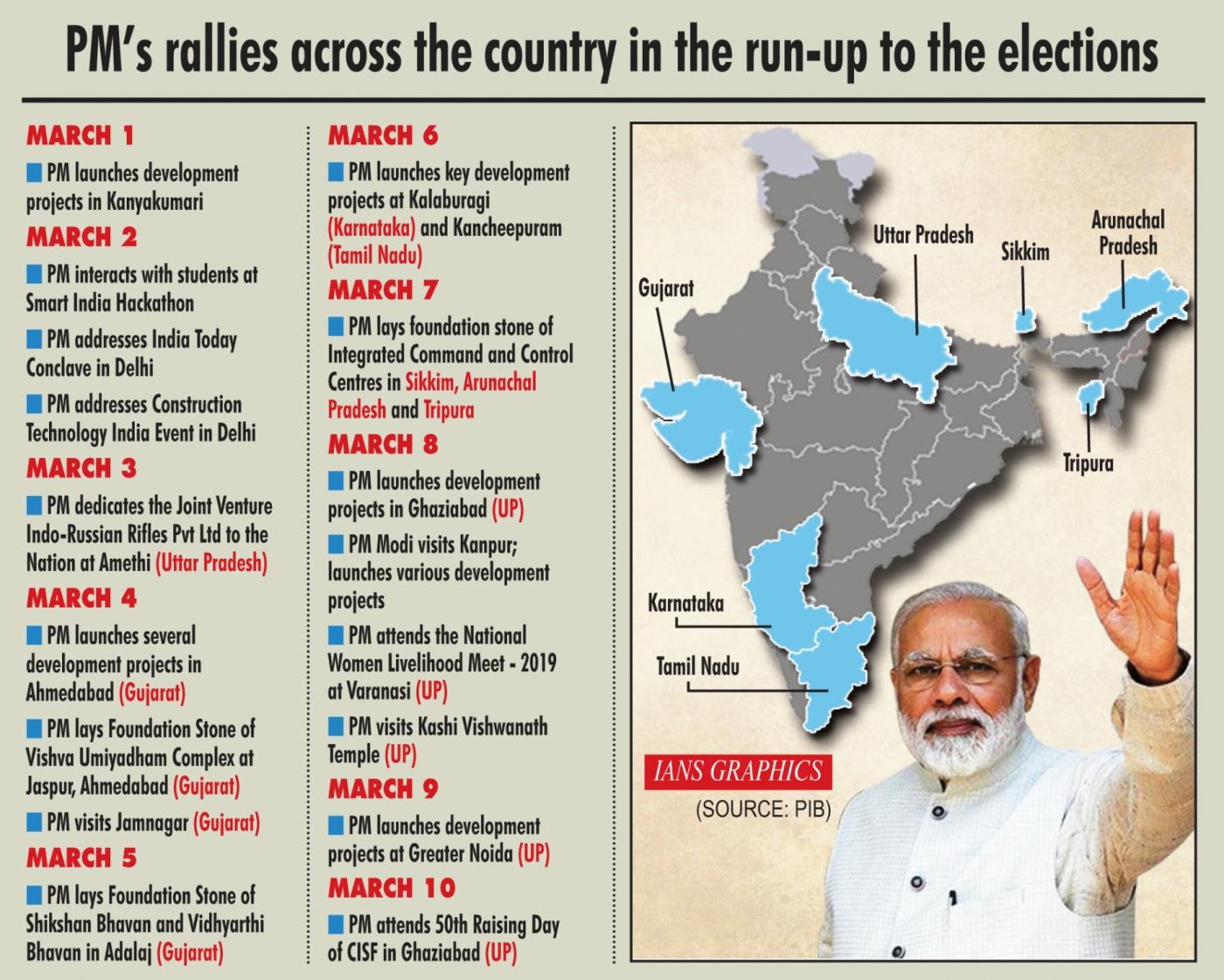 The people of India believed in him and gave him and BJP power with thumping majority so that he can fulfil what he said in elections. It was only after 20 years that any Party got majority. Congress was reduced to its lowest seats in Parliament i.e. only 44.
What happened during 2014-2019
With this thumping majority in Parliament, what he did was not in line to what he said during elections.
Became dictatorial. Concentrated all powers within himself and PMO,
No delegation of powers even to his Cabinet Ministers,
No jobs creation,
Demonetization for winning UP elections that costed nation in growth and loss of jobs,
Farmers distress increased,
Circumvented independence of institutions like CBI, RBI, ED etc.
No black money came back
Corruption is rampant but in a different form,
No major reforms done, Administrative, Police or Judicial,
Non-Transparent Rafale deal leading to believing in a Scam,
No accountability, as did not hold even a single press conference to answer media questions. Only one-way communication. 4th pillar of democracy made redundant.
Managed media to his advantage with all kind of power,
Collected huge funds for the Party,
No reduction in Kashmir issues, terrorism etc.
Even without at war, our security personnel kept on being killed,
Continuous increase in Petrol and Diesel prices while international prices were falling
Many programs were launched but poorly implemented, Skill India, Made in India, Swachch Bharat etc.
Even being in power, went on accusing Congress to hide its own inefficiencies.
It will wrong to say that nothing good happened. But inefficiencies and wrong doings outweigh the good things done as under;
International image of India improved by his travels.
GST introduction is good, but it has been badly implemented
Reduction in corruption at higher level
Speed up in infra development
Moreover, PM Modi went on using his oratory skills to befool Indians with emotional cards of national pride, national security etc. without concentrating on good governance.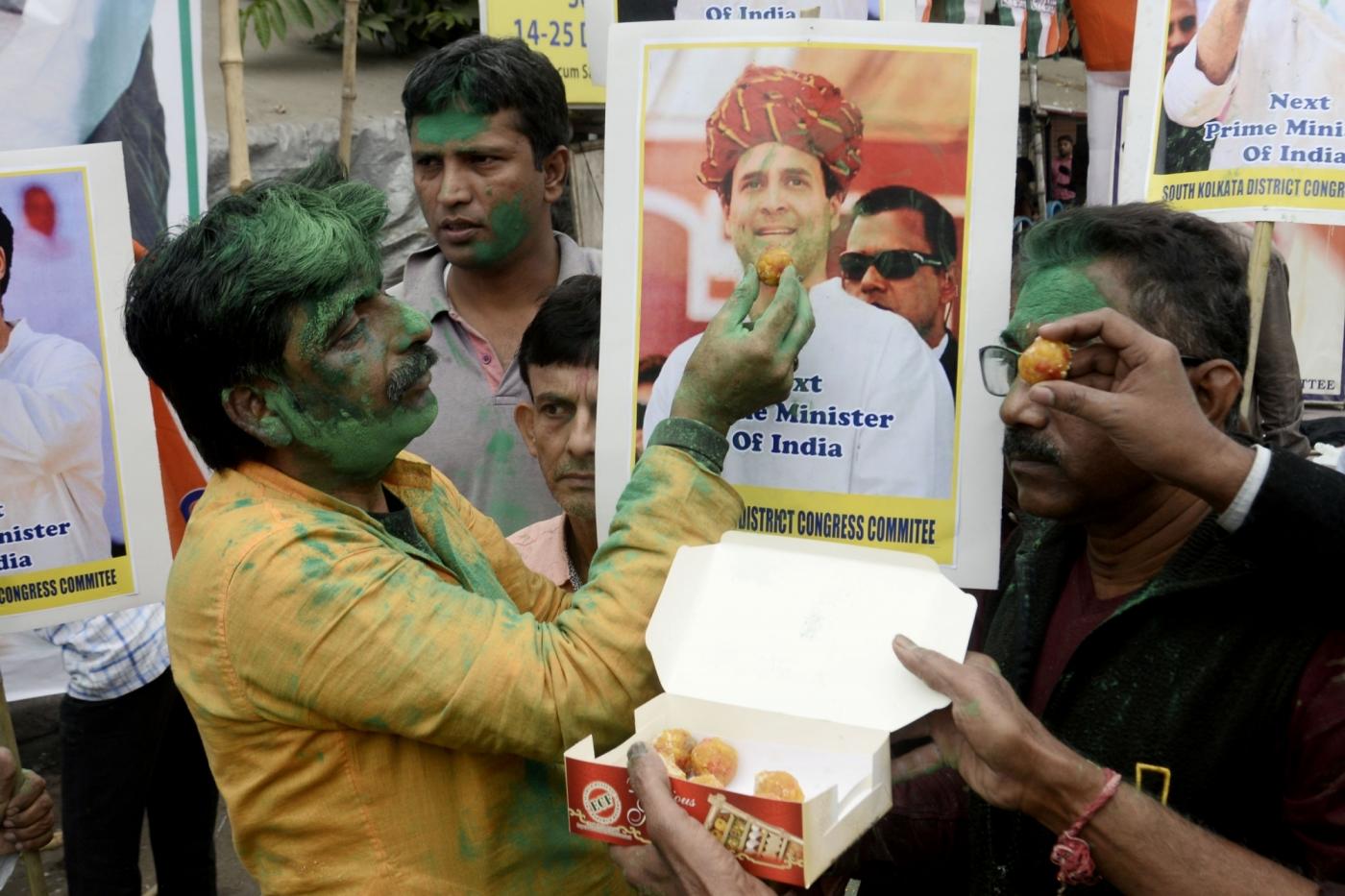 Narrative for 2019 Elections
Realizing that it is not going to be easy for PM Modi to return to power when his image by people is perceived to be of Jumla Sarkar (a Govt. which only makes rhetoric statements to befool the people) based on lies, lies and lies.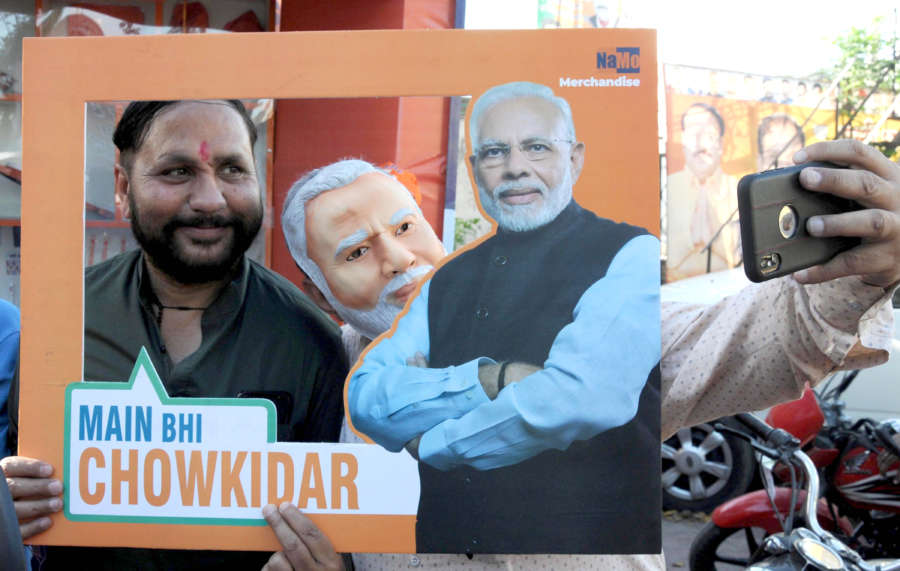 For this PM Modi changed the narrative for 2019 elections as under;
Chaiwala to Chowkidaar
National Security
Any body raises any question is made to be anti-national,
Dragged military into political gambit
If not Modi, then Who
More aggressively to play with the sentiments of the people with his oratory skills,
Follow no principles, take by hook or crook winning candidates from wherever they are,
Profess New India though vision 2030 stated in budget speech is faulty.
Announced vote catching programs and schemes in the last 3 months before elections.
Accuse Congress and other Parties aggressively
Likely outcome of 2019 Elections
In 2014, BJP had 282 seats from States as under;
16 States have 424 MP Seats
BJP 178 won 178 seats major from;
UP 71/80, Maharashtra 23/48, Karnatka 17/28, Jharkhand 12/14, Bihar 22/40, Delhi 7/7, Haryana 7/10, Assam 7/14
19 States and UT have 118 MP Seats
BJP won 104 seats major from;
Rajasthan 25/25, Madhya Pradesh 27/29, Gujarat 26/26 and Chattisgarh 10/11, Himachal 4/4, Uttrakhand 5/5
If you look at above BJP won 263 seats out of 341 seats i.e. 77% of seats from 14 States.
 BJP won only 19 seats out of 201 seats from 21 States and UT's.
In my opinion, BJP will go down in seat tally in 14 States from where it won 263 seats. How much is anybody's guess only? The chances of BJP increasing its tally in 21 States and UT's are not so good.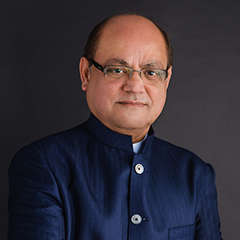 (Sudesh Aggarwal has been living in UAE since 1975. He did MBA with B.Com background in 1973 and worked as a Management Consultant with an international professional firm for 4 years before embarking on the journey of establishing business. He is an established Industrialist and has featured in top 50 and 100 Indians in the Gulf in Arabian Business and Forbes list.)
Mr. Aggarwal has been actively involved in Indian Politics and established a political party in 2008. Party contested elections in the States of Haryana, Rajasthan, Himachal Pradesh, Bihar, UP & Delhi. Mr. Aggarwal himself contested two Lok Sabha and one MLA election in Haryana and have addressed around 6000 public meetings)
---