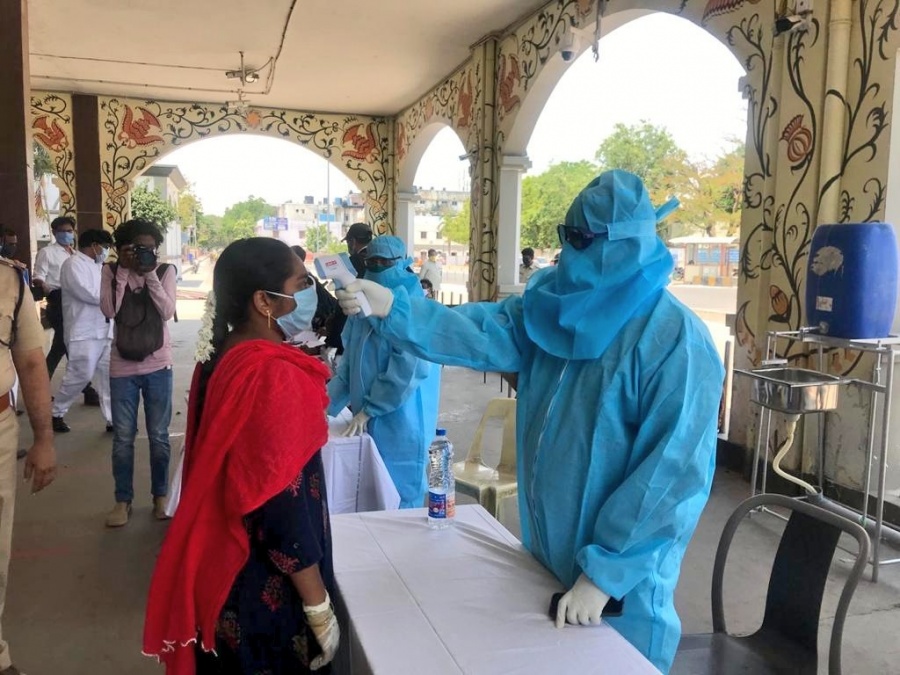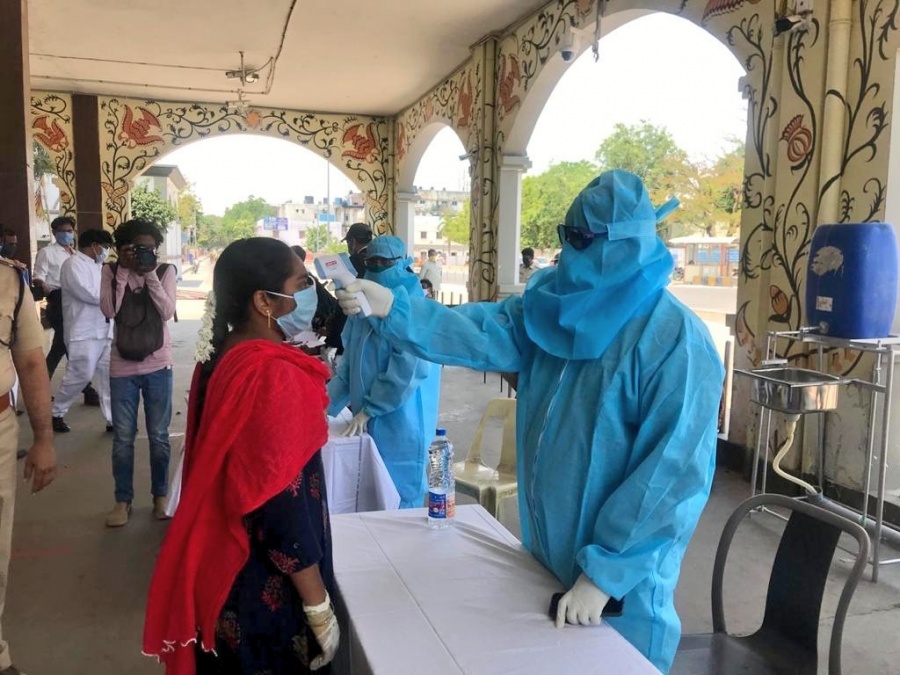 DMK legislator J. Anbazhagan, who has tested positive for Covid-19, is on ventilator support and his condition remained unchanged for the last 24 hours, according to the Dr. Rela Institute & Medical Centre here.
In a statement issued on Thursday, the hospital said that 61-year-old Anbazhagan was admitted on Tuesday with acute respiratory distress syndrome and his Covid PCR test returned positive at the time of admission.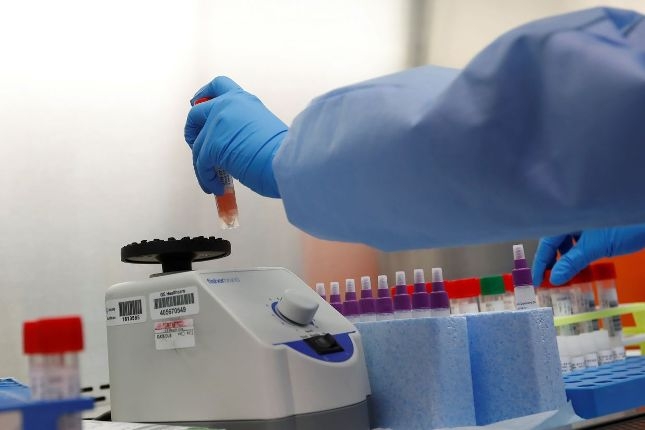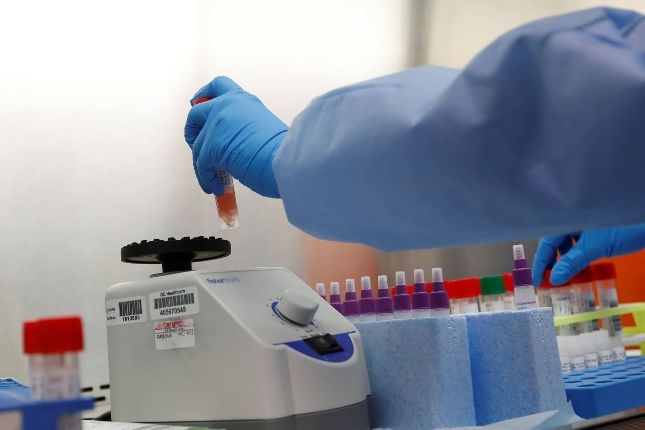 "Initially, he was managed with oxygen therapy through a face mask and later on, he was put on ventilator support as his respiratory distress worsened," the hospital said.
"He is currently getting 80 per cent oxygen through the ventilator and his condition remains unchanged for the last 24 hours," the hospital added.
Anbazhagan is the first Tamil Nadu lawmaker to test positive for coronavirus. He represents the Chepauk-Thiruvallikeni seat in the Tamil Nadu legislative assembly.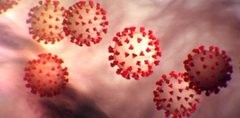 As many as 1,384 persons tested positive for coronavirus in Tamil Nadu over the past 24 hours, taking the state's total tally to 26,256, the state Health Department on Thursday.
In a statement issued here, the Department also said 12 Covid-19 patients died, taking the death toll to 220.
On a positive note, the statement said 585 Covid-19 patients were discharged across the state, taking the total tally of cured persons to 14,901.
The number of active cases, including in the isolation centres, is 12,132. The number of infected children in the age group 0-12 has gone up to 1,506.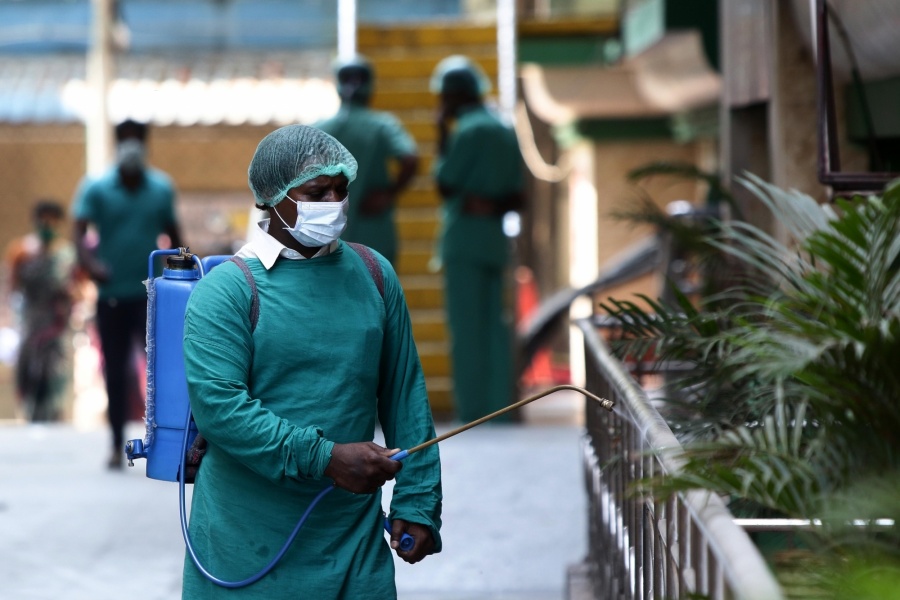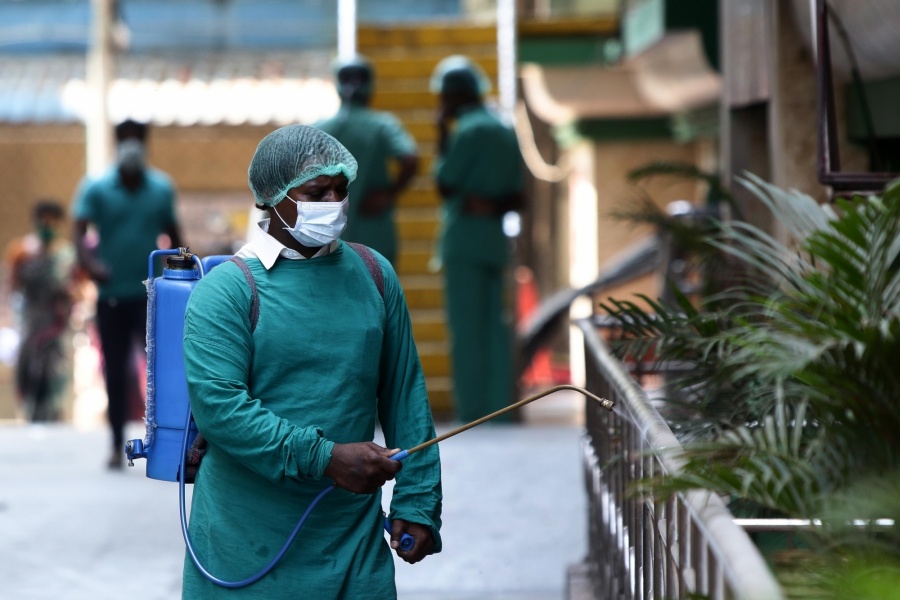 Chennai continued to see the highest number of infections at 1,072, taking the total tally to 18,693 as on Thursday. The state capital was followed by Chengalpattu (1,537), Tiruvallur (1,124), Cuddalore (472) and Kancheepuram (465).
On Thursday 16,447 samples were tested taking the total to 5.44 lakh. Testing of 588 samples is under process.
Meanwhile, the government on Thursday announced the rates that are to be charged by the private hospitals to treat Covid-19 patients covered under the Chief Minister's Comprehensive Health Insurance Scheme.
In a statement, Health Minister C. Vijayabaskar said the per day rate for those who do not have any coronavirus infection symptoms or those having slight symptoms the rate for general ward will be Rs 5,000 in case of Class A1, A2, A3, and A4 hospitals.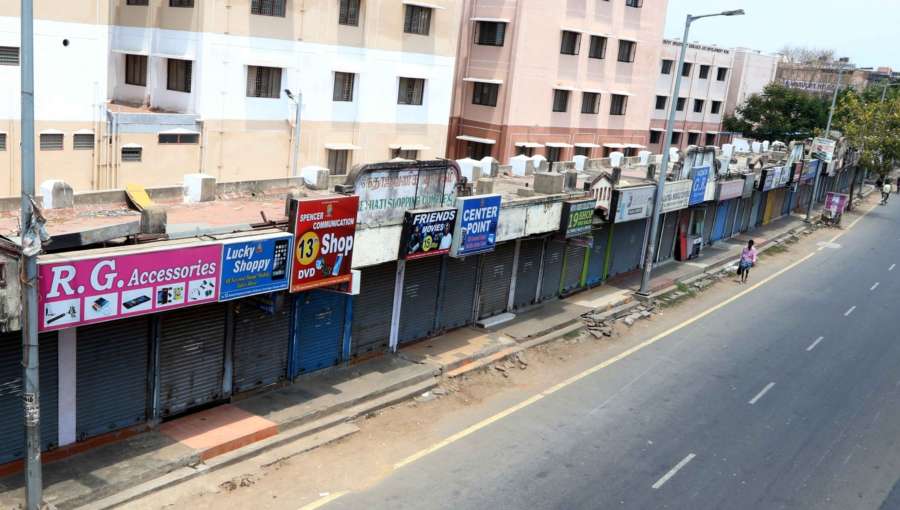 In the case of admission in an intensive care unit (ICU) with all facilities, the per-day rates in the case of A1 and A2 hospitals will be Rs 10,000 – Rs 15,000 and for A3 and A4 hospitals it will be Rs 9,000 to Rs 13,500.
He said hospitals charging more than the stipulated rates will be removed from the list of approved hospitals under the insurance scheme.
Also Read-'Covid-19 goes by ethnic, class inequalities'