Advertisement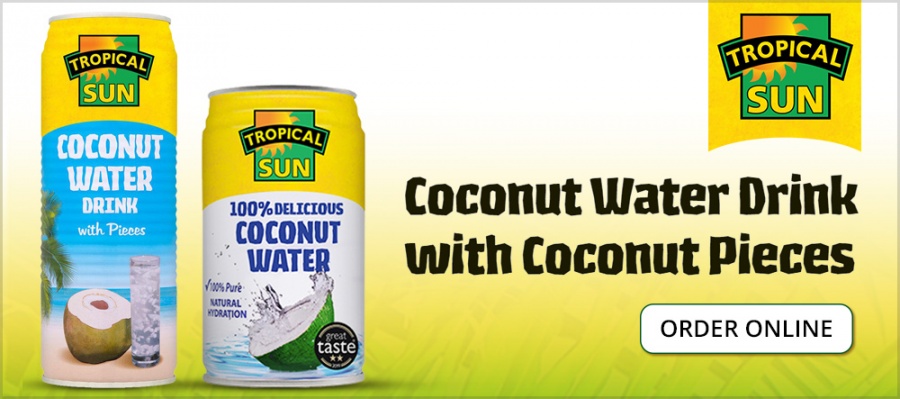 Kota Neelima is an author, journalist, painter and spiritualist. Her journalistic outings of more than twenty years and off-late her best-selling books on the Indian political-scene have been instrumental in creating awareness in the country about sensitive issues, that were being conveniently dusted under the carpet by the power-brokers in India. Suditi Jindal of Asian Lite talked to the acclaimed author , where she recommends that governments should begin to 'facilitate equality instead of extending patronage to women'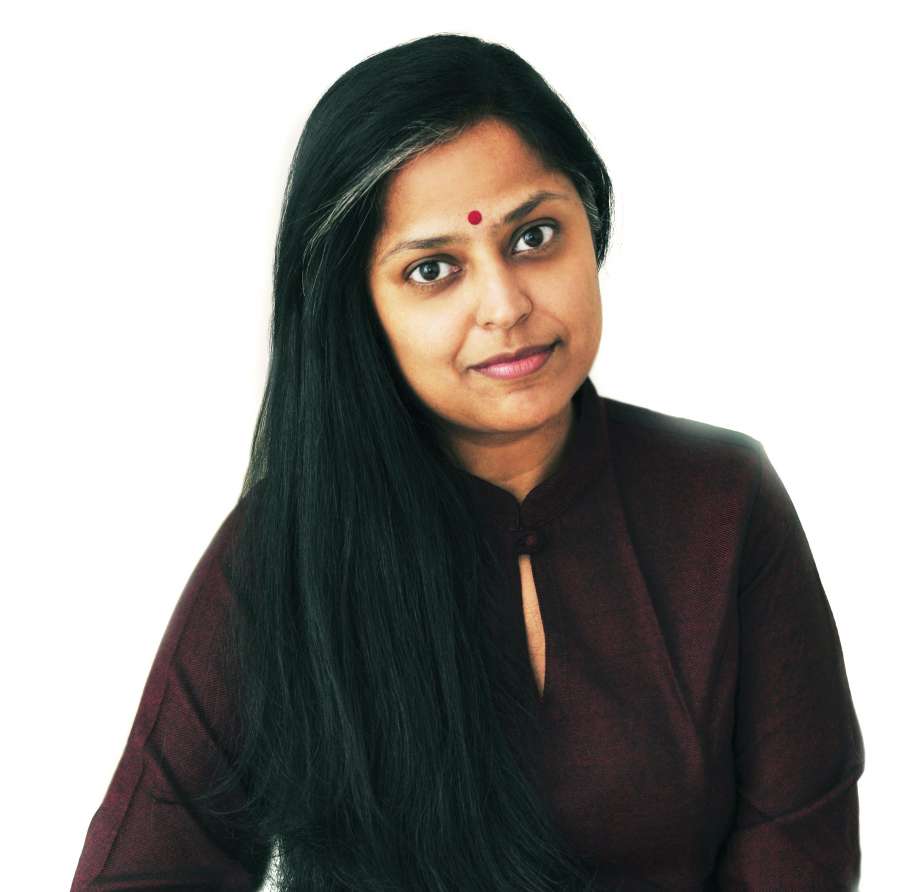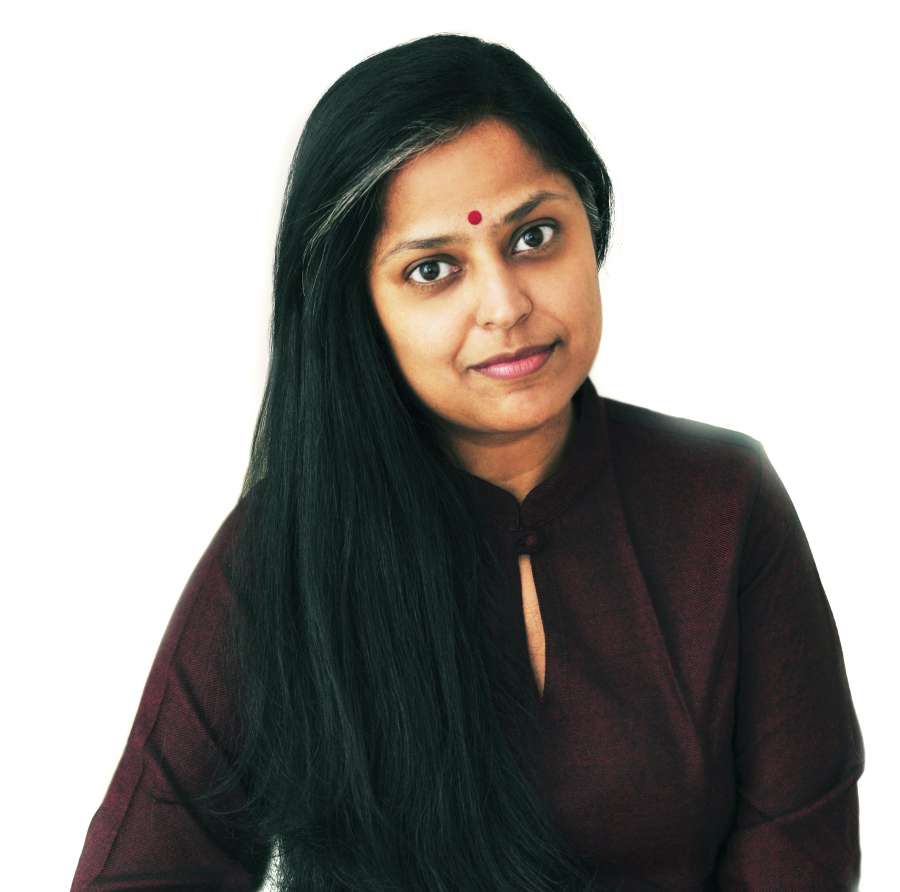 Kota's novels enjoy a growing following not only in India but also in other countries. One of her novels, 'Shoes of the Dead' is being made into a movie and her latest novel 'The Honest Season' is already scaling greater heights of popularity.
Kota being a trained and accomplished artist, expresses her thoughts on visible reality through her oil paintings. Her latest exhibition 'Remains of Ayodhya, Places of Worship' was held this year in January. The exhibition garnered warm response from the public. Kota's paintings 'deconstruct contemporary reality through spirituality' and are a pointer to the writer's deep spiritual leanings. The pursuit for spiritual solutions and ideas also took form in two books written by the author on the famous Tirupati temple in South India.
Kota has been a fierce advocate of women's rights in the country, and has voiced her opinions on the same, through every platform within her access. She has worked extensively in this area through the public platform 'Studio Adda'. Her superlative achievements coupled with a humble and an unassuming personality, further accentuated by her intellect and sensitivity, have made her a role-model for Indian women today.
How was your experience as a journalist in India? Did you feel any advantages or disadvantages in the profession, accruing from being a woman?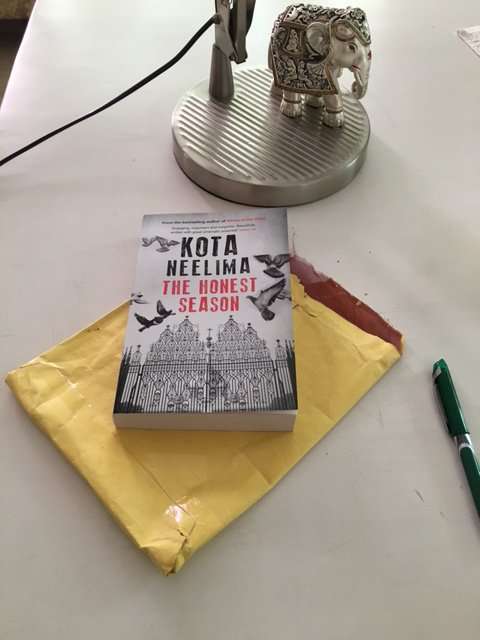 Being a woman is always an advantage. Any disadvantages derived from working in a male-oriented society are merely challenges that need to be met creatively and thus solved. Women are good at communication and are intuitive about truth. Women understand what it feels to be oppressed, subjugated, silenced and exploited. They share a common history of marginalisation. This is why when news stories are written from a woman's perspective, they have a different impact. For instance, as a woman journalist, I looked at power differently, beyond its monolithic contours. My criticism of democratic governments continues today for being constitutionally designed to merely extend patronage to women instead of facilitating equality.
Do you think conditions of work in journalism in India, have changed since you started work? How are they similar or different for women especially?
Conditions for working women in general have improved in India and are constantly changing for the better. There used to be a sense of condescension towards women journalists from the government and the state apparatus, which was an extension of the patriarchy in society. Women were tolerated in professional roles only conditionally and temporarily. This attitude is fast vanishing, as there are now more women with decision-making powers. But the main reason for change has been the awareness among professional women that they owe their success only to themselves and no one else. This has also changed the attitude of men towards women in work place.
Have you given up the profession completely? Why?Why did you choose writing novels and not any other profession to express yourself, except of course the apparent similarity of relying upon the written word to communicate?
I made a discovery that I must share here. Journalism cannot be given up. It is not a job or a position; journalism is a calling. It is instinctive, and easy, and impossible to separate from rest of the life. Journalism is also very sensitive to the conditions in which news is reported. I had left active journalism because I felt that Indian media was focused on the glitter and limelight of the cities. The lives from the dark corners of the country did not make regular headlines; it was as if the news went only as far as its commercial interest did. The poor did not make good consumers of television advertisements and, so, the news never entered their villages and homes. I wanted to start where the news cameras stopped. I want to write stories from beyond the borders of the spotlights.So, I left active journalism to research and write books about rural India. But I continue to write regularly on events in news for various publications and even when I am writing for an online magazine, in my mind, I am still writing a three-column story or a second lead or an op-ed. As I said before, once a journalist…!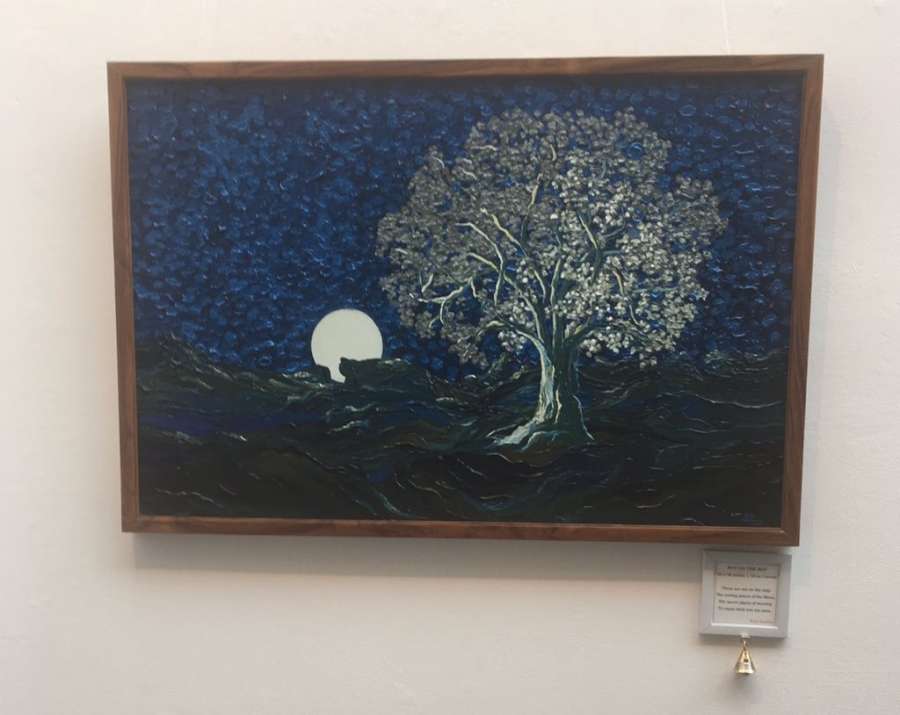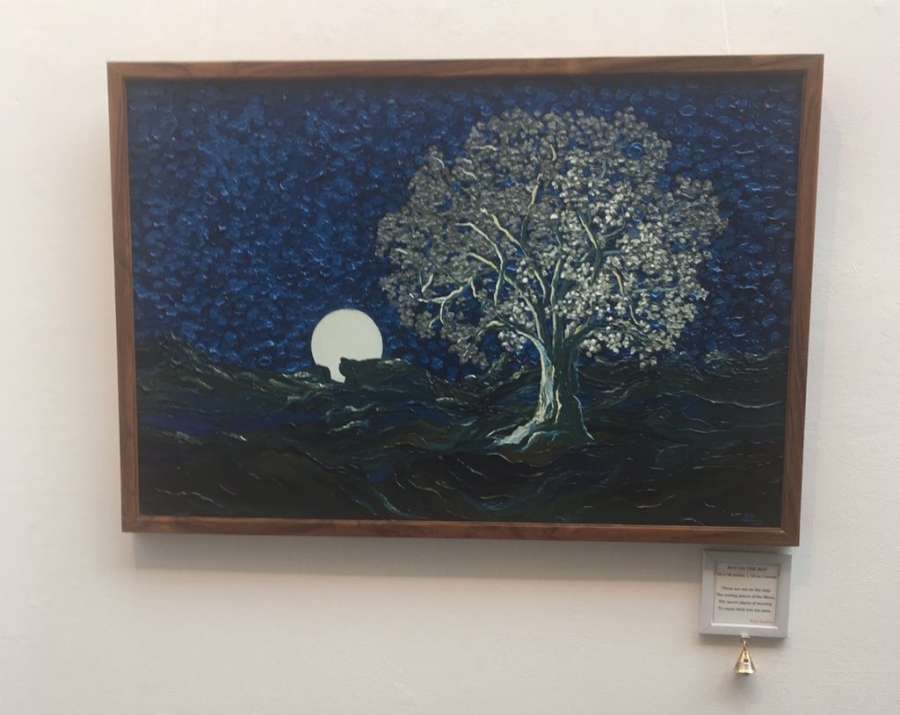 In our recent interaction you said that 'getting published is not a struggle any more'. How was it a struggle earlier?
Books are very special. Books have always wielded an enormous influence on the thinking of every age. No other form of communication has provided immortality to ideas as the book has. That is the reason why book publishing is a very important and a difficult job. Books must go through a rigorous process of selection and testing before they are published. Struggle is enriching and required for the evolution of the author. I have learnt a great deal as an author from the process of publication and from my readers afterwards.
How have things changed for you as a writer?
I am very happy that there is now an acceptance from the readers of the realistic political fiction I write. My books are difficult and disturbing, because they deal with the realities that sometimes we do not want to see. The appreciation from readers has encouraged me to explore the lives of the poor, and question whether we as a nation uphold the democratic values we aspire for.
Do you feel that things have changed for other writers as well in India? If so how?
I cannot speak for other writers. But there has been a surge in the reading public in India in various languages and for all kinds of literature. Every author, I am sure, has registered this in the form of increase in sales of their books. It is always encouraging to find new readers from new places in the country write back and discuss one's books. I enjoy this spreading readership, and it guides my work. I am sure it is the same for other authors.
What according to you, are the challenges faced and/or privileges enjoyed by Indian women writers today?
An author must challenge herself constantly and it is a constant privilege to be an author. I believe that women writers carry the immense responsibility of writing about the modern women of India. The much-fought for freedom of Indian women comes at a price they pay daily; whether as a working mother who must also take care of her family or as the girl who wants to pursue a profession instead of marriage. No longer can books 'discover' the Indian woman's sexuality and boast of representing women of India. The vibrancy and dynamism of the thinking of the modern Indian women can be articulated best by women writers who are one among them.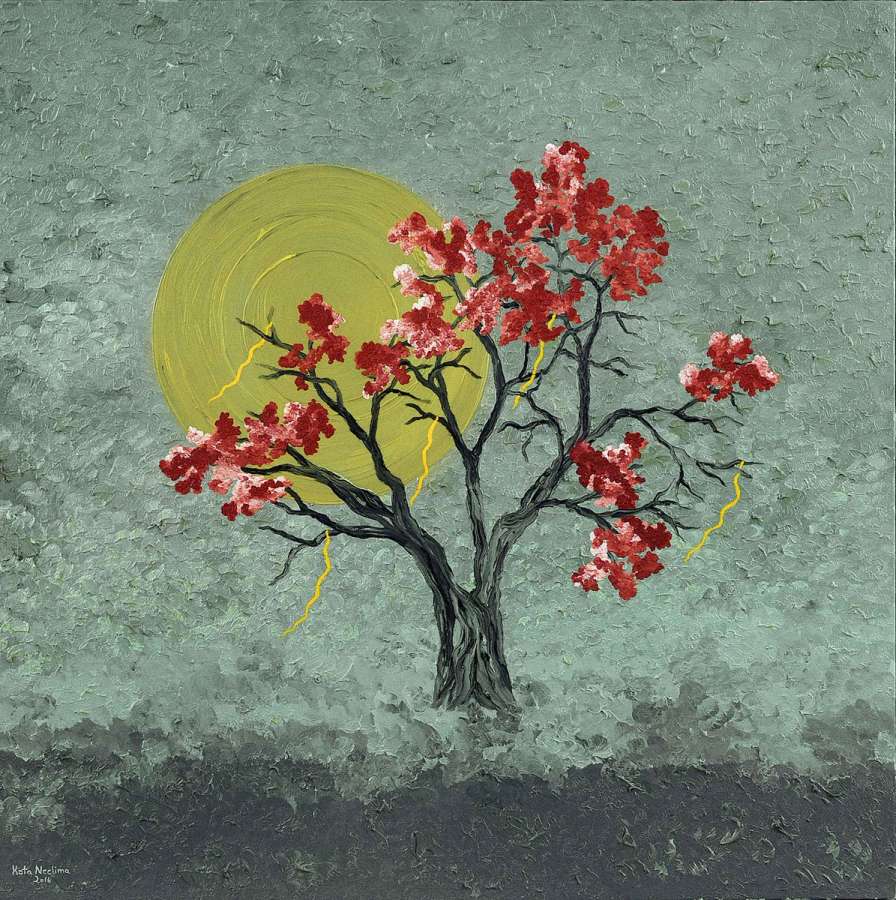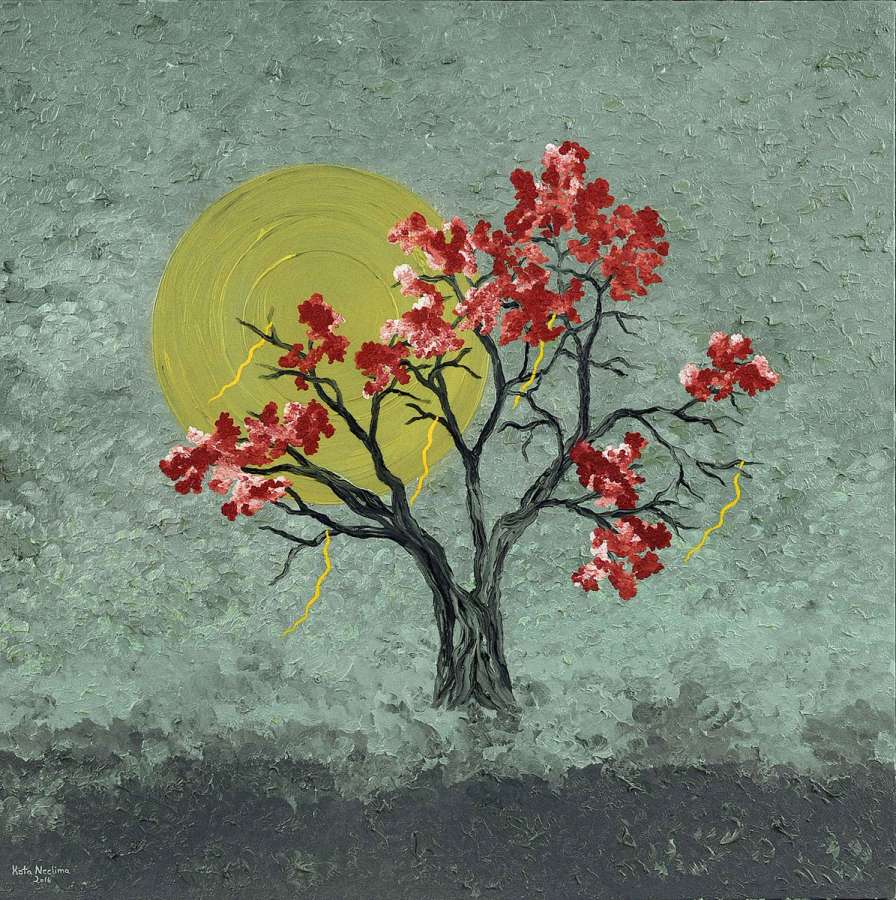 You write about politically sensitive topics in the genre of fiction. Have you ever faced a threat to your life or work while undertaking such a project? If yes, please share the details with us.
No, I have never faced such a threat. Of course, there have been attempts to ensure I did not investigate certain issues or events. Documents have been denied to me and files have been hidden. But, as a journalist, I am used to this and I know how to get round such hurdles.
Besides being closer to your journalistic expeditions, why have you chosen to write in this genre?
I like to be invisible as an author, when I tell my stories. I like to step away and let the reader step in to witness the story. Realistic fiction allows me to narrate the story and let the reader connect directly with his/her own experience. I love being invisible; and realism helps me achieve that.
How has the response been to your novels within India and abroad?
That's a long answer. In brief, it has been most encouraging. My books have been read through Asia, Europe and the US, where one book was also taught in a collegiate course on world literature.
Has, in your opinion, women emancipation or liberation reached the next level in India?
Yes and no. Yes, women are now more aware of their own achievements and potential. No, because women are now more aware, also, of hurdles they face unfairly because of their gender.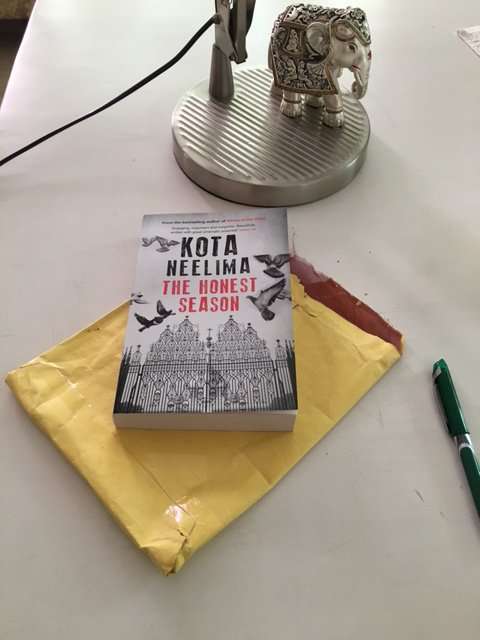 Tell us about your recent painting exhibition 'Remains of Ayodhya'.
My 6th solo exhibition of oil paintings was titled 'Remains of Ayodhya, Places of Worship'. Ayodhya had been the site of the controversial demolition of the Babri Masjid in 1992. The conflict has been whether there should be a mosque or a temple at the disputed site, and the Indian courts are judging the matter. However, India is also a place of great spiritual messages that have survived the test of time. Spiritually, an absence or the structural void at Ayodhya returned it to the state of nature, where everything was a place of worship. When all religion is meant to be a preparation for demolishing the structures of the mind, then what is the need to build walls again for a place of worship? I reimagine Ayodhya through symbols of nature like trees and landscapes, as a universal place of worship.
Which is the next project that you are working on? Do share some details with us.
My work continues to be on Indian politics and the rural poor. I have just finished the manuscript on suicide of cotton farmers in Vidarbha and it is a non-fiction.
Is there a message for men and other people? Please do share with us.
The 'other' is as important to one's identity as oneself. The one will not be known without being known differently from the other. The world will not change for the few who do appreciate such difference, because the world is built on difference. Appreciating the 'other' is the best way to appreciate oneself.