Advertisement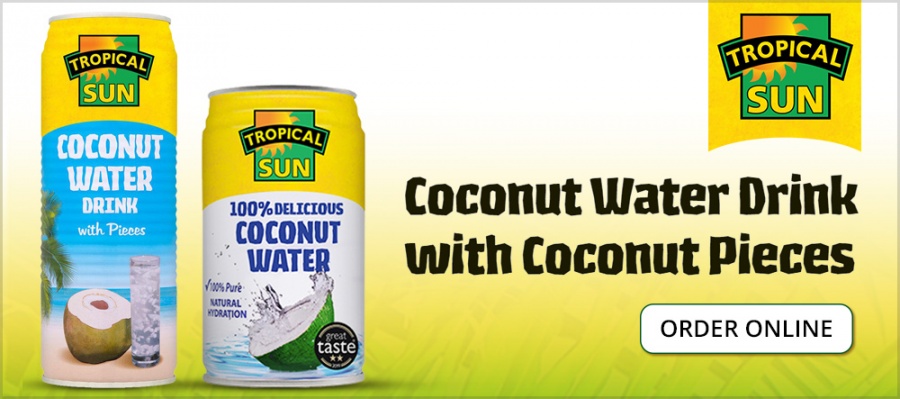 Her husband is a globe-trotter. But retired teacher Jashodaben Modi, wife of Prime Minister Narendra Modi, is still waiting for her passport. The officials in Ahmedabad denying her travel papers on flimsy grounds
Jashodaben filed an RTI application with Regional Passport Office(RPO) in Ahmedabad seeking details about the marriage-related documents Modi had submitted to get his passport when he was Chief Minister of Gujarat.
The plea was made after her application for passport was rejected in November 2015 on the ground she did not produce a marriage certificate or a joint affidavit to prove that she is married to Modi.
"Jashodaben came to the office today and filed an RTI application related to her passport. We will give her reply in due course," said Regional Passport Officer ZA Khan said .
Ashok Modi, brother of Jashodaben, said his sister filed the RTI application to know about the marriage-related documents that Modi had submitted when he applied for his own passport during his tenure as Gujarat CM.
Khan said Jashodaben's application was rejected in November 2015 for lack of supporting documents.
Jashodaben Narendrabhai Modi was  born in 1952. Their traditional marriage was arranged in Vadnagar by their families when they were children. The couple married in 1968 when Narendra Modi was 18 and Jashodaben was 16. Shortly thereafter Narendra Modi ceased living with Jashodaben, traveling for three years to practice Sannyasa, going into business with his uncle, and later pursuing public office.
He did not officially acknowledge this marriage until 2014 during his campaign. Jashodaben continues to identify as the wife of Narendra Modi. She completed her education and had a career as a teacher.