Advertisement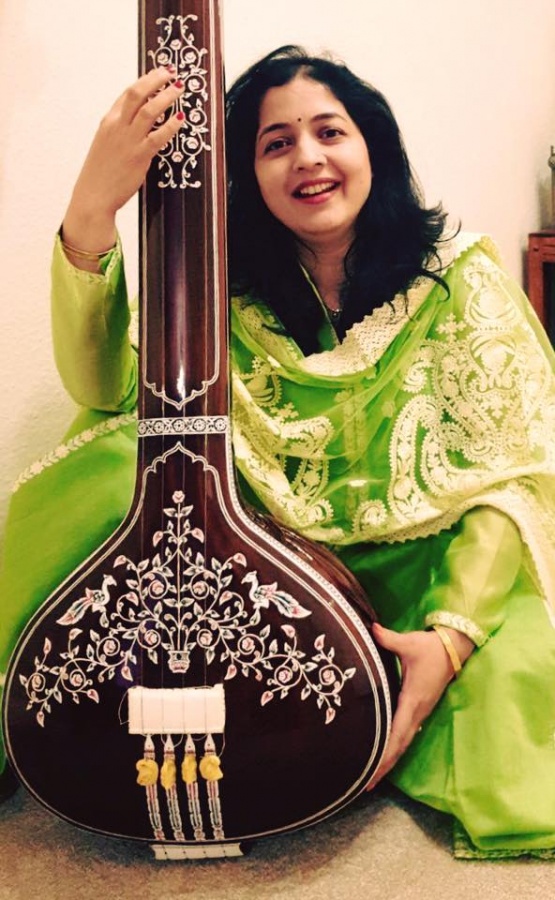 Ashwini Kane does not need an introduction to those who love Hindi film music, semi classical and classical music in UK and other parts of the world. Living in the UK for nearly two decades with a strong classical music training background, Ashwini who is Sangeet Visharad is being trained under renowned Padmaja Phenani, is also a music teacher.
Patriotic at heart , the artist in Ashwini decided to embark upon an ambitious project to produce a patriotic song that would appeal to the global Indian diaspora. She says, the thought ''National integration would be the best theme to integrate global Indian and connect the world Indian family,'' inspired her to weave in her vocal talent with the thought and the set stage was set to produce a song. ''The ideal day to lunch would be the 15th August,'' adds her husband Prasad Kane  who supported her entire journey of production.  Anup Jalota , Pushkar Shrotri and actor Kavita Lad  all artistes got  encouraged to participate in the project and joined to add their flavour of vocal strength to the song.
The digital music video will be launched on 15th August at 4.00 pm BST ; 8.30 PM IST by HE Smt Gayathri Kumar Issar, High Commissioner in London and  Rahul Nangare, First Secretary (Trade), High Commission of India, London .  The whole event will be free for public on the VMGROUPUK Facebook page  https://www.facebook.com/Vmgroupuk-639947733299101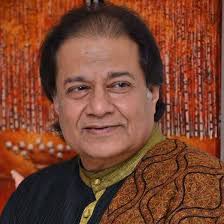 It is reported that the Indian High Commission loved the concept of Spirit of India, National integration through music that drove them keenly to participate. Indian diaspora in the UK creating a musical video with patriotism coupled with artistic excellence attracted the High Commission's office the organisers claim.
Following the current guidelines of the UK government about the pandemic, office,  as part of its Indian Independence celebration The Indian High Commission, London will also hold a virtual celebration at 10. 00 am on the 15 August.
Based on her patriotic come musical thought , Ashwini was also convinced that the song should have a contemporary flavour where she would mix appropriate ragas and blend them with modern orchestration and musical arrangement that would attract the youth across the world. Deep rooted in classical tradition with the popular Raag Desh she blended many other ragas that would create a patriotic atmosphere.     This song is composed by Ashvini Kane with the support of  Project Director – Atul Pande, and the mellifluous music arrangement is done by none other than Ashwatth Dwivedi.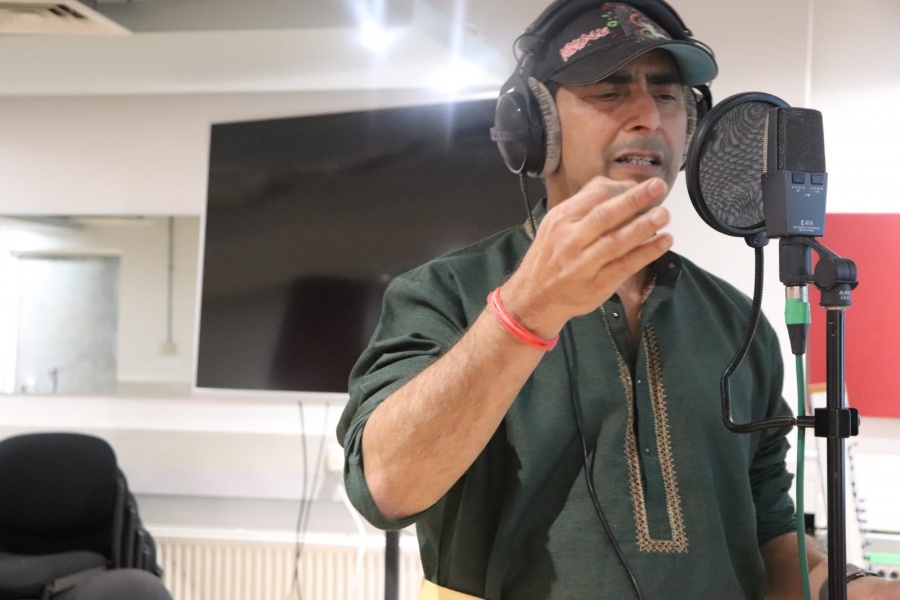 Singers who joined  Ashwini are Atul Pande, Ashwini Pande, Swati Kavthekar, Ashwatth Dwivedi, Aishwarya Pande. 'Through this song we hope to paint devotion for our motherland for the world, to get those millions of Indians living abroad to reconnect love for our country and get inspired with passion for our classical musical lineage, Ashwini explained.
The entire music piece was conceived, conceptualised, composed, directed, sung, and recorded and video graphed in the UK. This is produced without any external funding and with additional challenges posed due to Covid19, it has taken almost 1.5 years to complete it, Prasad pointed out.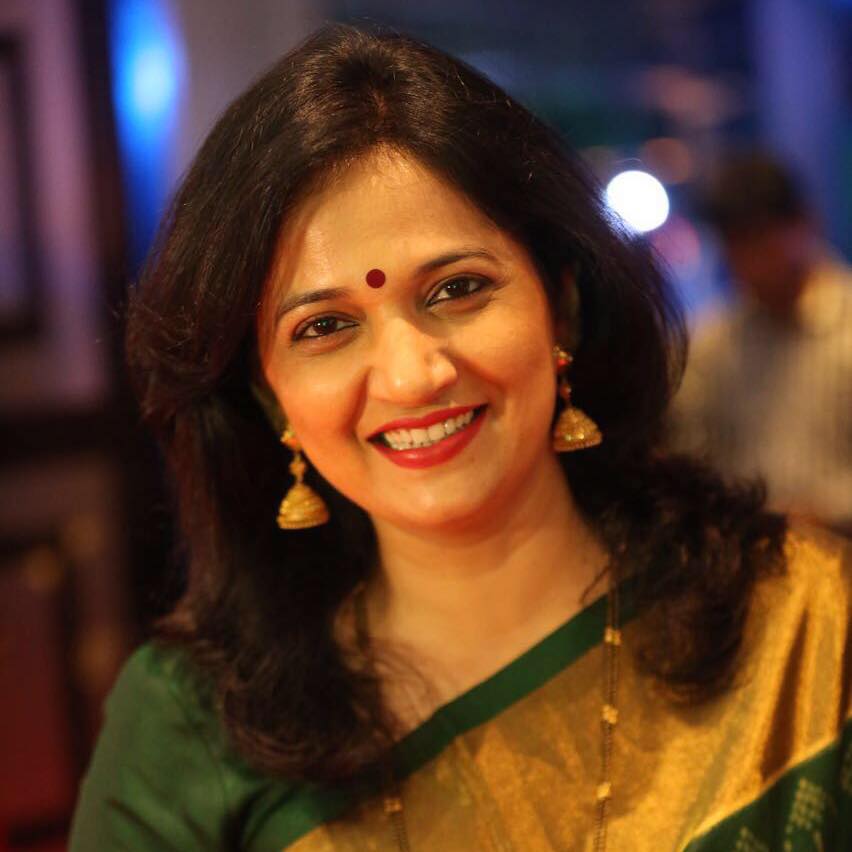 Lockdown poured cold water on their enthusiasm to shoot outdoors at the UK's iconic landmarks but they have still used nature as much possible to show the vastness of the thought of integration globally. Family, friends, artistes from New Zealand, Canada, USA, India also joined in to support Ashwini and have acted in the song video.
Ani Kaprekar is an Executive Coach from Manchester who is engaged in several public-private initiatives in Technology, Entrepreneurship Art , a theatre actor and professional show anchor  will be the show host. He  says,  "Ashwini and I have done many shows together in the UK and when a talented artiste like Ashwini requests you to be an anchor for such an important event, it's an absolute honour."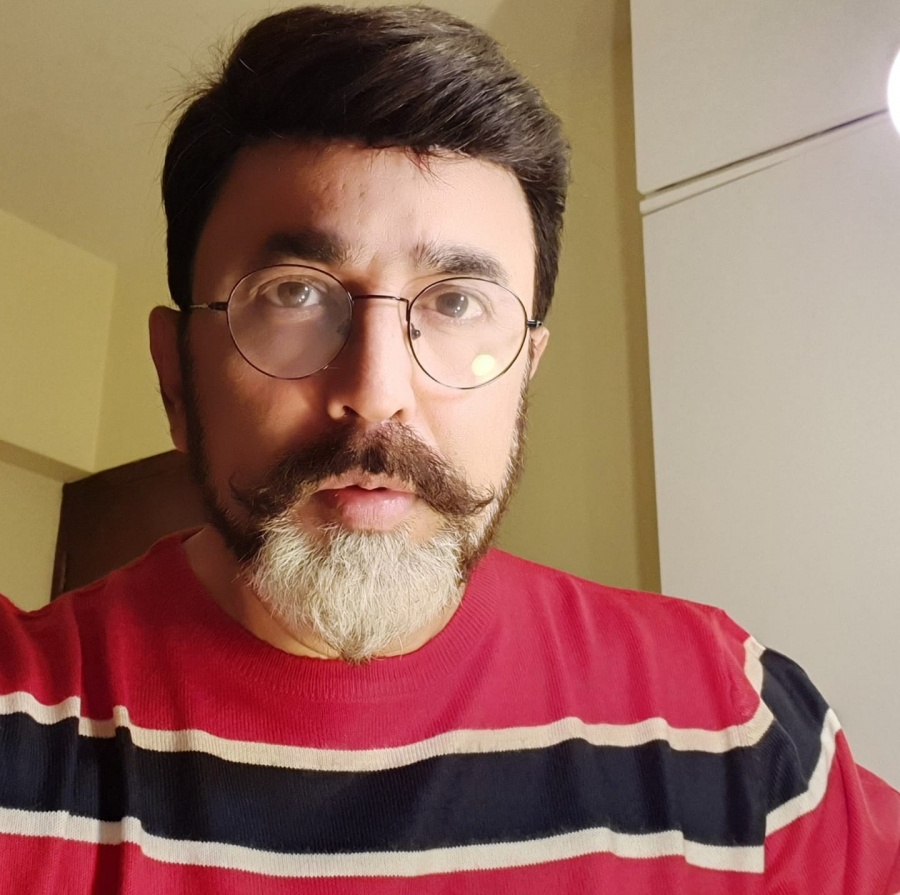 Ravi Gadgil will propose the vote of thanks at the launch is a senior IT professional and a respected among Indian community and a business leader from Milton Keynes  says, "I am a passionate Indian with a dream for India and Indians to grow across the world, and embrace the world with compassion, wisdom & high standards. This project seemed like a perfect such opportunity on Indian Independence Day anniversary."
Here's a flavour of what's in store on 15 August   at the digital launch  https://youtu.be/DHxvLZazqbM