Advertisement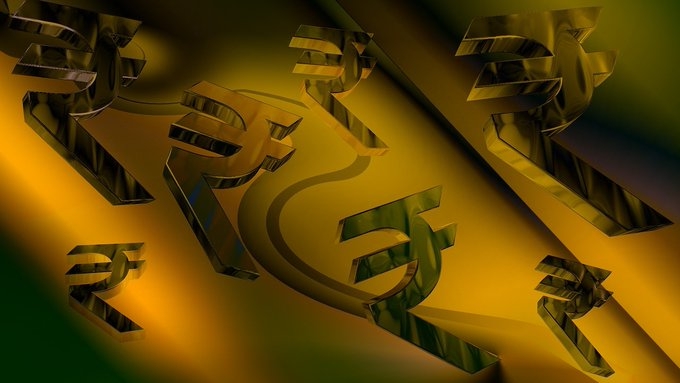 Expected fund inflows into India Inc. and the domestic equity market will strengthen the rupee's value during the upcoming short term, sector based analysts said on Saturday.
Last week, the rupee weakened to Rs 73.55 against a greenback.
"Rupee will strengthen as Reliance Retail stake money is expected to come in by next 2-3 months and more stake buys are likely to be announced on the lines of Reliance Jio," said Sajal Gupta, Head, Forex and Rates, Edelweiss Securities.
"Strong reserves and vocal signals from the RBI that strong rupee helps lower imported inflation will also support the rupee."
He predicted a range of 73.50 to 72.75 with downward bias for next week.
According to Rahul Gupta, Head of Research-Currency at Emkay Global Financial Services, the previous trade week, saw a minute recovery in the dollar index, which dragged all Asian currencies along with the rupee lower.
"There are a lot of corporate dollar inflows due in coming sessions with Reliance selling its stake," Gupta said.
"Thus, unless the USDINR spot doesn't consistently trade above 73.75, the spot will remain sideways between 73-73.75."