Advertisement

What is life? It is a collection of stories, which represent our journeys laced with varied emotions and experiences. The highest highs and the lowest lows, experiences that enrich our souls. But life is also what happens to you while you are busy making other plans, as the great John Lennon once wrote!
Imagine chilling out with your group of best buddies, each of you busy with your own things – mobile screens, flipping magazines or simply looking at the sky. Very unmindfully you start humming a tune. Without knowing any bit of what you are humming, all your friends join in one by one with their own tunes and percussions, blending in beautifully to form one melodious choir. And just then you realise, how strong your bond is, how much you understand each other, need each other.
We all need this group of friends in our life, our own tribe. And during this isolated depressing phase of lockdown, the band Indian Breves, brings to us just that. A sense of belonging, a feeling of togetherness.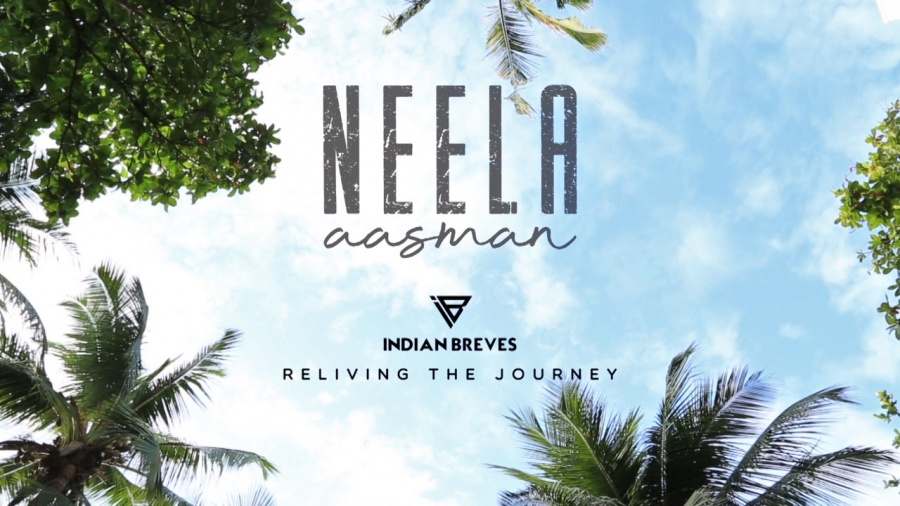 Shot on mobile phones amidst these difficult times, their lockdown video, Neela Aasman (The Blue Sky) represents a silver lining bringing multiple geographies under one eternal abode – Neela Aasman. We might be away from each other at the moment, but just like one common tune that connects us all together, this vast blue sky is also sheltering all of us with a very positive harmony.
Sujan S Shetty, Composer, Lyricist & Rhythm Guitarist of the band Indian Breves, contemplates, "Some music takes time to compose; so was Neela Aasman. What started as playing two simple guitar chords while lying on my back alone on top of the water tank of the building terrace looking at the bright blue sky one pleasant afternoon…The first words that came while gazing at the blue sky was durr hain tu…(you are far) but then I kept thinking more what does a blue sky mean and the kind of love and positivity it brings to our life. Though it's far from us you will always feel its presence, and the yearning to be closer. The lyrics/poetry of Neela Aasman in few words is admiration of blue sky in its different forms."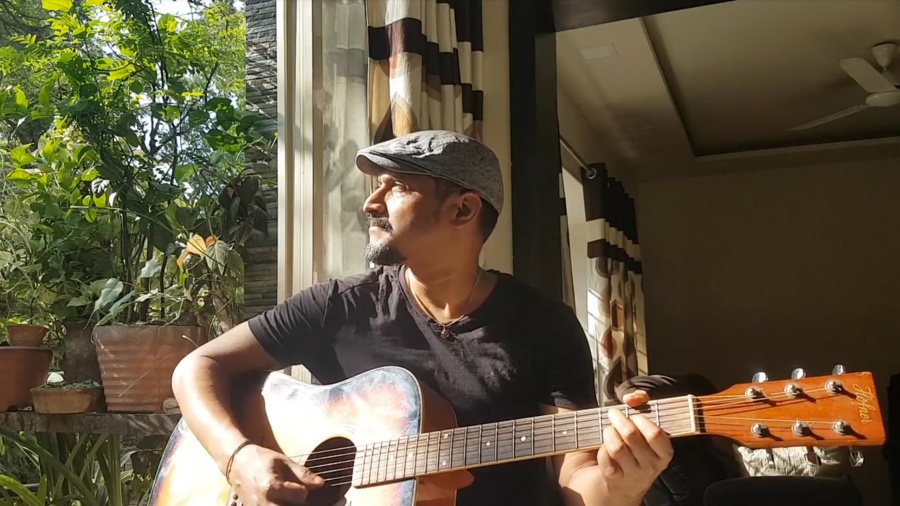 The song 'Neela Aasman' is so magical, that it will have a fresh connotation for each listener.  As to the lead guitarist and vocalist Alok Kulkarni, the song "has the Innocence of unadulterated childhood filled with fun and laughter!"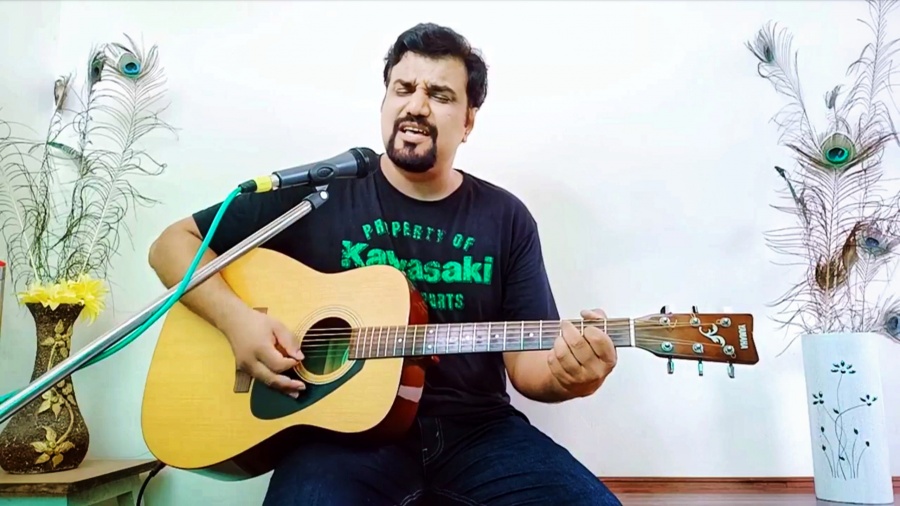 Hamit Walia, a master of tabla, drum and percussion, who is also lovingly known as Ham Wal by his friends and fans in England has taken care to accentuate the song's fantastic rhythm. Hamit says, "The song is one of my favourites from the list of over 130 or 140 songs that have been created by the group. It has a very poetic meaning to it – the more one listens to it the more connected you get. The groove or punch line is simple but quite effective and addictive in a magical way. I have fond memories of playing this song in Sujan's building (lift room). Yes, it's true – this is where it all took shape in the music sense. Quite passionate about the song and the history it holds."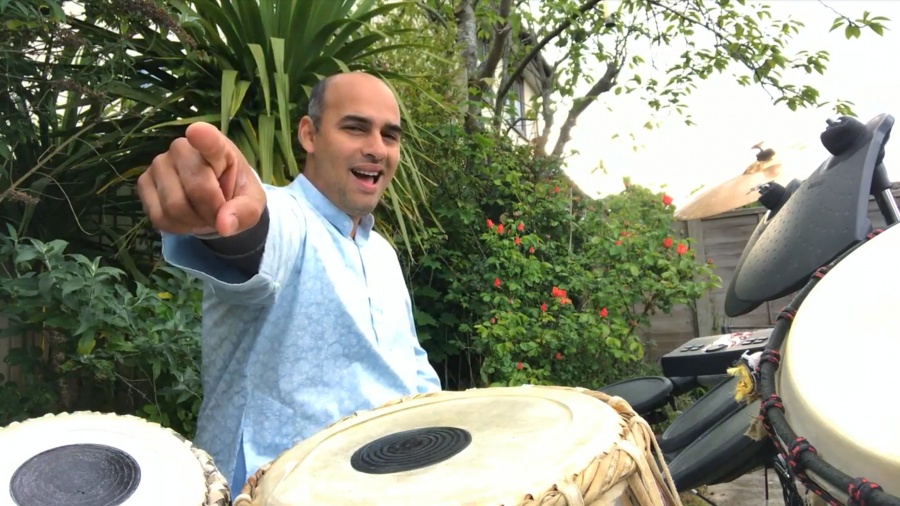 Mrinal Kaul, the executive producer and bass guitarist of the band thinks, "Neela Aasman was a thought and feeling in a poetic language that was set to music. It is a free spirited music taking you on a personal journey. Music is a powerful and emotionally charged medium. It can change your mood when you are down or elevate your spirits when you are happy. Such is the power of music. And we've now come to realise that such is also the power of Neela Aasman." He also said, they have received fantastic feedback from people who were complete strangers to Indian Breves and yet have written back saying how the song has resonated with them. "Not every song can do that. It's an awesome feeling to know Neela Aasman isn't just special for us but for others as well", says Mrinal.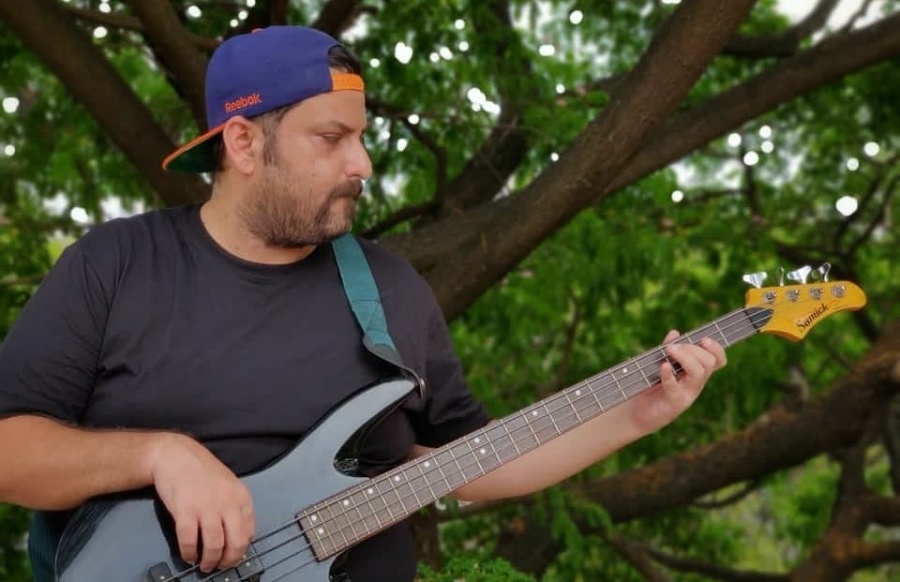 Singer Vishal Shah has also lent vocal support.
Vishal says, "The first time I heard Neela Asmaan was probably a few days after my audition for the band as a lead singer back in 2004. This was the first of many originals that I was introduced to and it instantly struck a cord with me both, in terms of the fresh sound as well as the lyrics which brought out a warm and fuzzy feeling. To me this song has a universal appeal. No matter which part of the world you are in, there is always a "Neela Asmaan" above. Neela Asmaan to me signifies ambition, hope, abundance and happiness!"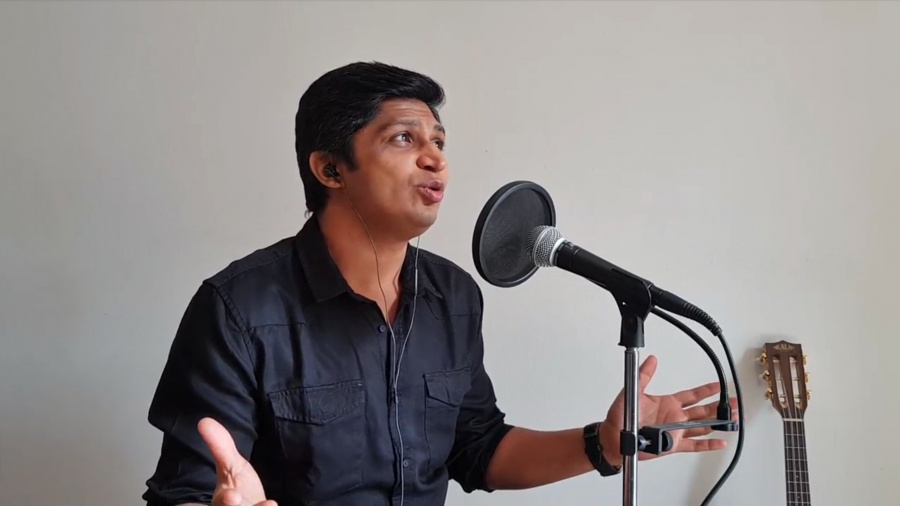 Rahul Laud, the Curator and Producer of Sajda Festival UK and Associate Editor at Asian Lite has also lent his support in the video said, "I fully support independent musicians and music producers. There is much more than Hindi film music in the semiclassical and other light forms of music. India has a wealth of songwriters, music producers and technicians who can create world-class compositions. Neela Asmaan is one such initiative in that genre."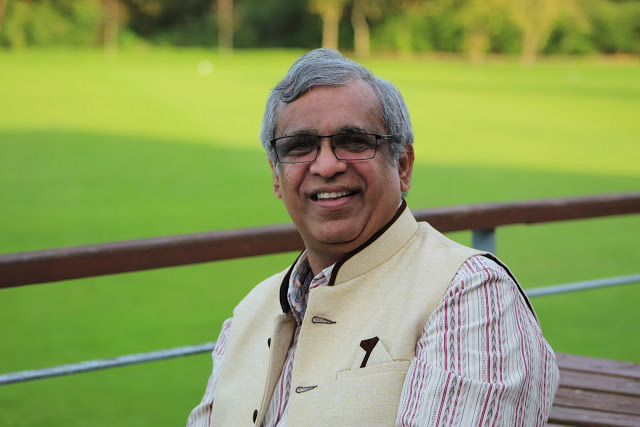 The band is overwhelmed with the response Neela Aasman has received and hope to be able to reach out to more people with their music soon.
Is something is in the works then? Another beautiful song coming out perhaps? Have you heard Neela Aasman yet? What is YOUR Neela Aasman!
Check it out here youtube channel: https://www.youtube.com/watch?v=wW-L1Wkw23s