Advertisement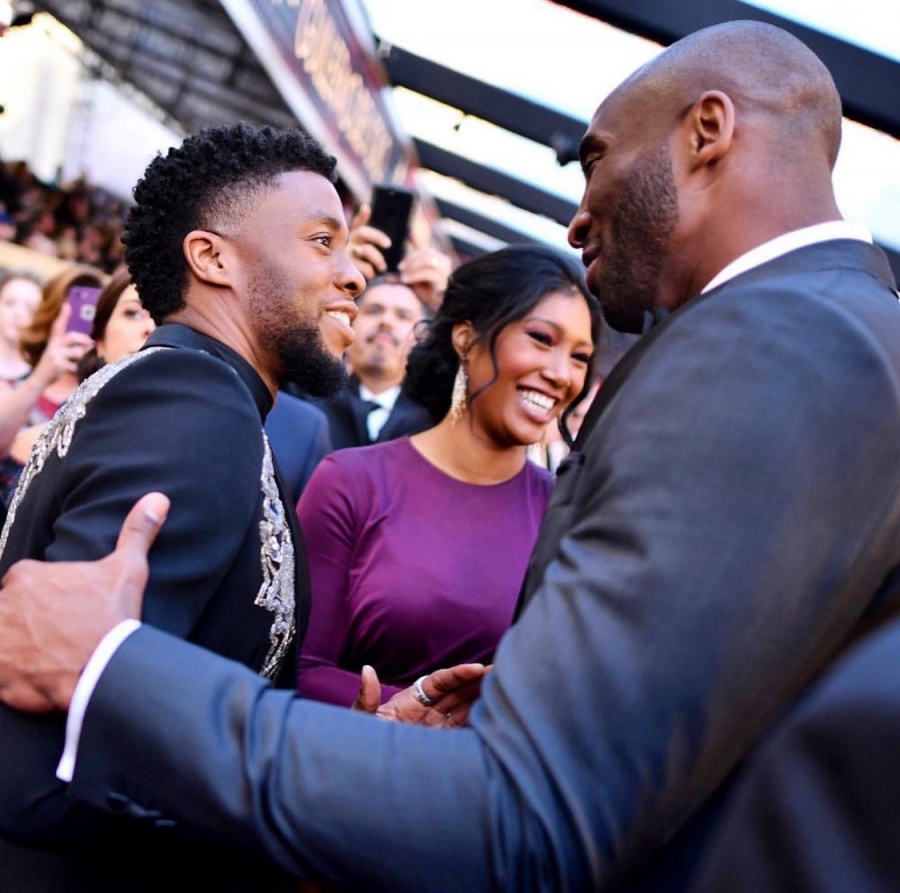 US actor Chadwick Boseman, star of the superhero movie "Black Panther," has died after a private four-year battle with colon cancer, his publicist told AFP Friday.
According to reports, Boseman, 43, never publicly discussed his condition and continued to work on major Hollywood films during and between "countless" operations and chemotherapy, his family said in a statement.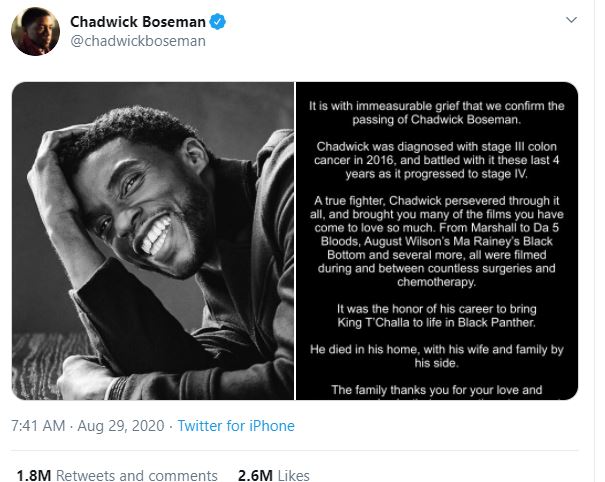 "It was the honor of his career to bring King T'Challa to life in 'Black Panther,'" they said.
"A true fighter, Chadwick persevered through it all," the statement added.