Advertisement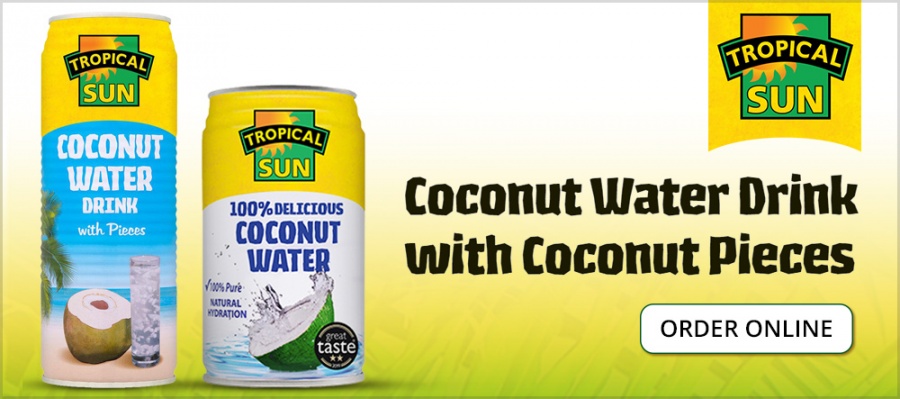 The Democrats needed to gain four seats from the Republicans to win control of the Senate for the first time in six years, but they have only made one gain overall…reports Asian Lite News
Both Republican senators in Georgia are facing challenges from Democrats, who have generally had a disappointing election in their efforts to regain control of the US Senate.BBC reports
Kelly Loeffler will definitely have to fight a run-off election on 5 January, as she trails Democrat Raphael Warnock by nearly seven percentage points. Georgia election law requires the winning candidate to win 50% of the vote or face a second vote against their nearest rival.
Republican incumbent David Perdue is just short of 50%, as the count continues in the second Senate race, and may have to compete again against Democrat Jon Ossock.
The Democrats needed to gain four seats from the Republicans to win control of the Senate for the first time in six years, but they have only made one gain overall – winning seats in Colorado and Arizona, but losing one in Alabama.
But if they can win both seats in Georgia, the new Senate would be split 50-50 between Republicans and Democrats, with the vice-president hold a casting vote.
In a span of barely six hours, US President Donald Trump's lead against his Democratic rival Joe Biden has suddenly eroded in battleground Pennsylvania, with barely 26,000 votes separating the two candidates at 11 p.m. EST on Thursday night (9.40 a.m. IST Friday morning).
Trump led Biden by 90,000 votes about six hours ago. If Biden wins Pennsylvania, he wins the presidency.
Biden currently leads Trump 253-214 in the electoral vote count.
The former Vice President is winning the mail-in votes being counted now by at least 60 percent. Biden's pace is currently good enough to do better than merely play catch up.
Philadelphia is able to return about 13,000 ballots an hour. Biden is winning the lion's share of the votes being counted today.
Also read:TikTok joins the fight against Republican misinformation