Advertisement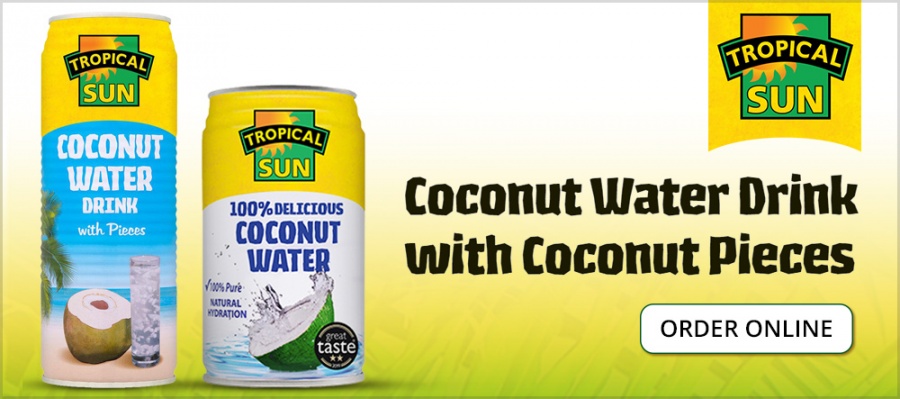 'It ain't over until every vote, every ballot is counted.' Biden added…BBC reports
"We knew this was going to go long, but who knew we would go into maybe tomorrow morning, maybe even longer!" Biden says, speaking from Delaware.BBC reports
"But we feel good about where we are. I'm here to tell you tonight we believe we're on track to win this election."
"It ain't over until every vote, every ballot is counted."He added
Trump has picked up South Dakota, Missouri, Louisiana, Nebraska, North Dakota, Arkansas, Alabama, Mississippi, Oklahoma, Tennessee, Kentucky, West Virginia, Wyoming and Indiana, while Biden has won California, Colorado, New Hampshire, District of Columbia, New York, Vermont, Connecticut, Delaware, Illinois, Maryland, Massachusetts, New Jersey and Rhode Island.
Virginia, once a battleground and now a Democratic stronghold, has also been called for Biden.
New Hampshire, which went to former Democratic hopeful Hillary Clinton by the slimmest of margins in 2016, Biden is expected to win by a comfortable margin.
Delaware, on the Biden column, has been the former Vice President's hometown since he moved there as a young boy from Scranton, Pennsylvania.
Delaware went to Clinton in 2016. The state last voted for a Republican in 1988.
Biden's victory in Vermont is on expected lines as Democrats have kept the state in their column since 1992. Clinton got a huge win here in 2016.
Wild swings were expected in the early hours because of the split between mail in voting and final day numbers.