Advertisement

In the series of Sanskruti's Azadi Ka Amrit Mahotsav celebrations in the UK, an interesting webinar providing insights into the art and economic contributions of Jharkhand has been organised recently. Conceived and hosted by Sanskruti Centre for Cultural Excellence, the 2-hour virtual session started with Sangeet Natak Academy Awardee Padma Shri Pandit Gopal Prasad Dubey's presentation on Seraikala Chhau.
During his presentation, Pandit Dubey has highlighted the types of Chhau dance and explained Angikabhinaya (gestures and body movements) and Ahaaryabhinaya (costume and masks) used in Seraikala Chhau in particular. He also presented peacock dance, pre-recorded for the occasion.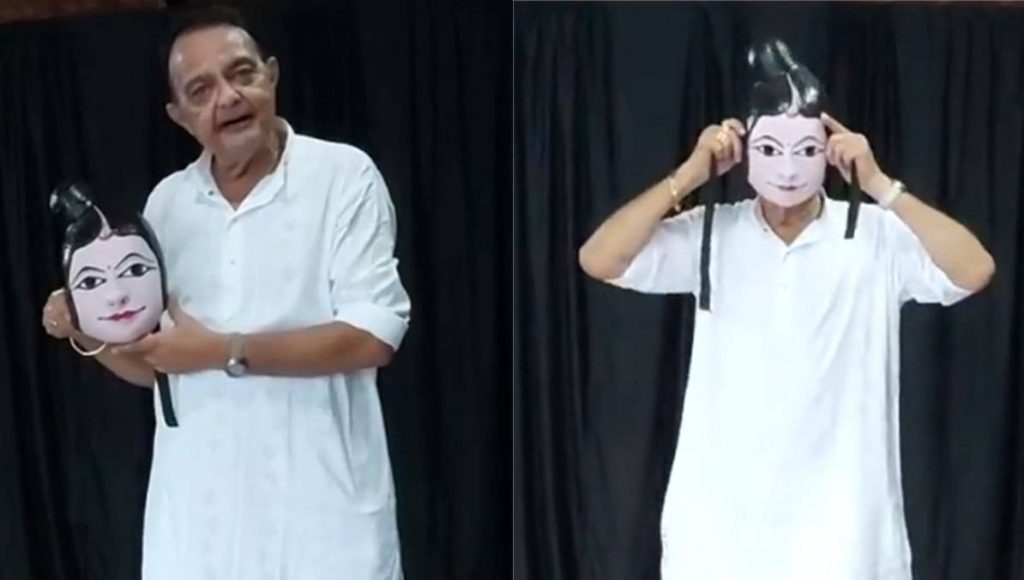 DGM (Utilities) of Tata Motors Somashankar Bhattacharya made an interesting presentation with short video clippings on the journey of Tata Motors from the inception and the nomenclature of Jamshedpur city. Various models of Trucks, Cars, and JLR were spoken about.
Divisional Forest Officer Rajnish Kumar IFS outlined the medicinal utility of the plants available in Jharkhand forest area of Pakur and the traditional knowledge that the tribal people possess. Properties explained included that of Ramphal, Kumud, Ashoka, Arhul, Kat-Karanj, Sankhapushpi, Swarnalata, to name a few. He has also explained how Kadha is made, which boosts immunity and is believed to guard against Covid symptoms too.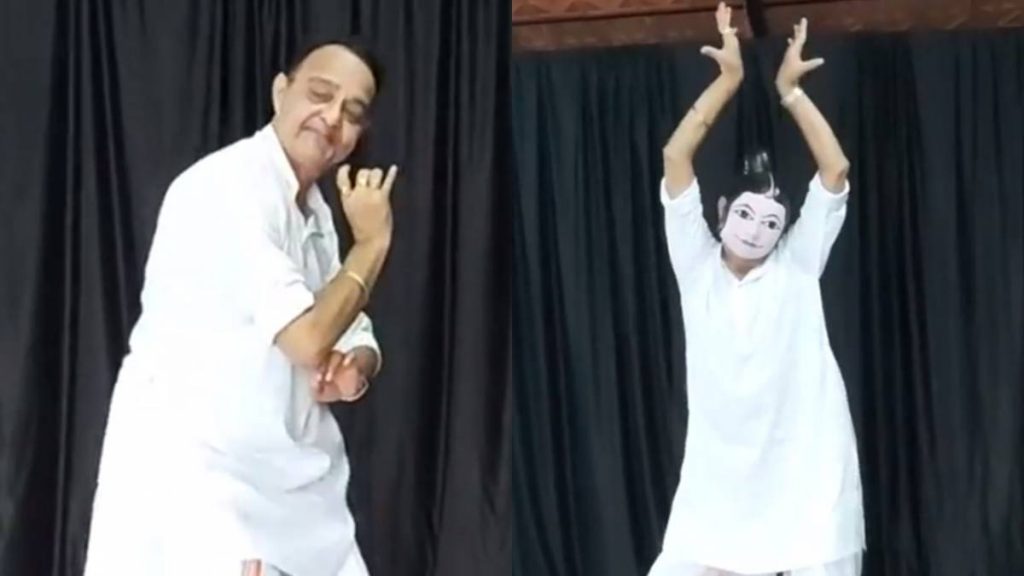 Santhali tribal dance was showcased through video, which was specifically recorded in Jharkhand for the program. AJ Asok Kumar, former Divisional Manager (Projects) of Tata Steel and author of "Down Memory Lane- Nuggets of Tata Steel and Jamshedpur", presented memories and employer ethos of the organisation.
Cllr. Sharad Kumar Jha, Conservative Diversity Champion and Councillor for Buckinghamshire in the UK spoke on the linguistic diversity of Jharkhand. Vote of Thanks was rendered by Ragasudha Vinjamuri, Founder of Sanskruti Centre.
This is the first time that an exclusive program on Jharkhand is organised in the UK, which specifically highlighted the classical and tribal artforms of Jharkhand, besides its economic role.