Advertisement

Indian ambassador to Cambodia said that in the absence of any scientific basis to prove that Covid-19 virus spreads through food and packaging material, the temporary ban is becoming a non-tariff barrier and is also harmful for business sentiments, reports Ateet Sharma
India has asked Cambodia to withdraw the temporary ban on import of buffalo meat and other meat products from India immediately, making it clear that the move is harmful for business sentiments, especially when both countries are trying to negotiate a Bilateral Free Trade Agreement.

As New Delhi battled a massive surge in Covid-19 cases during the second wave, Phnom Penh had on May 1 imposed a ban on import of frozen meat products from India labeling them as a "high risk".

In a letter addressed to Customs and Excise Director General Kun Nhem, Cambodia's Minister of Commerce Pan Sorasak said that the ban is in accordance with Article 20 of the General Agreement on Tariffs and Trade and Article 12 of the ASEAN-India Commodity Trade Agreement on the basis of "urgent public health protection".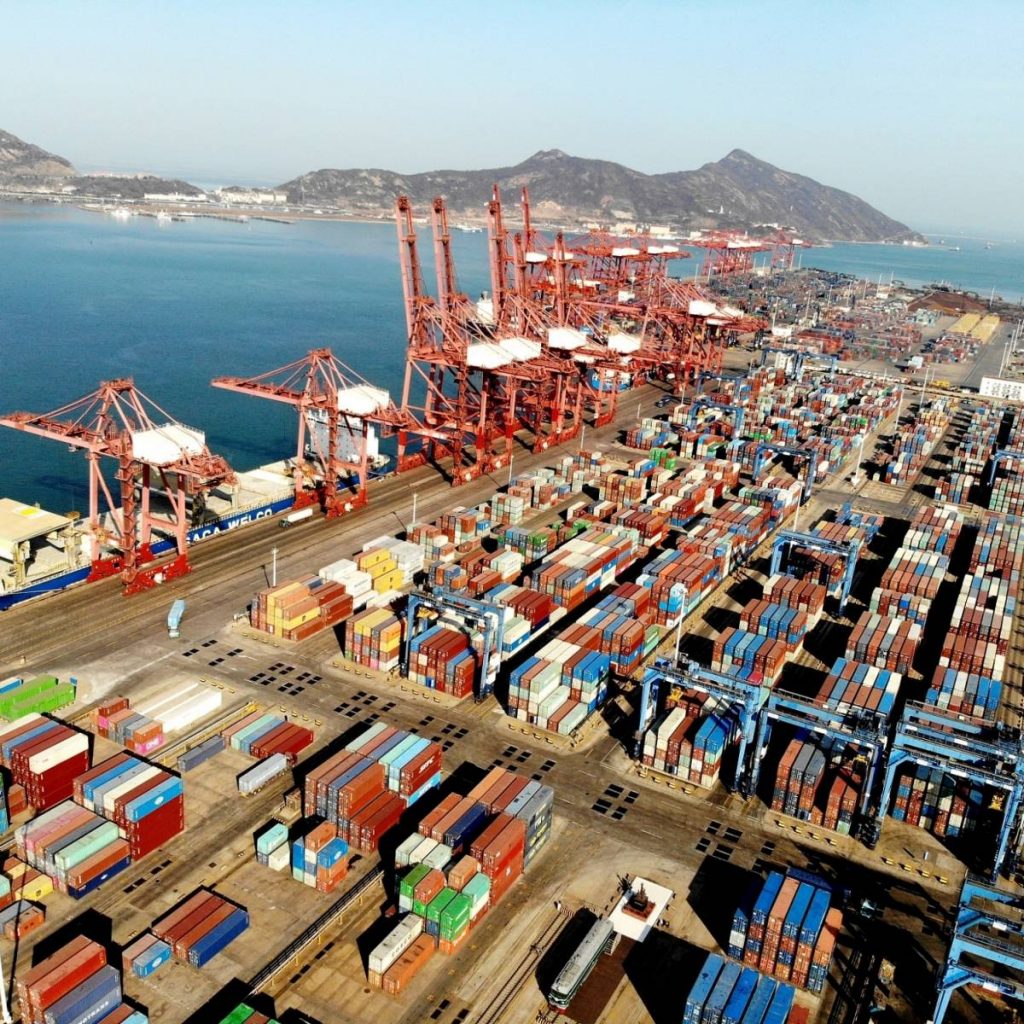 As many as 35 containers of frozen meat items shipped from India had also recently remained stuck at the Sihanoukville Autonomous Port customs control for several weeks before finally being released in the last week of May after no trace of the deadly virus was found in the shipment.

With things making little headway, Devyani Khobragade, Ambassador of India to Cambodia, raised the issue with the Cambodian Minister of Economy and Finance Aun Pornmoniroth on June 3. Khobragade requested Pornmoniroth to withdraw the ban immediately as the Pasteur Institute of Cambodia, which collected and tested the samples from meat exported from India, had already certified that the products were Covid-19 negative and fit for human consumption.

The Indian ambassador also conveyed that, in the absence of any scientific basis to prove that Covid-19 virus spreads through food and packaging material, the temporary ban is becoming a non-tariff barrier and is also harmful for business sentiments.

India revealed that the Cambodian minister assured that the ban would be reviewed expeditiously.

Rapid increase in India's meat exports to Cambodia

Indian have been supplying good quality meat and meat products to Cambodia for a long time now. In 2020, buffalo meat exports from India reached US $ 17.7 million from US $ 6.4 million in 2019, garnering 12.28% share of total bilateral trade. Buffalo meat exports from India to Cambodia in the first two months of 2021 had already reached $ 9.32 million and are expected to see exponential growth in the coming times.

On April 28, just a few days before the temporary ban decision was taken by the Cambodian government, the Indian embassy in Phnom Penh had organised the first-ever virtual Buyer Seller Meet (BSM) of buffalo and other meat exporters from India and importers from Cambodia, an event which saw participation of around 61 companies from the both sides.
The joint activity was done in coordination with India's Agricultural and Processed Food Export Development Authority (APEDA) and Cambodian Chamber of Commerce.

During the meeting, Khobragade had expressed hope that given world class facilities and the resilient nature of Indian meat industry, Indian companies will be able to supply good quality meat and meat products to Cambodia at a much cheaper price and increase its already growing market share. This would obviously lead to further strengthening of trade and commercial relations between the two countries.

APEDA Chairman M. Angamuthu had assured the Cambodian businessmen that, as per the current export and import policy of the Indian government, each export consignment of meat is already subjected to compulsory microbiological and other tests. India's all export-oriented abattoirs are also most modern while the state-of-the-art integrated meat plants, which are certified for quality management, are under constant inspection and monitoring by various government agencies and veterinarians.

Vaccines to road connectivity, India strengthens bond with Cambodia

The current standoff has however not hampered the warm and cordial relations between both the countries.

Cambodia remains an important interlocutor and a good partner in the context of India's 'Act East' policy and the ASEAN. From recognizing the new government after the collapse of the Khmer Rouge regime to restoring the famous Angkor Wat temple and now supplying the Covid-19 vaccine doses as a part of the 'Vaccine Maitri' initiative, India has always assisted Cambodia in diverse fields for its economic and social growth.
India's External Affairs Minister S. Jaishankar had described the arrival of Indian vaccines in Cambodia as a "civilizational commitment" while recalling the age-old civilzational and cultural linkages between the two countries.

In April, the Cambodian Prime Minister Samdech Hun Sen received his second shot of 'Made-in-India' Covid-19 vaccine before departing for the ASEAN Summit in Indonesia. The Premier's wife and several ministers of his cabinet were also administered shots of Indian vaccine.

New Delhi has also been considering an eastward extension of the India-Myanmar-Thailand Trilateral Highway towards Cambodia, Laos and Vietnam.

On Wednesday, Khobragade met Cambodia's Senior Minister of Public Works and Transport, Sun Chanthol, to brief him about the availability of USD 1 billion Line of Credit (LoC) offered by India to all ASEAN countries for physical and digital connectivity projects. The ambassador requested the Cambodian minister to look into the possibility of undertaking some physical connectivity projects utilising the available LoC, including projects falling under eastward extension of India-Myanmar-Thailand Trilateral Highway into Cambodia from Laos and further connecting Vietnam and Thailand.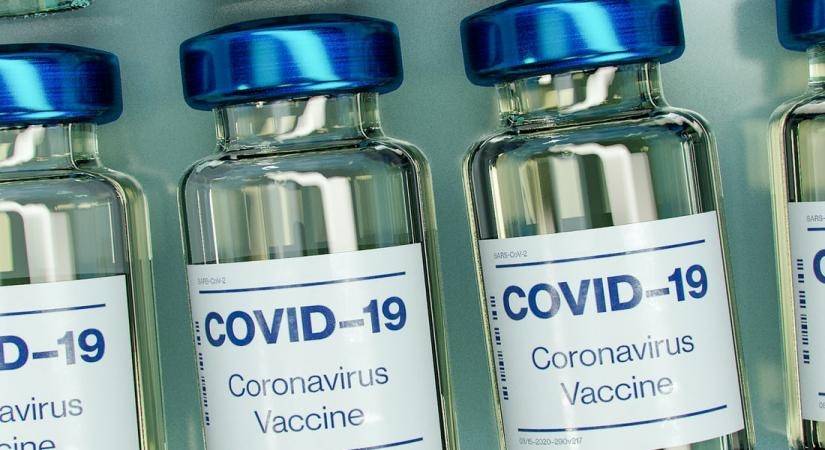 Cambodia was also briefed about the Luang Namtha-Muang Singh Junction-Friendship Bridge Road project across the Mekong river that is under consideration from Laos.

Chanthol, while noting that physical connectivity is not only important for economic growth and people-to-people exchanges but will also enhance trade between India and Cambodia, welcomed the suggestion and instructed his officials to identify infrastructure projects of considerable importance with the LoC of $1 billion available for connectivity projects.

(This content is being carried under an arrangement with indianarrative.com)
ALSO READ-UAE flight ban extended until July 6, says Air India
READ MORE-Bangladesh to buy Chinese vaccines