Advertisement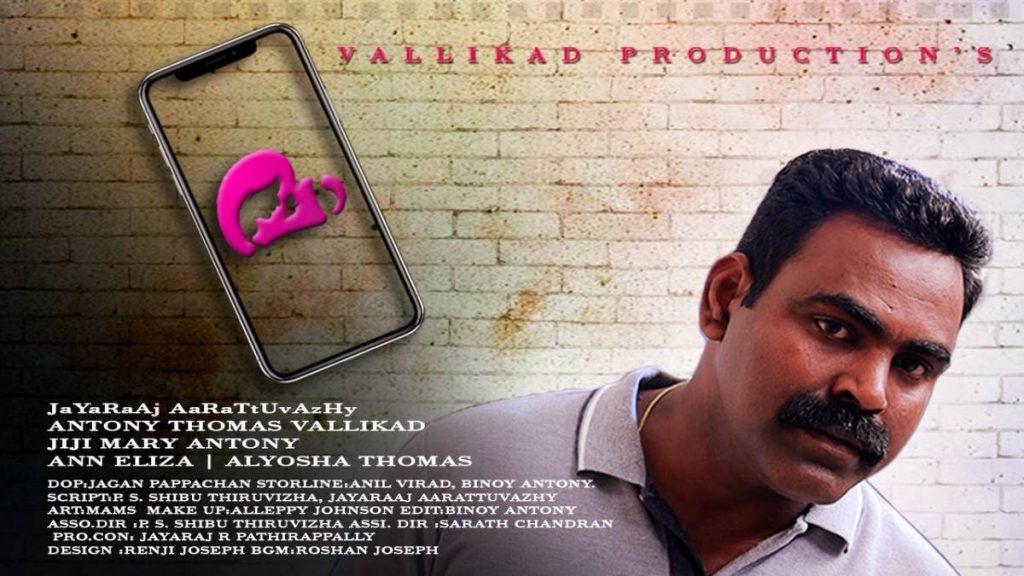 The mainstream film industry is an inaccessible dream for many cinema buffs who may want to act or direct but lack the means or connections…writes Shelja Pallath.
Well, this was the reality until some time ago. With a technology boom, more people who love cinema are breaking barriers to bring with small budget films that are close to their hearts to the forefront. One such example is the Malayalam film MAA, released in December 2019.
Produced by London High Commission employee Antony Thomas Vallikad and directed by cine artist Jayaraaj Aarattuvazhy, the 16-minute film tackles several pressing issues in society, making it a compelling watch.
From our addiction to smartphone to our disregard for the elderly and fellow humans, the film highlights our current times' uncomfortable realities with reasonable sensitivity, depth, and insight.
The movie begins with a shot of a young girl playing a game on her smartphone and develops it through other interesting plots and subplots.
Three Ms — 'Mobile, Madhu and Mother' — are the main themes of the film. In the modern world of technology, phones play an inexorable role in our lives. While we remain engrossed in it, the world with its small, beautiful moments passes us by, including the selfless love of parents. As more and more children take to online gaming and social media, it poses a serious challenge for future generations. These are among the several issues that the film captures.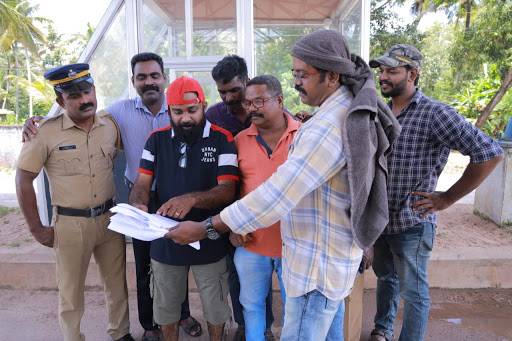 The second theme, 'Madhu,' is a name that Keralites can never forget. In 2018, a tribal named Madhu was tied up and reportedly beaten to death by a violent mob for stealing food. The movie draws out the incident through a similar narrative, asking for a change in people's attitude towards other humans.
The film also underlines the widening gap among generations, highlighting to its audience the similarities between the elderly and children. While both age groups need care, love, and attention, the old is discarded by society who often restricts children from loving them.
"There is one shocking incident that was reported in a newspaper, which was weaved into the script and the film. The scene made a huge impact on our audience. It is the most heartfelt sequence of the film. People who watched the movie may wonder if a child can do such things to their parents, but the incident did happen, and in Kerala, God's own country!" said Antony, the producer of the film.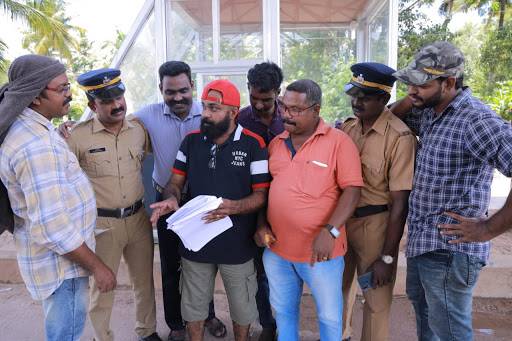 Created by a group of cinema buffs from Kerala, most people who worked on the film are from Alappey. The director's own brother Joseph Vallikkad is an experienced cine artist who has starred in one of the central roles in the film. He has been working in the industry for the last 20 years, but unfortunately, he couldn't reach the pinnacle of fame.
"He worked as production manager and participated in several television projects, including Tapasya, Rose in December. He has also acted in films and coincidentally starred in Parvathy Jayaram's Ashokante Aswathy, which was released in 1989, as well as her son Kalidas' 2019 film called Happy Sardar," Antony added.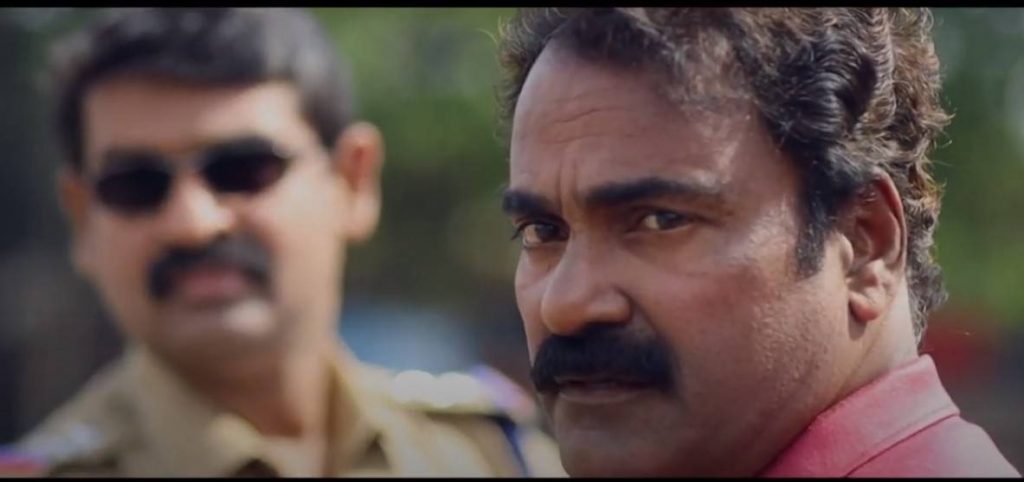 If you want to watch a simple movie that depicts some hard realities of life, touching the heart and making you think, this is the one to watch.
The movie's storyline was created by Anil Virad, and Binoy Antony developed into a script by PS Shibu in collaboration with the director. The cast includes Kaviraj, Jophy Joseph, Antony Vallikkad, Jomon, Sajai, Jaaraj and Master Aloshya and Fayas. Makeup artist Alappey Johnson and composer Roshan Joseph are also part of it. The visuals have been created by Saji, accompanied by Roshan Joseph's background score. Vallikkad production's movie is available on YouTube.