Advertisement

Kerala health department and PESO have been working together to ensure medical oxygen supply…reports Asian Lite News.
Kerala has increased its production of oxygen from 99.39 metric tonnes in April last year to 219 metric tonnes in April this year.
At a time when several states are facing a severe shortage of medical oxygen, Kerala has managed to increase its medical oxygen supply and storage.
Speaking to ANI, Southern Gas Ltd, Trivandrum, manager Aparna Nayar said, "For the last two weeks, there has been a drastic increase in demand for medical oxygen. We are trying to meet this increased demand. We have fully stopped industrial production and are filling medical oxygen only."
She said, "We are supplying to government and private hospitals. Now there is a drastic increase in enquiries from all over south India. We cannot meet all the requirements. We are diverting to our other units. Whatever is possible we are doing."
Kerala health department and PESO have been working together to ensure medical oxygen supply.
Talking about PESO's intervention, Aparna said, "We are in a safe position only due to PESO's intervention. They are closely monitoring all the activities and giving us help all the time."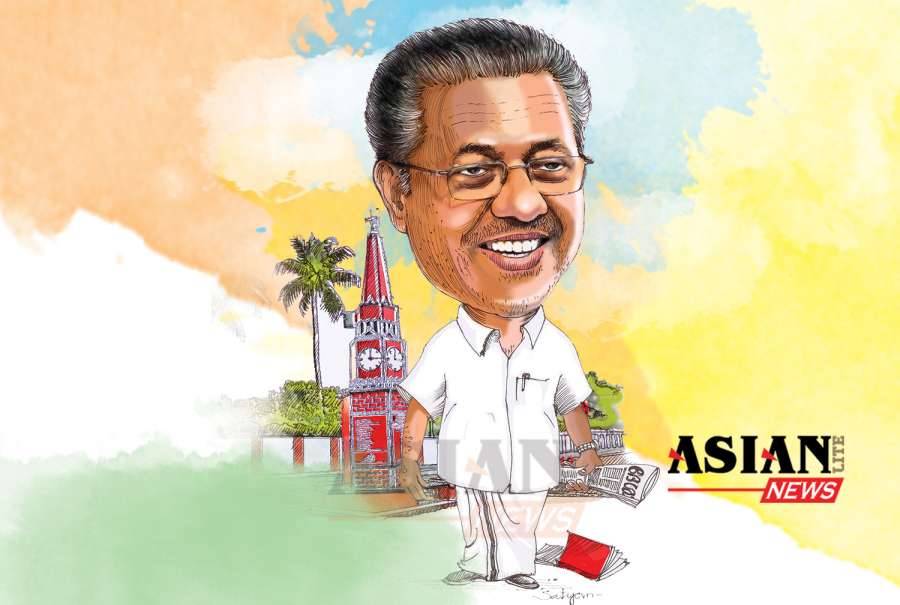 In a press meet Kerala Chief Minister Pinarayi Vijayan said that in the present situation we require 74.25 metric tonne oxygen and 219.22 metric tonne is being produced in Kerala. He said that there is around 50 per cent occupancy in government hospital's ICU beds for both COVID and non-COVID patients.
As per the union health ministry update on Saturday, 22,757 COVID-19 cases and 27 deaths were reported in Kerala in the past 24 hours.
Meanwhile, the Congress-led opposition has asked both the authorities and the media to ensure that no one should spread panic among the people regarding the surge in Covid cases.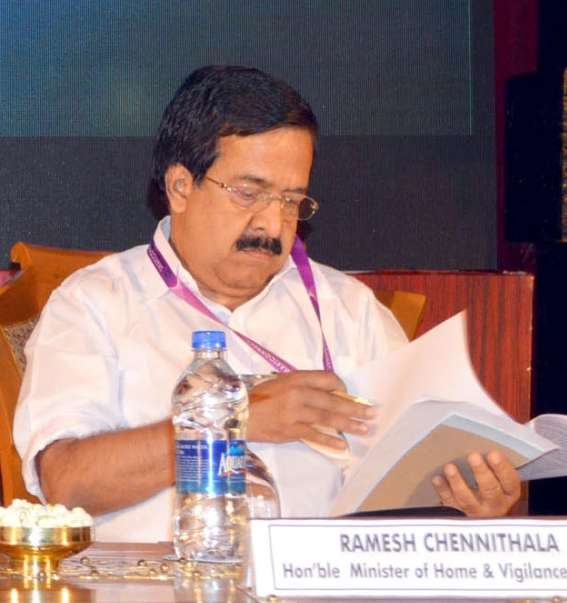 Leader of Opposition Ramesh Chennithala told the media that like in the first wave, the opposition is with the state government and is extending all the support in its activities to help reduce the spread.

"What needs to be done is none should make any attempt to spread a sense of fear when the cases surge. We request that an admission protocol for Covid patients be put up so as to reduce the load of patients in the hospitals and through this, only those who really need a hospital admission be brought to the hospital," said Chennithala.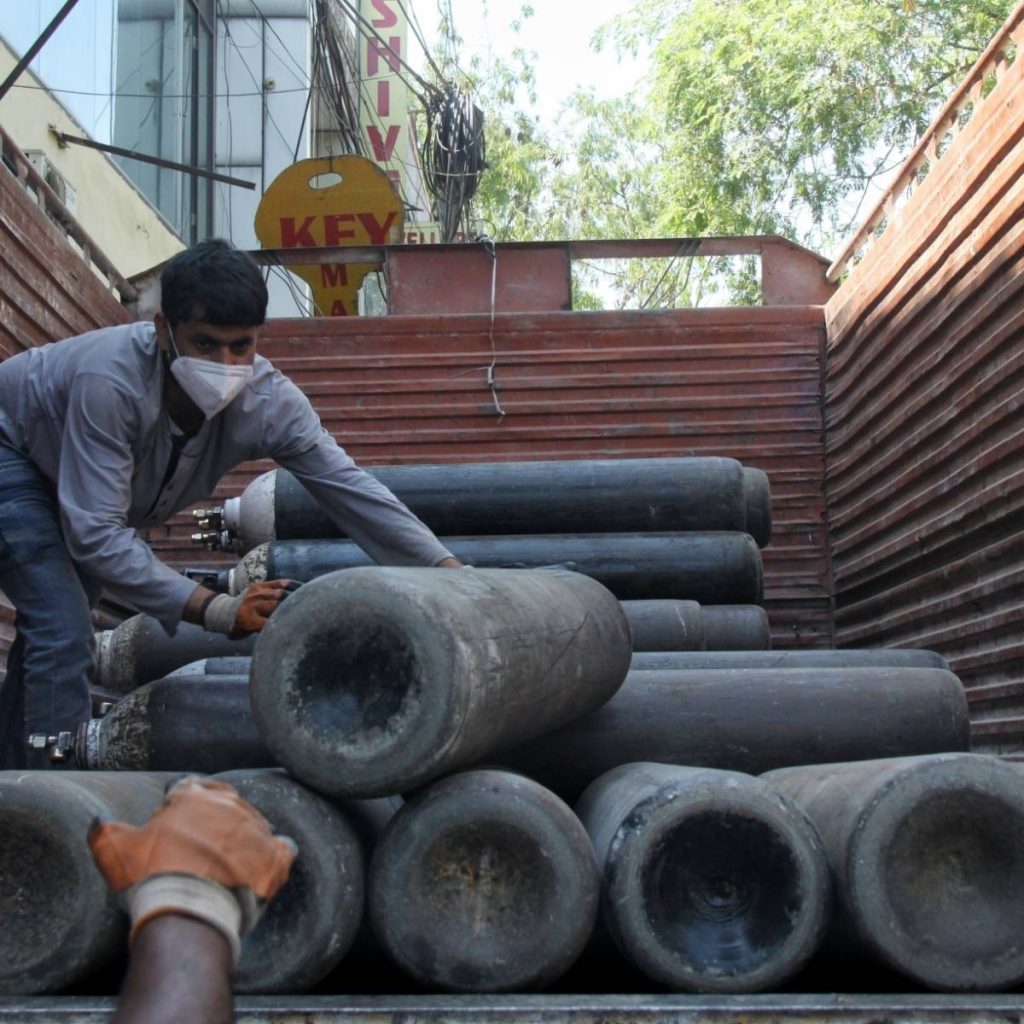 On Friday, 28,447 turned Covid positive, an all-time high in the state after 1,30,617 samples sent for testing in the past 24 hours.

Across the state, there were 1,78,983 presently positive people, of which in the past one week the tally touched one lakh.

Ernakulam district with a record 29,708 active cases now has the highest number of cases.

With regards to the vaccine policy of the Centre, Chennithala said it was most unfortunate that there has been a differential pricing in the vaccines when it should have been given free.
Also Read-LDF, UDF claim they will form govt in Kerala
Read More-Kerala repeats calls for free vaccines