Advertisement

150 Conservative and Labour BAME councillors join forces to call out misinformation and encourage the communities to take up of the Covid vaccine … reports Asian Lite Newsdesk
A group of 150 councillors, from both Conservative and Labour Parties, have joined forces to sign an open letter to their communities encouraging them to take the vaccine alongside social media videos seen over a million times on social media.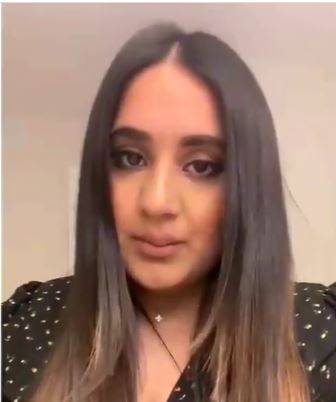 Signatories to the open letter include black and ethnic minority councillors from across the country including Manchester, Birmingham, Leeds, Medway from diverse backgrounds including from the British Indian, Muslim and Black communities.
Coronavirus has disproportionately had an impact on minority ethnic communities, in addition these communities have been subject to misleading information around the vaccine. The campaign seeks to encourage people not only to take the vaccine but also to have important conversations with loved ones and relatives about getting the protection they need from the virus.
Cllr Gurjit Kaur Bains (Cons, Gravesham) and Cllr Paulette Hamilton (Lab, Birmingham City) have come together to encourage black and ethnic minority councillors from across the country to play their part in fighting misinformation and urging people to take the vaccine when asked to do so.
The campaign has received the backing of the Prime Minister Boris Johnson, Leader of the Opposition Keir Starmer as well as Vaccines Minister Nadhim Zahawi MP. Videos from councillors produced as part of the campaign have been seen over one million times.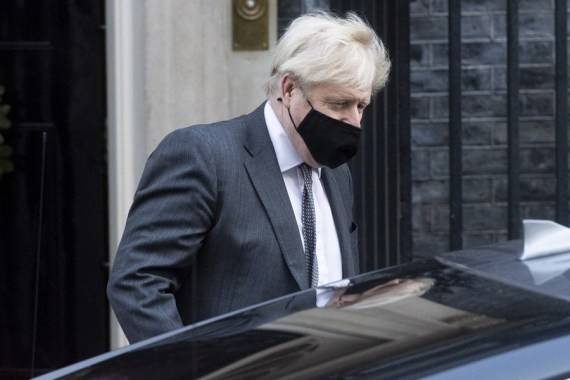 "As elected councillors we understand our communities and throughout this pandemic have been helping to provide support to our most vulnerable," said Cllr Gurjit Kaur Bains. "This initiative is cross party because we all have a duty to protect our communities and fight misinformation. The message is clear, the vaccine is safe, it will protect you and your family.
"We all have a role to play so I urge everyone to have conversations with their own friends and families about the importance of taking the vaccine. Let's work together and fight this virus."
"The vaccine not only protects the individual it protects their families, loved ones and the wider community. The vaccine is our way collectively as a nation to beat this deadly virus; do not let misinformation put you or your loved ones at risk," said Cllr Paulette Hamilton. "I understand the concerns people may have so please do speak to your GP or local Public Health officers to get more advice. It is our duty as elected councillors to encourage our communities to take the vaccine and this is why I am supporting this cross party campaign."
The Signatories to the letter include: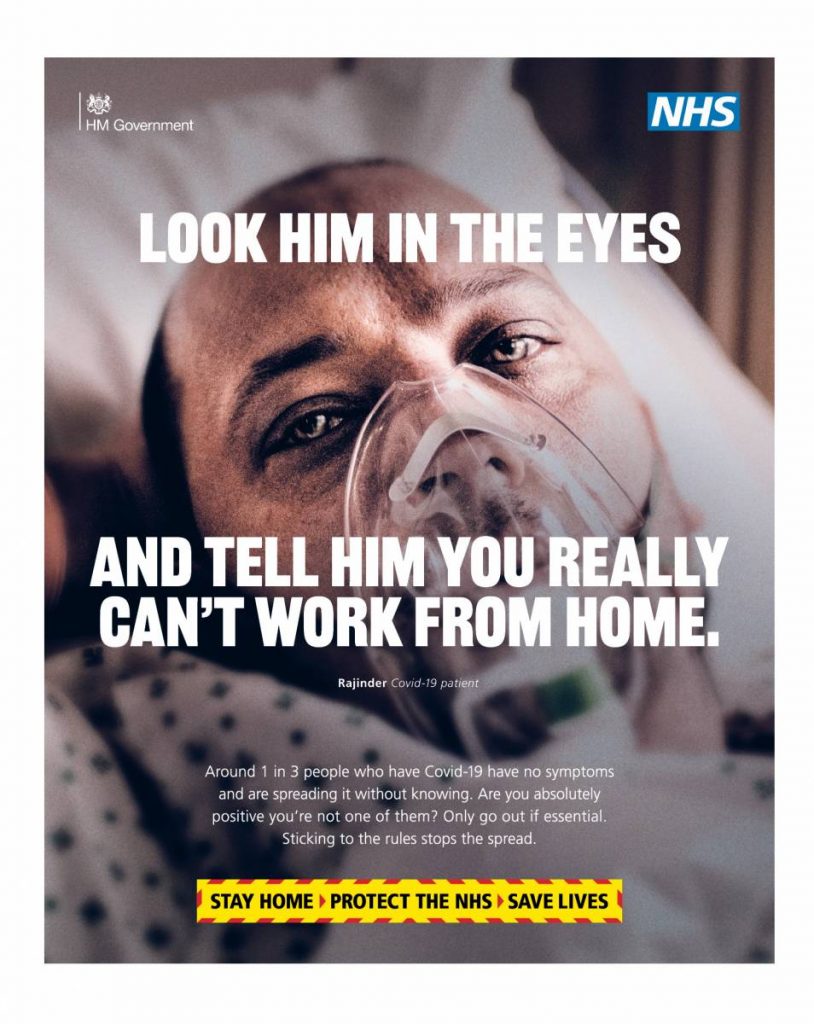 Cllr Paulette Hamilton
Birmingham City Council
Cllr Majid Mahmood
Birmingham City Council
Cllr Narinder Kaur Kooner
Birmingham City Council
Cllr Waseem Zaffar
Birmingham City Council
Cllr Sharon Thompson
Birmingham City Council
Cllr Martin Straker Welds
Birmingham City Council
Cllr Chaman Lal
Birmingham City Council
Cllr Shafique Shah
Birmingham City Council
Cllr Zaheer A Khan
Birmingham City Council
Cllr Mohammed Aikhlaq
Birmingham City Council
Cllr Mohammed Hussain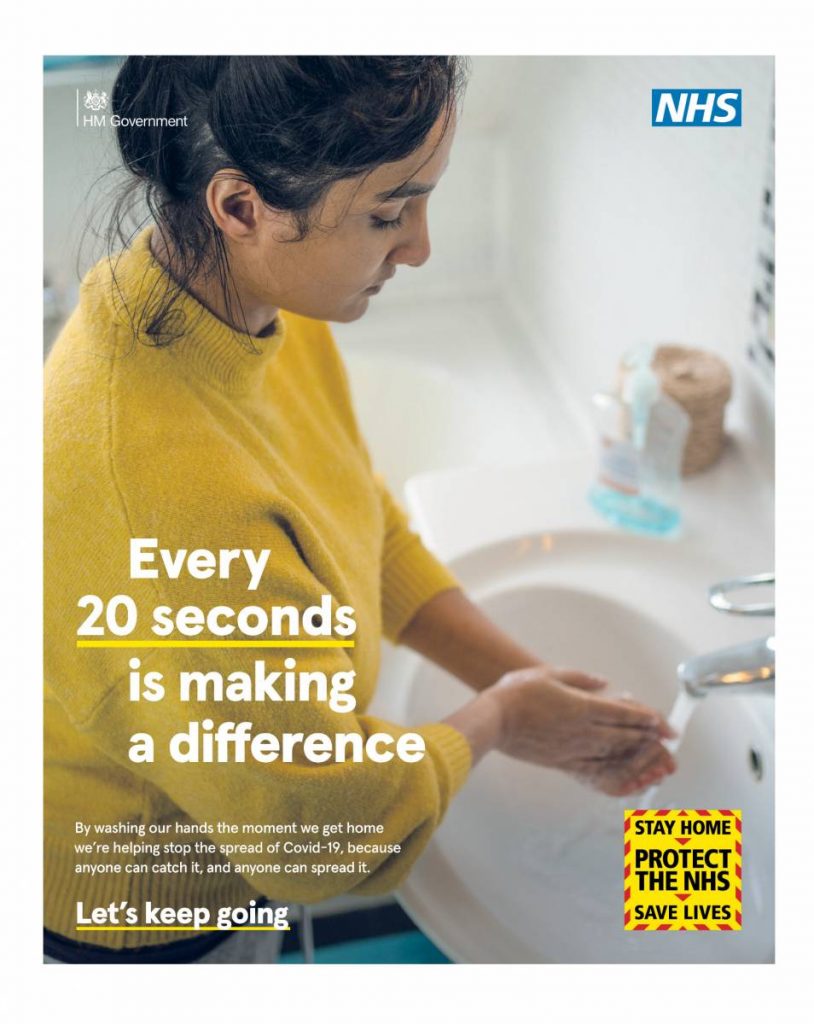 Birmingham City Council
Cllr Nagina Kauser
Birmingham City Council
Cllr Mohammed Idress
Birmingham City Council
Cllr Hendrina Quinnen
Birmingham City Council
Cllr Zafar A Iqbal
Birmingham City Council
Cllr Mohammed Afzal
Birmingham City Council
Cllr Gurdial Singh Atwal
Birmingham City Council
Cllr Mariam Khan
Birmingham City Council
Cllr Alex Yip
Birmingham City Council
Cllr Yvonne Mosquito
Birmingham City Council
Cllr Shabrana Hussain
Birmingham City Council
Cllr Zhor Malik
Birmingham City Council
Cllr Nazam Alam
Bradford Council
Cllr Tom Aditya
Bradley Stoke Town Council
Cllr Shama Tatler
Brent Council
Cllr Afazal Hussain Shah
Bristol City Council
Cllr Suraj Sharma
Bromley Council
Cllr Mimi Harker
Buckinghamshire Council
Cllr Abdul Khan
Coventry City Council
Cllr Tariq Khan
Coventry City Council
Cllr Pervez Akhtar
Coventry City Council
Cllr Balvinder Kaur
Coventry City Council
Cllr Gurinder Singh Jhans
Crawley Borough Council
Cllr Janet Campbell
Croydon Council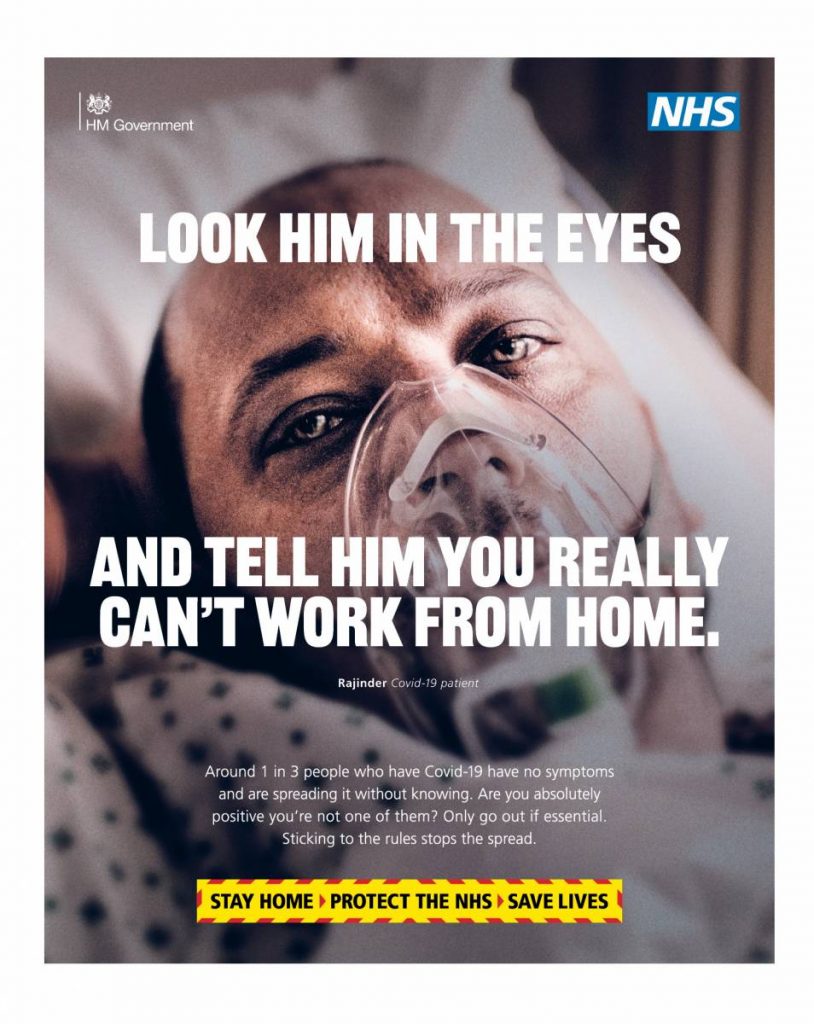 Cllr Mohammed Ali
Croydon Council
Cllr Kabir Humayun
Croydon Council
Cllr Ali Hamida
Croydon Council
Cllr Sherwan Chowdhuy
Croydon Council
Cllr Richard Chatterjee
Croydon Council
Cllr Oliver Lewis
Croydon Council
Cllr Stuart King
Croydon Council
Cllr Louisa Woodley
Croydon Council
Cllr Vidhi Mohan
Croydon Council
Cllr Jeet Bains
Croydon Council
Cllr Mario Creatura
Croydon Council
Cllr Avtar Sandhu
Dartford Borough Council
Cllr Shaneila Mughal
Dudley City Council
Cllr Kewal Athwal
Derbyshire County Council
Cllr Seema Kumar
Ealing Council
Cllr Aysha Raza
Ealing Council
Cllr Brian Sangha
Gravesham Borough Council
Cllr Baljit Hayre
Gravesham Borough Council
Cllr Narinderjit Singh Thandi
Gravesham Borough Council
Cllr Gurjit Kaur Bains
Gravesham Borough Council
Cllr Ejaz Aslam
Gravesham Borough Council
Cllr Nirmal Chabbra
Gravesham Borough Council
Cllr Gurdip Bungar
Gravesham Borough Council
Cllr Mete Coban
Hackney Council
Cllr Antoinette Bramble
Hackney Council
Cllr Sem Moema
Hackney Council
Cllr Ajmer Mahal
Harborough District Council
Cllr Anjana Patel
Harrow Council
Cllr Ameet Jogia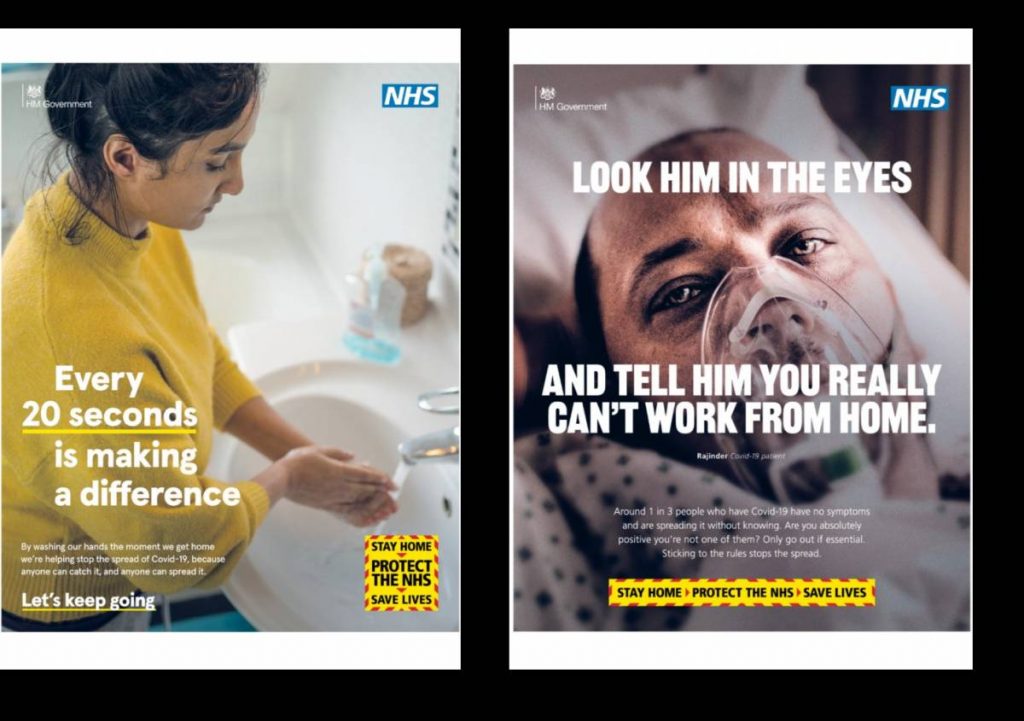 Harrow Council
Cllr Mina Parmar
Harrow Council
Cllr Kanti Rabadia
Harrow Council
Cllr Ramji Chauhan
Harrow Council
Cllr Nisha Patel
Havering Council
Cllr Dillip Patel
Havering Council
Cllr Ronnie Musiho
Hounslow Council
Cllr Abdul Khan
Hyndburn Borough
Cllr Amanda Pinnock
Kirklees Council
Cllr Fazila Loonat
Kirklees Council
Cllr Shabir Pandor
Kirklees Council
Cllr Marianne Master
Lambeth Council
Cllr Munsif Dad
Lancashire County Council
Cllr Mohammed Rafique
Leeds City Council
Cllr Abigail Marshall Katung
Leeds City Council
Cllr Ratilal Govind
Leicester City Council
Cllr Hemant Rae Bhatia
Leicester City Council
Cllr Andre Bourne
Lewisham Council
Cllr Masood Asif
Luton Borough Council
Cllr Tahir Mahmood Malik
Luton Borough Council
Cllr Majid Dar
Manchester City Council
Cllr Rabnawaz Akbar
Manchester City Council
Cllr Tashi Bhutia
Milton Keynes
Cllr Naushabah Khan
Medway Council
Cllr Natasha Irons
Merton Council
Cllr Geetha Morla
Milton Keynes Council
Cllr James Beckles
Newham Council
Cllr Priti Joshi
Oadby Wigston Borough Council
Cllr Kamal Ghattoraya
Oadby Wigston Borough Council
Cllr Arooj Shah
Oldham Council
Cllr Shazia Bashir
Peterborough City Council
Cllr Rajesh Singh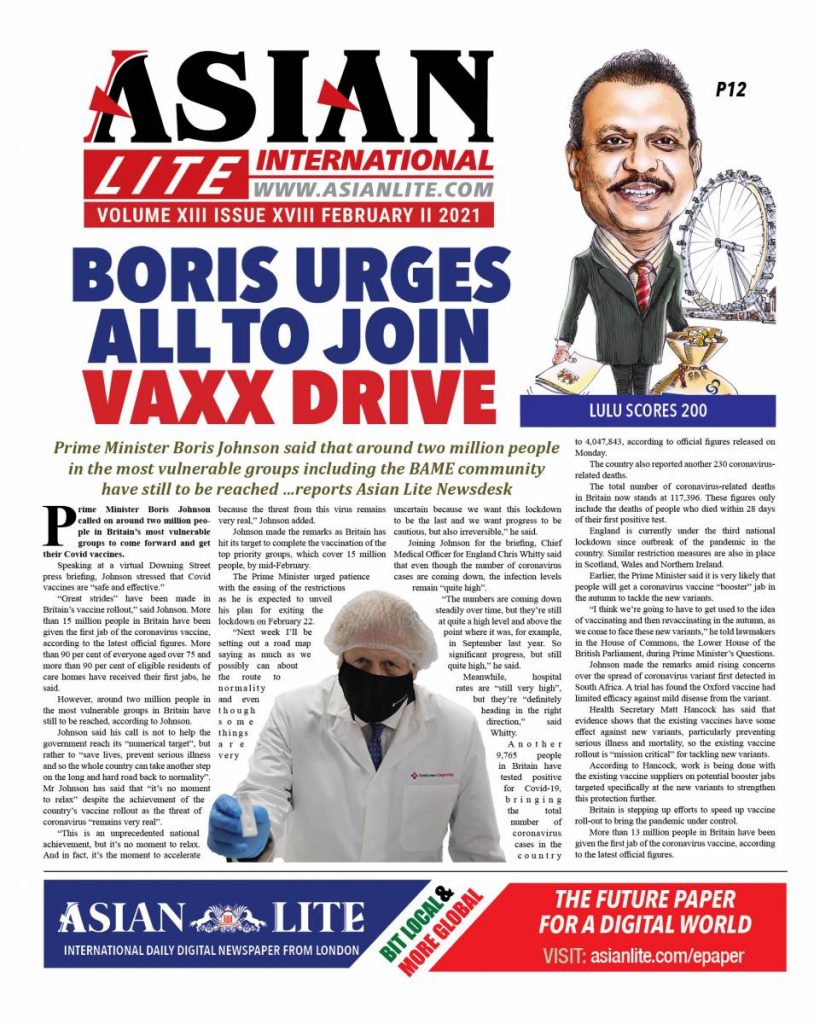 Reading Borough Council
Cllr Kanika Sachdev
Reigate and Bansted Borough Council
Cllr Aasim Rashid
Rochdale Borough Council
Cllr Taiba Yaseen
Rotherham Metropolitan Borough Council
Cllr Saghir Alam
Rotherham Metropolitan Borough Council
Cllr Olu Babatola
Royal Borough Of Greenwich
Cllr Denise Scott McDonald
Royal Borough Of Greenwich
Cllr Gary Dillon
Royal Borough Of Greenwich
Cllr Aarien Udati Rai
Royal Borough of Kensington and Chelsea
Cllr Nitesh Raut
Royal Sutton Coldfield
Cllr Wasim Ali
Sandwell Council
Cllr Iqbal Padda
Sandwell Council
Cllr Rajbir Singh
Sandwell Council
Cllr Jackie Taylor
Sandwell Council
Cllr Shaheeh Akthar
Sandwell Council
Cllr Samiya Akhter
Sandwell Council
Cllr Ahmad Bostan
Sandwell Council
Cllr Bawa Dhallu
Sandwell Council
Cllr Manjit Gill
Sandwell Council
Cllr Mustaq Hussain
Sandwell Council
Cllr Zahir Hussain
Sandwell Council
Cllr Thasibo Mabena
Sandwell Council
Cllr Shanelia Mughal
Sandwell Council
Cllr Talib Hussain
Sheffield Council
Cllr Haqeeq Dhar
Slough Borough Council
Cllr Sabia Akram
Slough Borough Council
Cllr Harjinder Gahir
Slough Borough Council
Cllr Dilbagh Parmar
Slough Borough Council
Cllr Maroof Mohammad
Slough Borough Council
Cllr Harjinder Minhas
Slough Borough Council
Cllr Sanjay Shambu
South Gloucestershire Council
Cllr Satvir Kaur
Southampton City council
Cllr Chandra Kanneganti
Stoke on Trent City Council
Cllr Param Nandha
Sutton Council
Cllr Reena Ranger
Three Rivers District Council
Cllr Akilah Akinola
Trafford Council
Cllr Suky Samra
Walsall Council
Cllr Khizar Hussain
Walsall Council
Cllr Aftab Hussain
Walsall Council
Cllr Aftab Nawaz
Walsall Council
Cllr Sat Johal
Walsall Council
Cllr Waheed Rasab
Walsall Council
Cllr Gaz Ali
Walsall Council
Cllr Pard Kaur
Walsall Council
Cllr Saiqa Nasreen
Walsall Council
Cllr Farhana Mazhar
Walsall Council
Cllr Gurmeet Singh Sohal
Walsall Council
Cllr Kemi Akinola
Wandsworth Council
Cllr Bilqees Mauthoor
Watford Council
Cllr Hannan Sarwar
Wilmslow Town Council
Cllr Gurpreet Bhangra
Royal Borough of Windsor and Maidenhead
Cllr Sohail Khan
Wolverhampton Council
Cllr Sandra Samuels OBE
Wolverhampton Council
Cllr Obaida Ahmed
Wolverhampton Council
Cllr Jas Dehar
Wolverhampton Council
Cllr Pinder Chauhan
Northamptonshire Council
Cllr Udey Pratap Singh
Wolverhampton Council
Cllr Bhupinder Gakhal
Wolverhampton Council
Cllr Asha Mattu
Wolverhampton Council
READ MORE: Johnson calls for 'further, faster' vax rollout
READ MORE: Media Reach Fuels Covid Campaign