Advertisement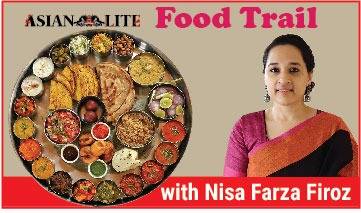 Have you tried the Coffee Buns yet? These are yummy light buns with coffee flavoured toppings and a buttery twist inside. The scent of the buns while baking is simply divine. These buns are also called Papparoti or Kopi roti.
Best served warm with a drink this irresistibly delicious cake comes in many flavours. We can make the same coffee buns in our home with only a few basic ingredients which are mostly already present in our pantry. Papparoti is best eaten freshly baked while still warm or the coffee caramel crust will lose its crunch after some time.
INGREDIENTS
Warm Milk-3/4cup
Egg-1
Sugar-3tbps
Yeast-2tsp
Flour-2cups
Salt-1tsp
Butter-50gms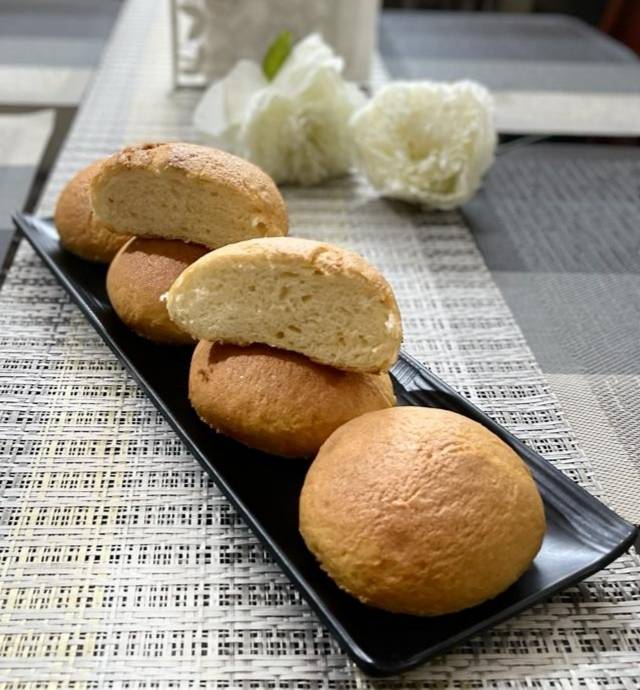 FILLING
Butter blocks-6(1.5tsp each)
Coffee topping
1.Butter-50gms
2. Icing sugar-3/4cup
3.Egg-1
4. Vanilla Essence-1/2tsp
5. Flour-1/2cup
6. Coffee powder-2tsp
7. Hot water-2 tbps
METHOD
In a large bowl mix together warm milk, instant yeast, sugar, salt, egg.
Add the flour mix for a minute until a sticky dough is formed.
Add the softened butter and fold it into a dough until well combined. It will be greasy in the beginning as you need it will become less sticky. You can sprinkle some flour on the dough if it is much sticky.
Knead the dough for about 10minuts until the dough becomes smooth and elastic.
 Cover the bowl with a plastic wrap and let the dough rise for an hour or doubles in size.
After an hour gently punch down the dough.
Sprinkle some flour on the surface spread the dough and cut it into 6 equal parts.
Take one piece of the dough and shape it into a small ball. place a cube of frozen butter in the middle of the dough and close it by pulling the ends of the dough over and around it.
 Shape it into a small ball and place it on a baking sheet lined with a parchment paper. (leave atleast 2inch space around each buns as they will expand during the proofing).
Cover the shaped buns with kitchen towel and let them rise until they are almost double in size.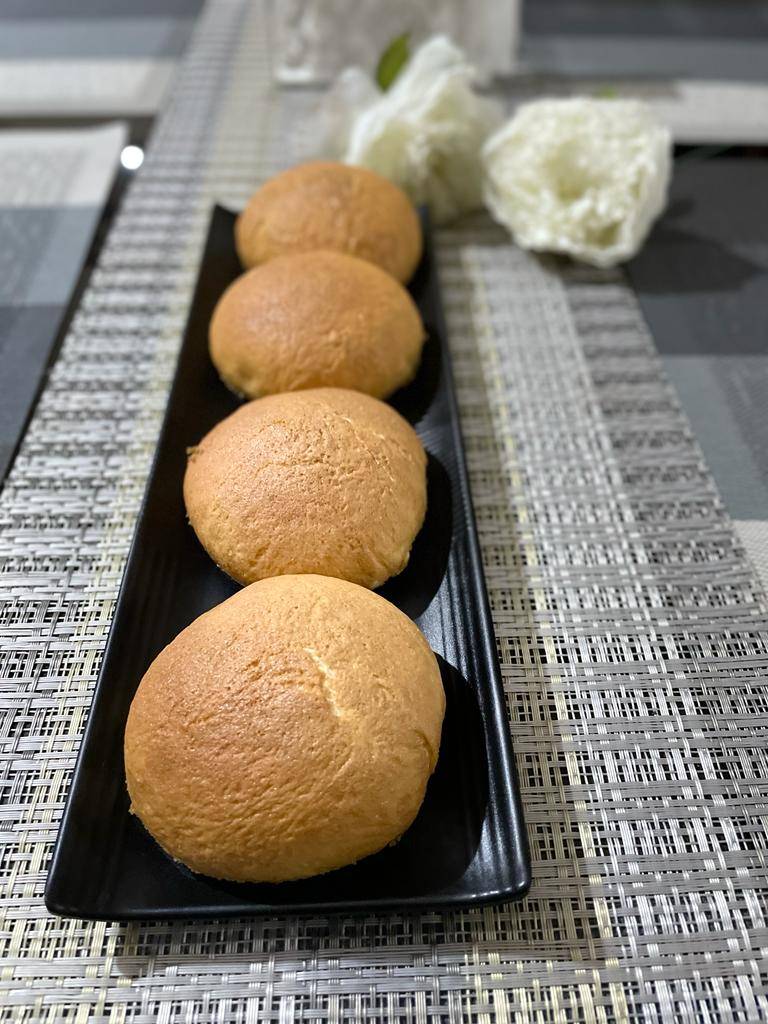 Coffee Buttercream Frosting
Mix the instant coffee with hot water and set aside.

 In a bowl add the softened butter and smoothen it   using a whisk. Add the icing sugar & whisk both nicely.

Add egg, whisk until smooth.

Sift the flour into it and fold it.

 Add coffee and mix it again.

 Then add vanilla essence and fold it again. It should be soft and creamy.

Preheat your oven at 180 degrees for 10minutes.

Now add coffee mixture into a pipping bag and cut the tip.

Pipe a layer of coffee topping on each bun in a coil like pattern until the top half is covered.

Bake the buns at 180 degrees for 18mnts to 20mnts.
Enjoy your delicious coffee buns!
ALSO READ-Start off this Diwali with homemade delicacy of Naan Khatai