Advertisement

At least 18 Yemeni soldiers were killed in fighting between the army and Houthi militia in the oil-rich province of Marib, a government military source…reports Asian Lite News
"Eighteen soldiers were killed today in the battle in the desert area of al-Balak al-Sharki in southern Marib," the source told Xinhua news agency late Sunday.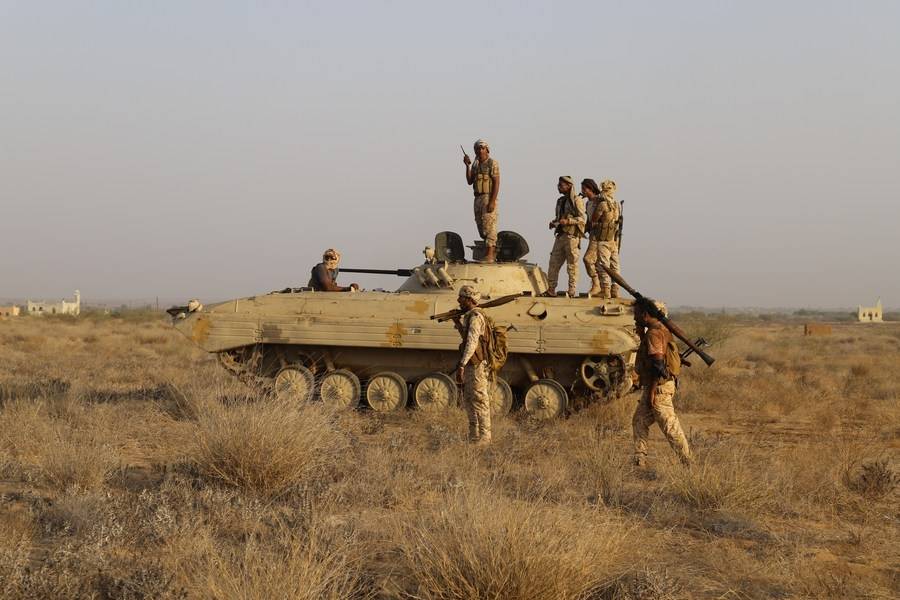 "There were also many Houthis killed in the battle by airstrikes carried out by the Saudi-led Arab coalition," he said, without providing a specific number.
The Houthi-run al-Masirah TV reported 16 coalition airstrikes on al-Balak al-Sharki area without providing further details.
ALSO READ: Houthi-fired projectile hits market in Yemen's Marib, 4 dead
The Iran-backed militia have made major advances in the past months in Marib, seizing control of several districts around the government-controlled central city.
In February, the rebel group began a major offensive to capture the oil-rich province, the last northern stronghold of the Saudi-backed Yemeni government.