Labour Leader Sir Keir Starmer, for whom this election was a major test after assuming the top party position, said he was taking "full responsibility" for the defeat, reports Asian Lite Newsdesk
With more English election results are set to be announced today, the ruling Conservative Party has already made significant gains, with Labour losing control of several local authorities, according to reports.
Prime Minister ad Conservative Leader Boris Johnson called the results so far "encouraging", while Labour leader Sir Keir Starmer promised to lead a fightback and set out a "bold vision", the BBC reported.
On Thursday, people in England voted in elections for 143 councils, 13 mayors and 35 police and crime commissioners. The results are set to continue coming in over the weekend, with pandemic restrictions causing delays and counting centres working according to different timetables.
Meanwhile, the Conservatives have already snatched a historically left-wing seat from the opposition Labour in a tense by-election in England.
Conservative party candidate Jill Mortimer won the north-east England seat of Hartlepool with a large majority, beating opposition Labour party candidate Paul Williams, reports dpa news agency.

She described it as a "truly historic" result. It is the first time since its creation in 1974 that the seat has been won by a Conservative politician. Previously it had only been held by Labour, at one point, a candidate who ran as an independent.
Also Read – Labour Suffers Big Blow As Tories Win Hartlepool
Labour leader Keir Starmer said he was "bitterly disappointed" with the result, adding: "I take full responsibility for the results. And I will take full responsibility for fixing things."
Conservatives also picked up control of several councils, including Maidstone, Cornwall, Nottinghamshire and Basildon, while Labour lost some, including Sheffield and Plymouth, to no overall control.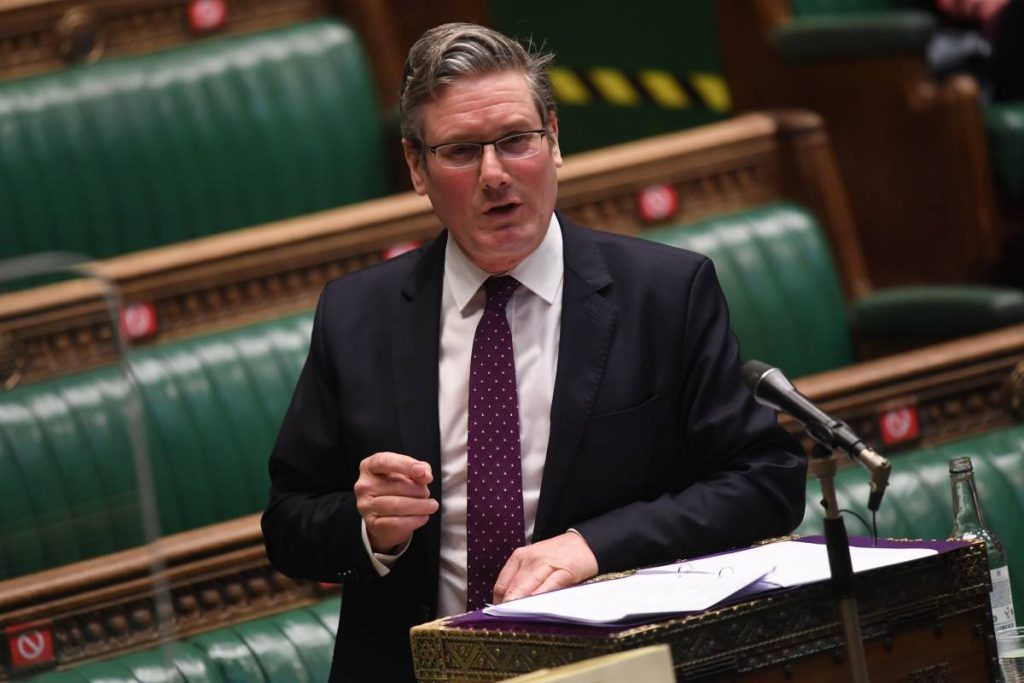 They have managed to keep the Tees Valley mayoralty – in an area once considered a Labour stronghold – with Ben Houchen increasing his share of the vote to 73%, according to BBC report.
The party also gained new police and crime commissioners, for Cleveland, Avon and Somerset and Dorset.

The result is a boost for Prime Minister Boris Johnson despite a rocky few months for the premier, with the country's successful vaccine campaign appearing to be a key factor.

It is equally a blow for Labour party leader Keir Starmer, who has only been chief for a year.

The win will make no difference to Johnson's influence in the British parliament, however, as his party already holds a majority.
On Friday, the prime minister had travelled to Hartlepool to celebrate his party's win, hailing the backing of "the fantastic people of the north-east" and saying it gave his government a renewed mandate, the Guardian reported.

The by-election was held on Thursday, the same day as local and mayoral elections across England, and votes for the Scottish and Welsh Parliaments.
The London mayoral result will be announced today, although if it is close it could take longer, it was reported.
SNP majority on knife edge
Though the Scottish National Party has won three key seats but the hopes of securing an overall majority in the Scottish Parliament election remain on a knife edge, the BBC reported.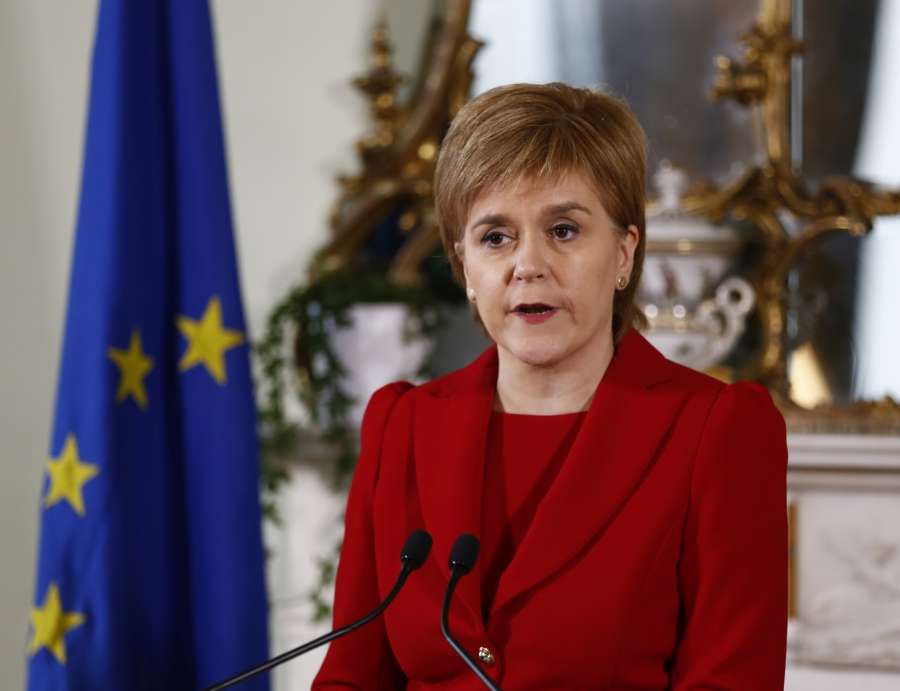 The party has taken both Edinburgh Central – where former MP Angus Robertson was standing for the SNP – and Ayr from the Conservatives, according to the report.
The party also won the East Lothian seat from Labour.
No other constituencies have changed hands so far, with the SNP currently on 39 seats, the Liberal Democrats four, Tories two and Labour one.
Labour retains Wales
There is nothing much to worry for Labour in Wales as the party is set to stay in power after matching its best-ever Senedd election result, with exactly half of the 60 seats in the Welsh Parliament, the BBC reported.
However, the Conservatives took the Vale of Clwyd from Labour, and Brecon and Radnorshire from the Liberal Democrats. And Labour took Rhondda back from Plaid Cymru.
So far 52 of the 60 seats are declared, and Labour has won 30; Conservatives 12, Plaid Cymru 9 and the Liberal Democrats one, it was reported.