Advertisement

ABHI UK said, for Britain that champions human rights, it was a travesty that the Parliament was "forced" to prioritise debate on a section of India's farmers, reports Asian Lite News
ABHI UK —an advocacy, engagement and policy group for British Hindu and Indians — has written to Prime Minister Boris Johnson, Keir Starmer, Jacob Rees-Mogg and Catherine Mckinnell, chair of the petitions committee expressing its reservations over the Parliament discussing the Indian farm laws.
In its letter the group said, "We write to you as a matter of concern for the British Indian community on the British Parliament being weaponised to discuss a foreign country's issues over which Parliament has no obligation or influence and wasting taxpayer money."
Also Read – India summons UK envoy over farm law debate in London
The British Parliament had held a discussion on Monday on the farm laws, which invited criticism from the Indian High Commissioner in London and the Ministry of external affairs issuing a demarche to the British envoy in New Delhi on Tuesday.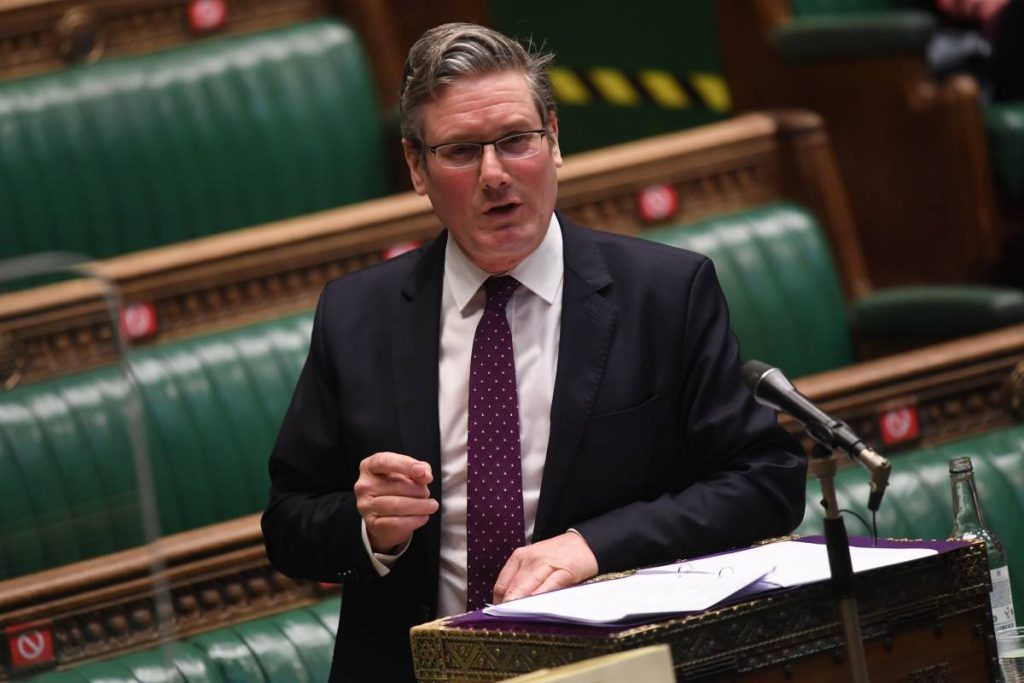 The group said, while critical e-petitions with 1.1 million signatures like 'End child food poverty — no child should be going hungry,' was awaiting consideration from the Petitions Committee of Parliament for over 141 days, how a petition on the Indian farm laws with less than half signatures and just a month-old plea could be heard by the Parliament.
"The debate on an issue (farm laws) that is currently being addressed by a democratic system, vide democratic processes many continents away – having no direct relevance to UK's economy or the life, prosperity or health of UK citizens could be heard."
It alleged that the UK Parliamentary system was taken hostage by "motivated interests pushing divisive, incendiary agendas in third countries." It added that the Parliament close to ignore the plight of 4.2 million children from the poorest families in the UK.
The group added that another e-petition by Fiona Law on Cervical screening for cancer has been waiting for 48 days despite the support of 146,574 signatures.
"Every year there are around 850 cervical cancer deaths in the UK — that's more than two every day (2016-2018 statistics). Cervical cancer is the 19th most common cause of cancer death in the UK. The pandemic caused hundreds of more vulnerable women to delay testing. Is the issue of preventable deaths of women (99.8% of cervical cancers if detected on time are preventable) also not regarded as a priority?" the letter asked.
The group added that for Britain that champions human rights, it was a travesty that the Parliament was "forced" to prioritise debate on a section of India's farmers. "At the same time, existential issues about its citizens are relegated. We urge you to rigorously review the Petitions Parliament committee's current functioning and prioritise issues over which the British Parliament can legislate and make sure to get a range of evidence from different opinions," the letter said.
Also Read: India Slams UK Lawmakers' Farm Row Debate