Advertisement

The education recovery commissioner for England, Sir Kevan Collins, resigned last night as he accused ministers of "half-hearted" approach to helping children and underfunding Covid catch-up scheme, reports Asian Lite Newsdesk.
Prime Minister Boris Johnson's education catch-up tsar, Sir Kevan Collins, has resigned in a row over the lack of "credible" pandemic catch-up funding, media reported.
Sir Kevan took on the role as education recovery commissioner for England in February to develop a long-term plan to help pupils make up for lost learning during the pandemic.
According to a BBC report, Sir Kevan stepped down saying the government's funding for the plan "falls far short of what is needed".
The Education Policy Institute had calculated that a catch-up funding recovery would need £13.5bn – and Sir Kevan was reported as having put forward plans costing £15bn.
But the government's proposal represents £50 per pupil per year.
"I do not believe it is credible that a successful recovery can be achieved with a programme of support of this size," the BBC quoted Sir Kevan's letter to Boris Johnson.
Meanwhile, Head teachers labelled the £1.4bn cash over three years as a "damp squib", it was reported.
According to a Downing Street spokesman "the prime minister is hugely grateful to Sir Kevan for his work in helping pupils catch up and recover from the effects of the pandemic.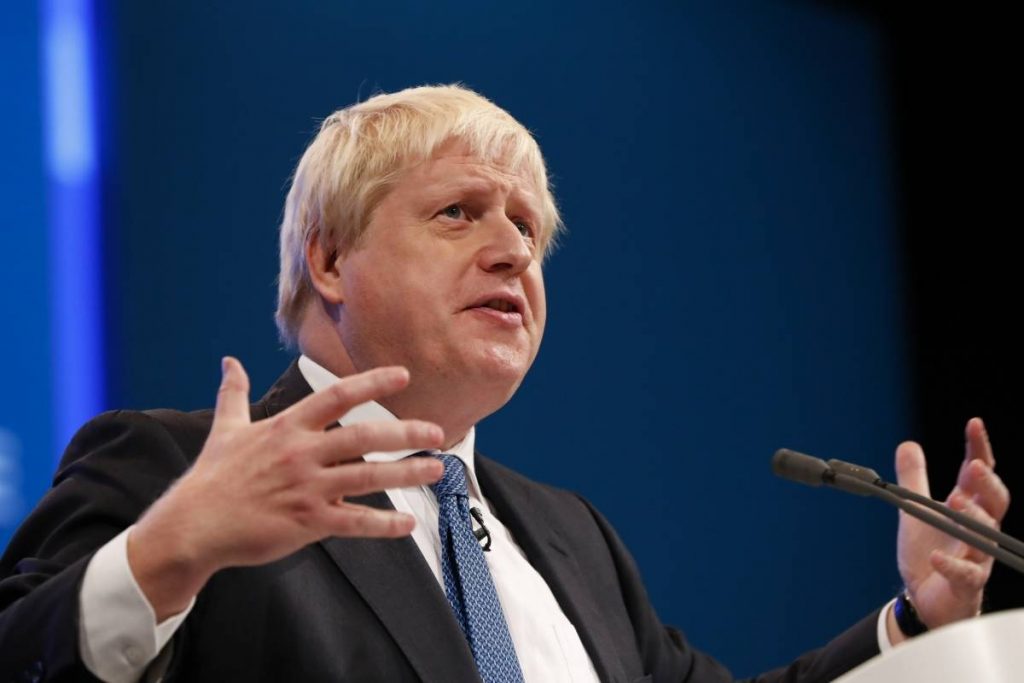 "The government will continue to focus on education recovery and making sure no child is left behind with their learning, with over £3bn committed for catch up so far," the spokesman said.
Earlier on Wednesday, the government announced an extra £1.4bn over three years for education recovery. It builds on the £1.7 billion already announced to help children catch up on what they missed during the pandemic, which includes summer schools and mental health support, bringing total investment to over £3 billion.
This included £1bn for 100 million hours of tutoring, aimed at disadvantaged pupils, and £250m for teacher training and development.
The government announced children and young people across England will be offered up to 100 million hours of free tuition to help them catch up on learning lost during the pandemic.
As part of the package, a total of £1.4 billion is being invested, including £1 billion to support up to 6 million, 15-hour tutoring courses for disadvantaged school children, as well as an expansion of the 16-19 tuition fund, targeting key subjects such as maths and English.
The government said £400 million will help give early years practitioners and 500,000 school teachers across the country training and support, and schools and colleges will be funded to give some year 13 students the option to repeat their final year.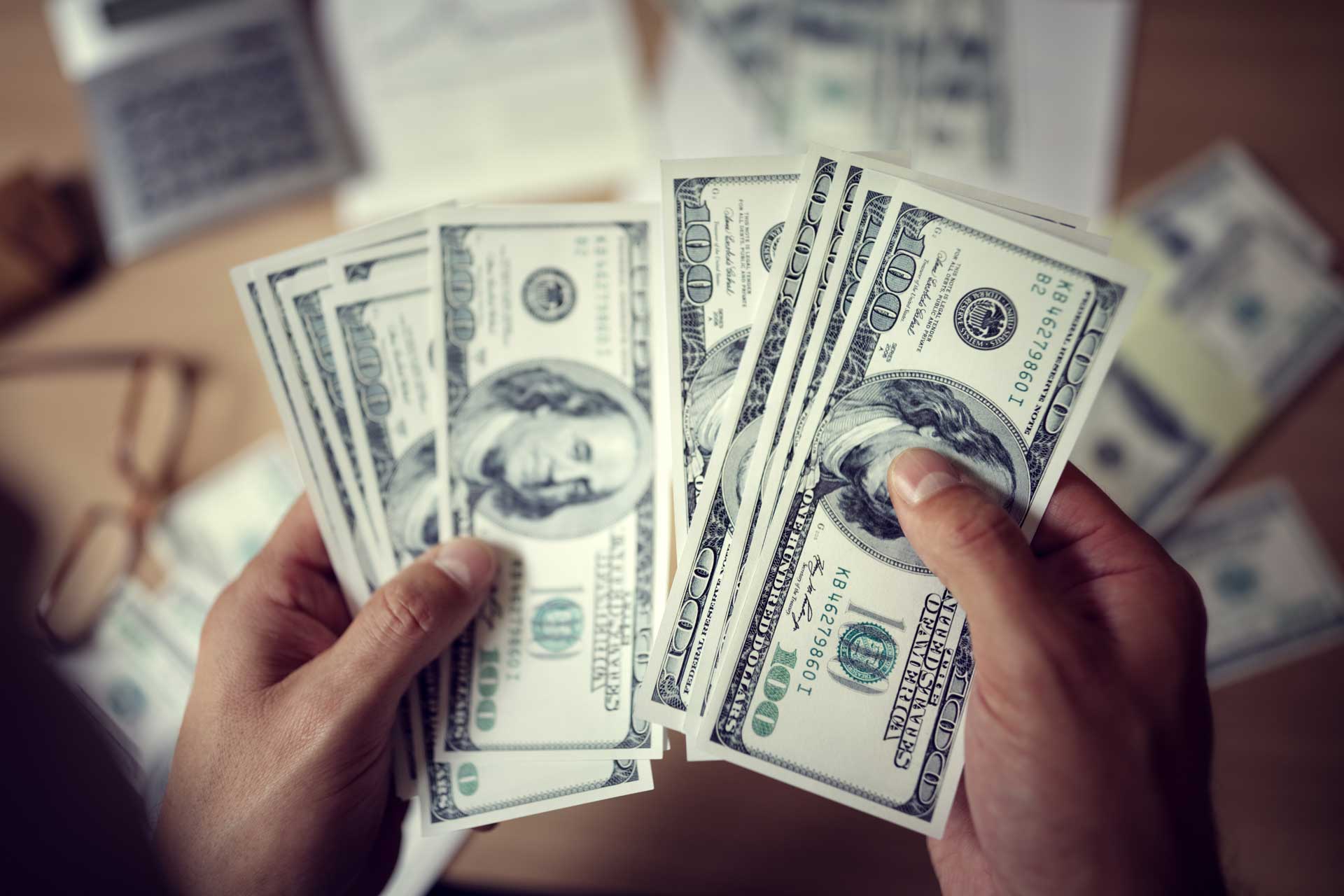 Prime Minister Boris Johnson said this step in the long-term catch up plan "should give parents confidence that we will do everything we can to support children who have fallen behind and that every child will have the skills and knowledge they need to fulfil their potential."
Education Secretary Gavin Williamson said the package will not just go a long way to boost children's learning in the wake of the disruption caused by the pandemic but also help bring back down the attainment gap that we've been working to eradicate.
According to BBC, the resignation statement from Sir Kevan, reported by The TES, said: "A half-hearted approach risks failing hundreds of thousands of pupils.
"The support announced by government so far does not come close to meeting the scale of the challenge and is why I have no option but to resign from my post," Sir Kevan was quoted in the report.
ALSO READ-Boris concerned over anti-Semitic incidents in UK