Advertisement

Lord Navnit Dholakiawent on to thank our Armed Forces for the remarkable humanitarian work that they undertook…reports Asian Lite News
Government was expected to inform about the constantly changing situation in Afghanistan, said Lord Navnit Dholakia, Deputy Leader of the Liberal Democrats.
In the debate in the House of Lords during the emergency recall of Parliament last week Lord Dholakia said," In a fully functioning democracy, we would have expected the Government to inform us about the constantly changing situation in Afghanistan"
He commented, "The Foreign Secretary has almost remained muted for a long time, and it is our high-calibre journalists and newspapers that have been at the forefront of updating us about what precisely is going on in a country where we have substantially invested in promoting democracy and democratic values and human rights."
Lord Dholakia continued by telling the House of his visit to Afghanistan he said "In the past I was privileged as a delegate to visit Camp Bastion, the British base, in the company of a number of other parliamentarians. we returned home in a plane that was specially adapted to bring our wounded soldiers back to the UK. That was an experience I shall never forget.
He spoke of the over 450 British lives lost; and the large number of casualties inflicted together with civilian lives that have been lost. He commented, What a heavy price we have paid.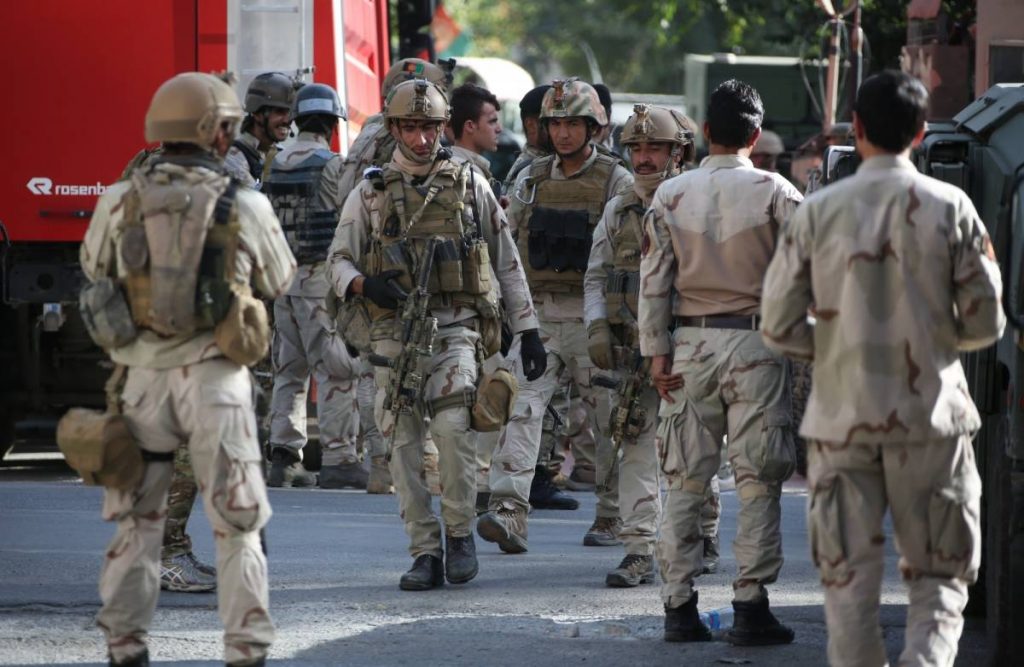 He went on to thank our Armed Forces for the remarkable humanitarian work that they undertook. Despite fierce resistance from the Taliban, the British Army delivered a turbine for a large-scale power scheme at Kajaki dam, which generates enough power to feed 1.5 million people. Our medical and surgical facilities at Camp Bastion ensured that even enemies were not denied help.
Lord Dholakia spoke of a meeting he had had with a number of Afghani delegates at inter-parliamentary conference. "One point that they often raised was about Britain's idea about promoting democracy in a predominantly tribal society. It is time that we think about how our work can be advanced and how democratic values should be promoted where religion and tribal rules and loyalty play an important part."
Lord Dholakia said, the present crisis points to failures at various levels. Did we ever work out the policy implication of the Taliban takeover?
He also urged the government to assist and welcome the Afghani people wishing to leave their homeland. He said," I once had an interesting meeting with Lord Carr of Hadley, who dealt with this type of crisis as Home Secretary. He told me that it took less than five minutes for the Cabinet to take a decision that admitted 29,000 Ugandan Asians to this country.
He said "we should look at the initiative that the Government took at that time, which is today proved by the remarkable contribution of this community in Britain. The same can happen with refugees from Afghanistan."