Advertisement

Government said plan to allow fully-vaccinated people to arrive from amber list countries without having to quarantine was expected to take place in phases, starting with UK residents, reports Asian Lite Newsdesk
The government has added Spain's Balearic Islands, Madeira, Malta and Barbados among other places to the green travel list as part of "cautiously reopening international travel in a safe and sustainable way," the transport secretary Grant Shapps has announced.
Shapps also confirmed that people entering the UK from 16 places will not have to quarantine from 04:00 on 30 June, the BBC reported.
The government is also intended to drop quarantine for fully vaccinated people returning from amber list countries "later in the summer".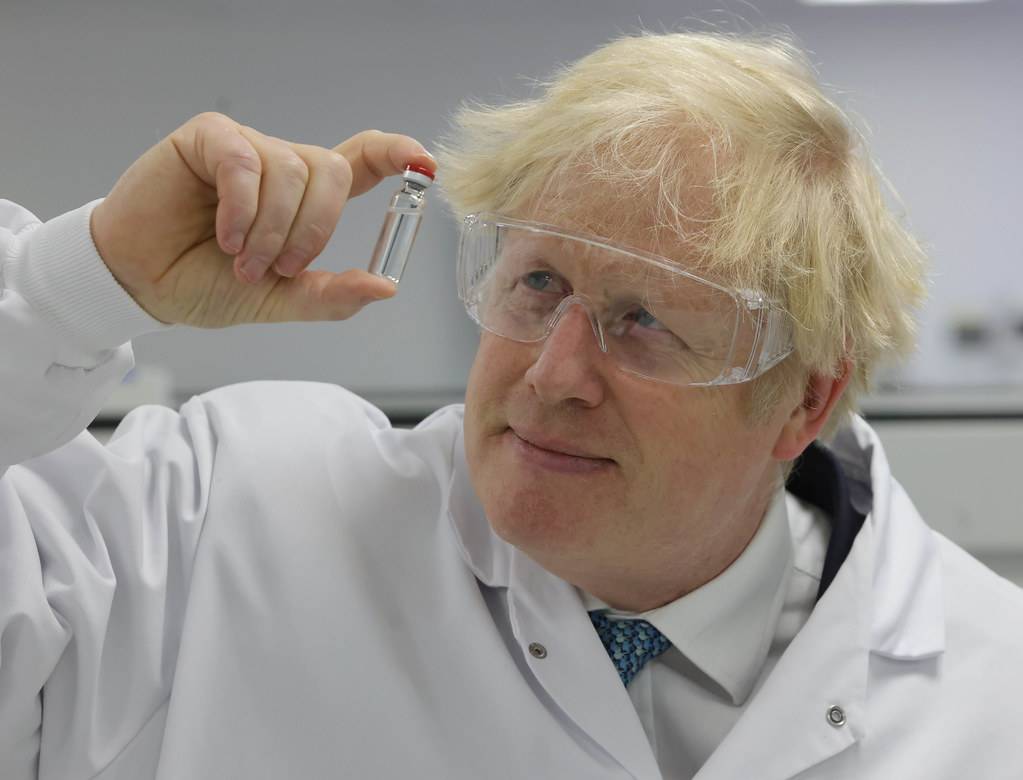 Six destinations have also been added to the government's red list – Eritrea, Haiti, Dominican Republic, Mongolia, Tunisia and Uganda.
Meanwhile, all additions to the green list apart from Malta will also join the 'green watchlist', as will Israel and Jerusalem – signalling that these countries are at risk of moving from green to amber.
The travel industry welcomed the additions to the green list, but urged the government to go further.
According to BBC, the destinations added to the green list from 04:00 BST on 30 June are: The Balearic Islands (which include Ibiza, Menorca, Majorca and Formentera), Malta and Madeira of Europe; Antigua, Barbados, Barbuda, Dominica and Grenada of the Caribbean; and the UK overseas territories that include Anguilla and Montserrat, Bermuda, British Antarctic Territory, British Indian Ocean Territory, British Virgin Islands, Cayman Islands, Pitcairn, and Turks and Caicos Islands.
Shapps cautioned that all the additions to the green list, with the exception of Malta, had also been added to the green watch list, signalling that they are at risk of moving back to amber. Israel and Jerusalem have also been put on the watch list.
The Department for Transport said the plan to allow fully-vaccinated people to arrive from amber list countries without having to quarantine was expected to take place in phases, starting with UK residents.
"We're moving forward with efforts to safely reopen international travel this summer, and thanks to the success of our vaccination programme, we're now able to consider removing the quarantine period for fully vaccinated UK arrivals from amber countries – showing a real sign of progress," Shapps said.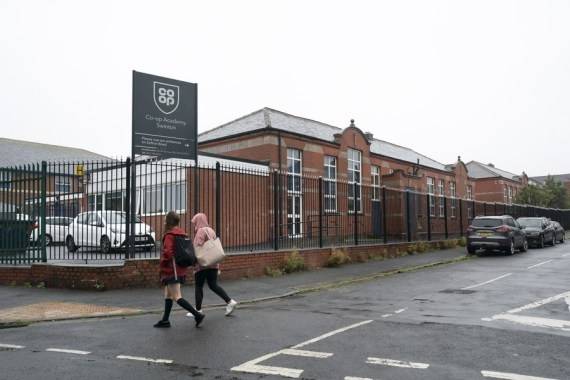 "It's right that we continue with this cautious approach, to protect public health and the vaccine rollout as our top priority, while ensuring that our route out of the international travel restrictions is sustainable," he added.
The department also said it intended to remove the guidance that people should not travel to amber countries, and it would take clinical advice on whether regular testing could provide a safe alternative to quarantine for children accompanied by vaccinated adults.
The government will set out further details next month, including the rules for children and those unable to be vaccinated and the dates the changes will come into effect, it was reported.
On Thursday, the UK reported 16,703 cases and 21 deaths within 28 days of a positive coronavirus test.
Earlier, a senior official of the UK's National Health Service (NHS) has raised the alarm over the increasing number of Covid-19 patients on ventilators amid a recent resurgence of new cases in the country.

Saffron Cordery, deputy chief executive of NHS Providers, said the number of coronavirus patients in hospital on ventilation beds had increased by 41 per cent in the last week to 227.

It was a strong indication coronavirus was having an impact on health services, Xinhua news agency quoted Cordery as saying to the BBC on Wednesday.

"Trusts on the frontline are really coming under huge pressure, they have plans in place to tackle the backlog, but with more Covid cases and demand for emergency care going up, that's really challenging."
Cordery said NHS leaders were very concerned about a potential surge that could collide with other winter illnesses such as flu and respiratory viruses later in the year, posing "a significant challenge" to the health system.

"I think we need to look at this sudden rise in the demand for emergency care as well, so you know we are seeing record levels of demand for that kind of care."

Meanwhile, recent data published by the Public Health England showed the AstraZeneca vaccine is 92 per cent effective against the Delta variant after two doses, and the Pfizer vaccine is 96 per cent effective after two doses.
ALSO READ-UK court rejects Nirav Modi's extradition appeal