Advertisement

Kishan Devani BEM signed by renowned Literary Agent David H Headley to write his memoir… reports Asian Lite News
Kishan Devani BEM, FRSA has been signed by renowned Literary Agent David H Headley to pen his Memoir.
Kishan, 36, expressed his delight to be able to write his memoir at such a young age, which he hopes will inspire BAME and disadvantaged communities across the globe to aspire and achieve whatever they wish, whatever circumstances they may or may not be in.
As the son of Ugandan Asian refugees, his memoir will speak of the trials, tribulations, successes, and failures of life and how grit, determination, dedication, passion and faith brought him through.
The memoir will encompass pertinent topics which have a part of Kishan's life, from Politics, Education to his strong Hindu Faith, Arranged Marriages to Queen's Honours and from Parental Divorce to IVF – the Book promises to be exhilarating, inspirational and profoundly pertinent.
A book to inspire others to break through the glass celing, see no boundaries and continually strive to achieve regardless of your background or circumstances. It promises to be a cracking read for all.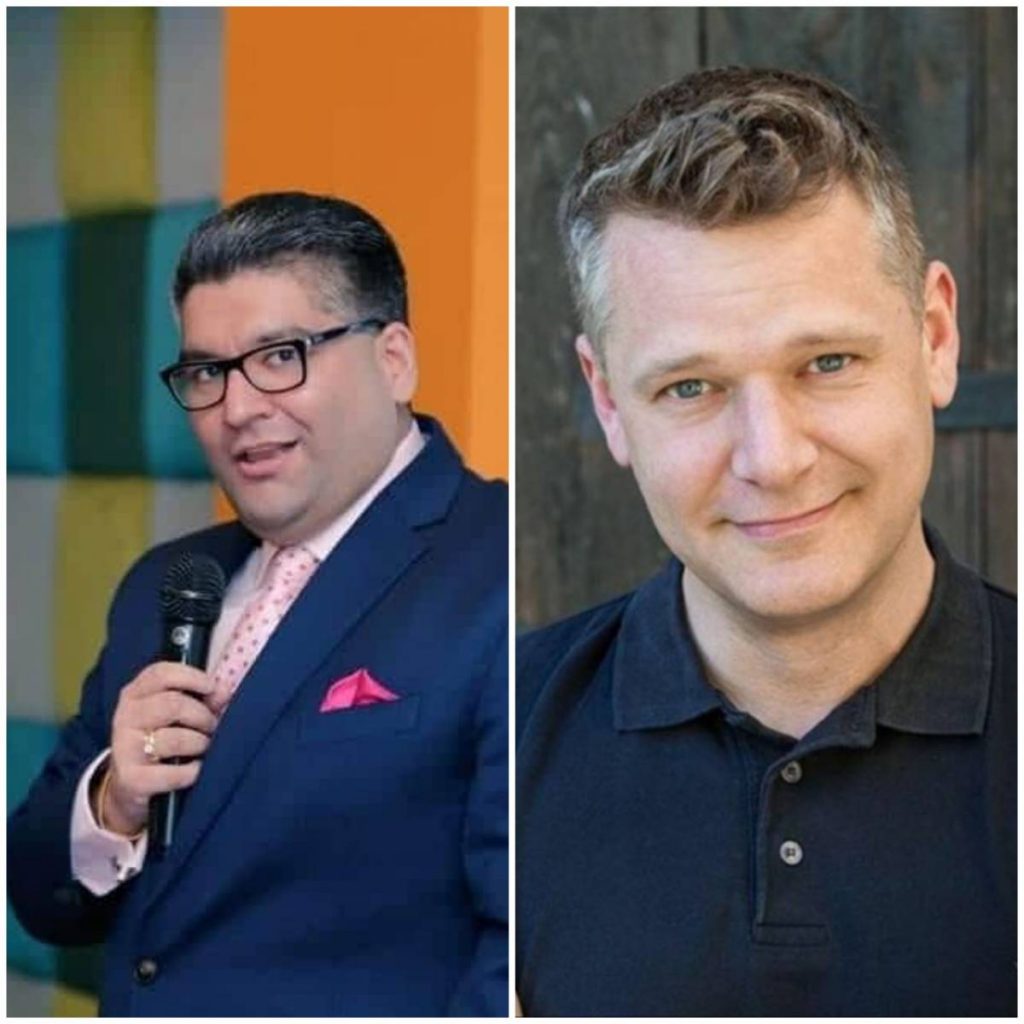 David H Headley has spent the last 21 years establishing Goldsboro Books and building good relationships with editors within the UK's major publishing houses. He has a good eye for what readers want to read and he has gained a reputation for championing debut authors.
David expressed his delight in welcoming Kishan.
"I am delighted to welcome Kishan to DHH and can't wait to share his extraordinary and inspiring story with others," he said.
David created the UK's largest collectors' book club and is influential in selling large quantities of hardback fiction in the UK. David has won awards for bookselling and in 2015 and 2020, he was included in the Top 100 most influential people in publishing by The Bookseller.
David is the managing director of the D H H Literary Agency which he founded in 2008 and represents an eclectic range of best-selling and award-winning authors.