Advertisement

The Russian Foreign Ministry has said that seven British citizens have been barred from entering Russia in tit-for-tat retaliation regarding Kremlin critic Alexei Navalny.
"Under far-fetched and absurd pretexts," the British government in August 2021 announced restrictions against seven Russian nationals due to their alleged "direct responsibility for the poisoning of Navalny," the ministry said in a statement.
In response to the unfriendly actions of London and on the basis of the principle of reciprocity, Russia has decided to impose sanctions on seven Britons who are closely involved in anti-Russian activities, Xinhua news agency quoted the ministry as saying.
"We once again call on the British leadership to abandon the confrontational policy towards our country. Any unfriendly step will be met with an adequate proportionate response," the statement read.
In November, at the 26th Session of the OPCW Conference of the States Parties, a joint statement by 556 nations including UK and US condemned in the "strongest possible terms the use of a toxic chemical as a weapon in the Russian Federation against Mr Alexei Navalny on 20 August 2020."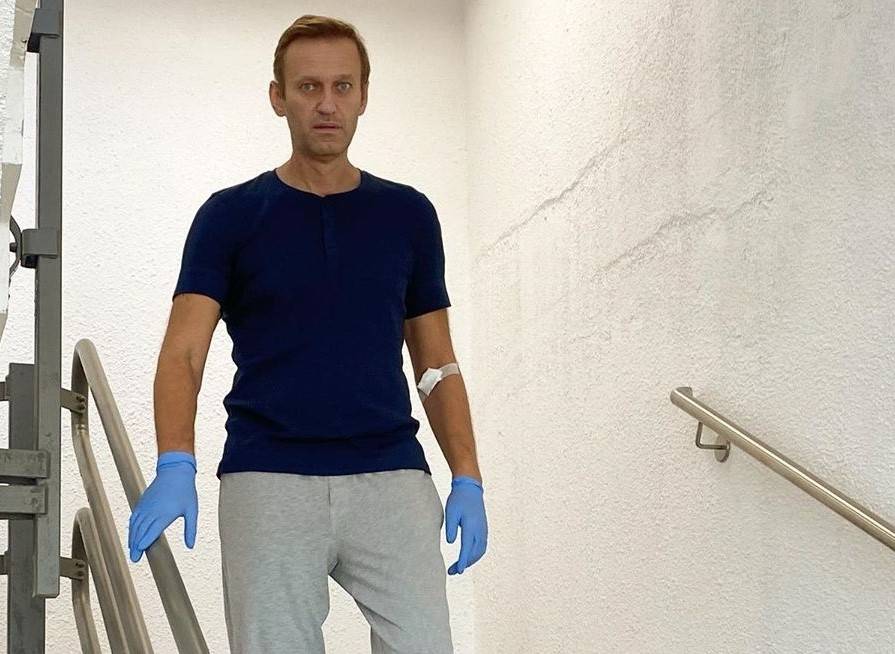 "We urge the Russian Federation, on whose territory this attack on a Russian political opposition figure took place, to assist the Conference in this role by disclosing in a comprehensive and transparent manner the circumstances of this chemical weapons attack," according to the statement.
"We note that the Russian Federation submitted a request for technical assistance from the Technical Secretariat, with reference to Article VIII, paragraph 38(e) of the Convention, but that the Russian Federation has not agreed to the OPCW Technical Secretariat's standard terms of reference for such assistance to take place," the statement added.
Navalny, an outspoken critic of the Kremlin, was arrested this year and sent to serve a 2-1/2-year jail term for parole violations related to an embezzlement conviction he says was fraudulent.
Navalny was detained on his return to Russia in January from Germany where he was treated for what German authorities concluded was poisoning in Russia with a banned nerve agent. The Kremlin says it has seen no evidence he was poisoned and that his jailing is not political. (with inputs from IANS/ANI)