Advertisement

Celebrated author, columnist, writer, Director at Nehru Centre in London and diplomat Amish Tripathi shares his dynamic outreach and future plans in conversation with Rahul Laud
Amish Tripathi is a very busy diplomat. Ranked among the top 100 celebrities in India by Forbes India and listed among the 50 most powerful Indians by India Today 2019, Amish shares that his professional plate as an author, writer and as a diplomat is absolutely full. While donning the hat as the Head of Nehru Centre in London as the representative of ICCR in UK and as a Diplomat, he is busy completing his fourth book in the Ramachandra Series to be published by end of 2021.
With full enthusiasm he shares that there are upcoming online events from Nehru Centre London that will grab international attention. The recent conversation with the Narayan Murthy family on the occasion of the launch of second book of Gopi Series by Sudha Murthy attracted a wide global audience.
The online event plan includes a chat with Kevin Peter Pietersen MBE – a cricket commentator and former England Captain and international player. Kevin is a right-handed batsman and occasional off spin bowler played in all three formats for England between 2005 and 2014. With England playing against India in a Test match at Old Trafford this year in summer this conversation will draw huge cricket loving audience.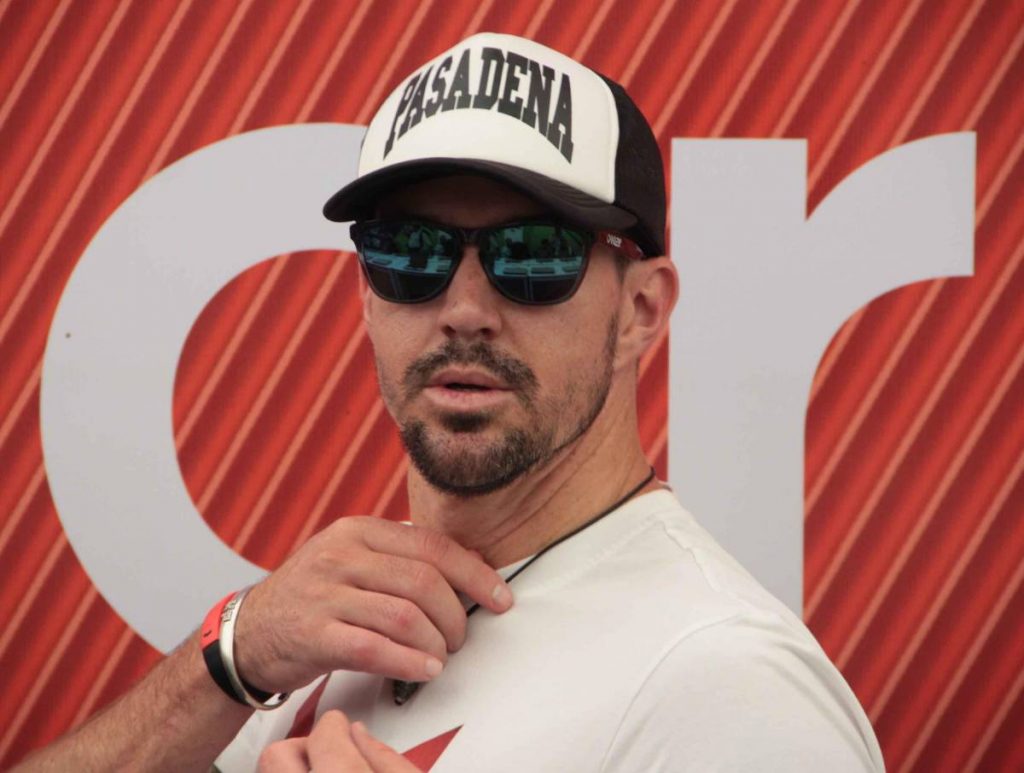 Literary giant, Foreign Service high profile diplomat, Vikas Swarup who is the current Secretary at the Ministry of External Affairs will also interact online informs Amish. Swarup is also the author of three novels, Q&A, which was adapted as the multiple Oscar-winning film Slum dog Millionaire, Six Suspects and The Accidental Apprentice. His books have been translated into more than forty international languages. Londoners would recollect he penned his first novel, Q&A, in two months, when he was posted in London.
Amish points out that as India celebrates 75th anniversary of its Independence plans are being collectively drawn up by various institutions in India and in the UK. Nehru Centre, ICCR, British High Commission offices, British Council and Foreign and Commonwealth office will collectively finalise activity to celebrate this grand occasion.
Undeterred by the global pandemic, Amish says ''there was no point to cry.'' His arrival coincided with the Corona crisis as a result physical activity plans were shelved. But ''we looked at this crisis as an opportunity and it appears it is like a blessing in disguise,'' he says.
Pondering over his strategy and brief, he says, ''it was imminent for us to engage with pan UK audience. Nehru Centre has a huge heritage story thus we decided to encash on this strength and design improvements. '' The image and the perception that Nehru Centre catered only to the elderly, is London centric and engages exclusively with the Indian diaspora had to break. ''We were perceived as we work in a ghetto required change and the pandemic helped us in a way.'' Activities became online as a result we achieved our objective to reach out to an audience both Indian and international far and wide in the UK. ''Amish elaborates that it is important that performing arts is significantly important but ''we realised the need to engage with different audience in the thought space and thought leaders as well. Cultural, intellectual, thought leadership are key objectives which the online events helped us meet.''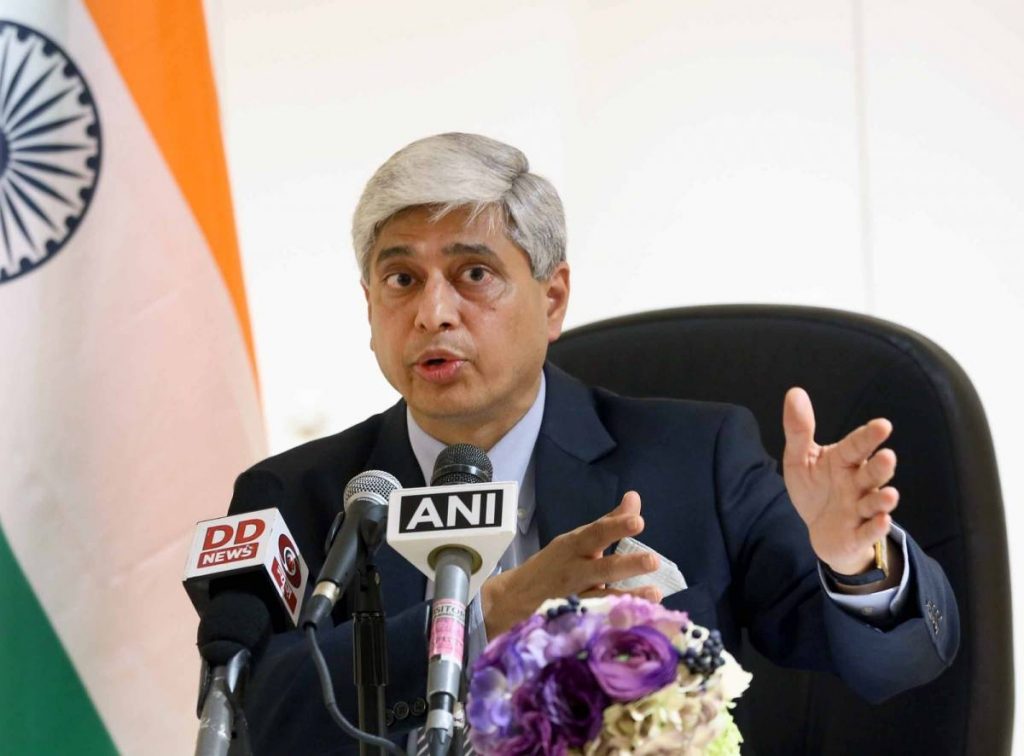 With the line-up of activities in the last year and plans for this year it is evident that Nehru Centre aggressively tapped the audience and engaged with non-Indian audience too. ''High Commissioner in the UK Gayatri Kumar Issar allowed us to take responsibility of all social media handles of the consulates in the UK that enabled us to have huge impact and outreach, he points out.
Amish strongly believes that after Los Angeles, Washington , San Francisco , and New york the global cultural and intellectual space is strongly dominated by London thus Nehru Centre has a very key role to play. With these thoughts from its Director, it's a no brainer that Nehru Centre in the UK will bring to its audience poignant discussions and events that will lead to a global impact.