Advertisement

Labour leader Sir Keir Starmer said: "Will the prime minister now apologise for using those words?"…reports Asian Lite News.
Prime Minister Boris Johnson has faced calls to apologise for saying people dying from Covid were "essentially all over 80", in a text leaked by his former close aide Dominic Cummings.
At the House of Commons, the prime minister did not deny making the comments, in October last year, as he argued against a second lockdown, the BBC reported.
But he told Prime Minister's Questions the government was making "incredibly tough balancing decisions" at the time.
Nothing he could say or do would make up for the "loss and suffering" people had endured, Johnson added.
The prime minister said the "median age" for those dying was "above life expectancy", in a What'sApp message leaked to the BBC by Cummings, adding: "So get Covid and Live longer", the BBC report said.
Labour leader Sir Keir Starmer said: "Will the prime minister now apologise for using those words?"
In response to this, Johnson said: "Nothing I can say from this virtual despatch box or nothing I can do, can make up for the loss and suffering people have endured in this pandemic."
It was earlier this week, Cummings had claimed Johnson was reluctant to tighten Covid restrictions as cases rose last autumn because he thought people dying from it were "essentially all over 80".
In an interview with BBC, Cummings also said the prime minister had messaged him to say: "I no longer buy all this NHS overwhelmed stuff."
Johnson had wanted to let Covid "wash through the country" rather than destroy the economy, Cummings claimed. This was the first time Cummings has given a one-on-one TV interview during his career in politics.
In response to the accusation made by Cummings, Downing Street said the prime minister had taken the "necessary action to protect lives and livelihoods, guided by the best scientific advice" throughout the pandemic.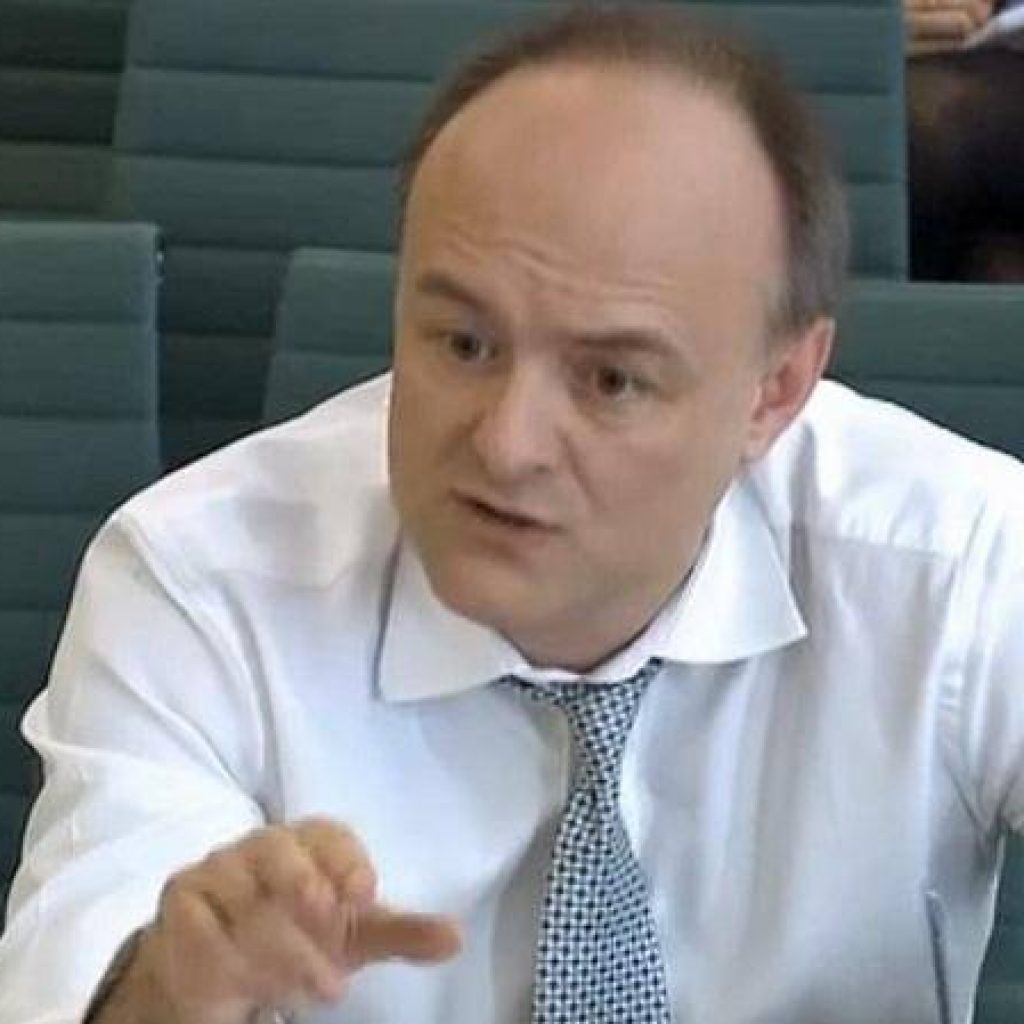 And the government had prevented the NHS "from being overwhelmed through three national lockdowns", a spokesperson added.
In May, Cummings had launched an all-out attack on the government's handling of the coronavirus pandemic.
He claimed that thousands of people died needlessly as a result of government mistakes in the handling of the pandemic crisis.
Cummings also said Boris Johnson was "unfit for the job", claiming he had ignored scientific advice and wrongly delayed lockdowns.
ALSO READ-Over 80 lakh registered for 3rd phase of vaccination
READ MORE-PM resisted lockdown as only over-80s dying: Cummings