Advertisement

Look around both Israel and Turkey, everything is destroyed in the Middle East. Name one country which is prospering in the Middle East. The same forces which were behind the creation of the Middle East are now behind dismantling and weakening it for their greater good. This issue will become larger by the day and will engulf more nations in the region…. Writes Taha Coburn-Kutay
The Western nations have come to the realisation that both the Turkish and Israelis have become too strong in the Middle East, the only way to tame is them is, get them to fight each other and destroy themselves (Divide and Rule). Turkey is getting involved in the current situation by warning Israel to stop the occupation and aggression towards the Palestinians plus the Al-Aqsa mosque.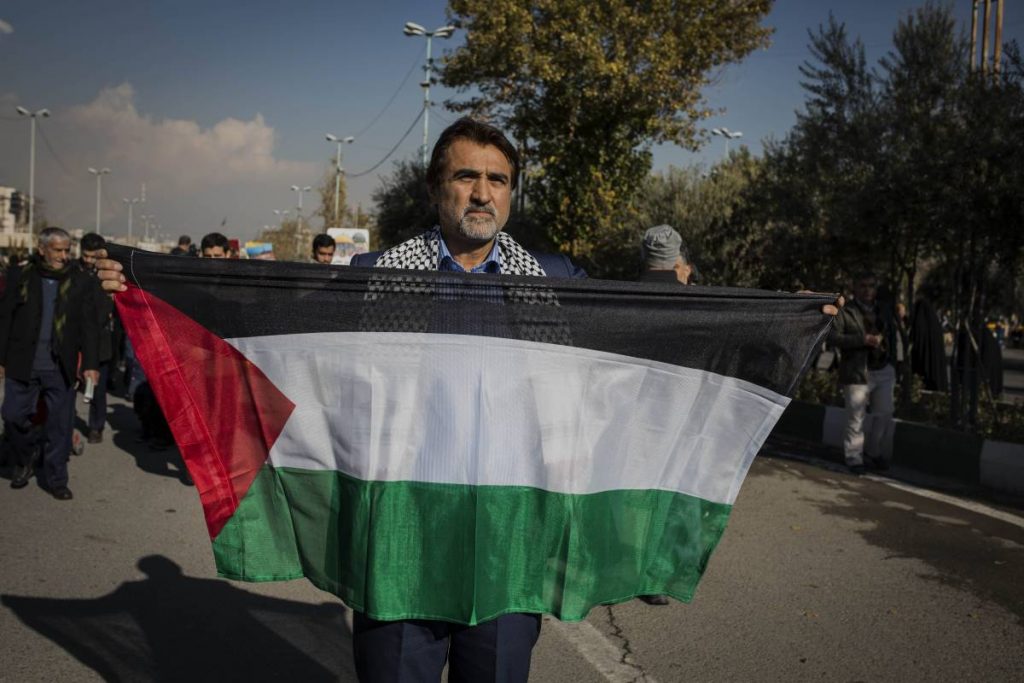 Historically Turkey which was carved out of the Ottoman Empire had great influence and was involved in the region deeply. Turkey has gained its prominence and influence back in the region and has been compared to the Ottoman Empires influence throughout the world.
When the Middle East was being carved out by Sykes and Picot (1915-16), the negotiations were hard, and no one knew behind closed doors in secret, how the Middle East will be shaped up by two men who had no or little knowledge about the region. The plan was being hatched to demolish the Ottoman Empire and take over the Middle East as per the fancies of these two men. Not that they knew that two nations will come out this plan eventually, Turkey took shape in 1923 whereas Israel came into existence much later in 1948. Both nations have made great strides economically, in defence and now dominance in the region plus globally.
Now that I have given you the information in history, let us look at the current affairs and crisis in Occupied Jerusalem. Al-Aqsa has been flared up for reasons even unknown to the Palestinians, this is not an occupation by Israel problem anymore. This has turned into a much larger problem of the Middle East and may engulf northern Africa too. Look around both Israel and Turkey, everything is destroyed in the Middle East. Name one country which is prospering in the Middle East. The same forces which were behind the creation of the Middle East are now behind dismantling and weakening it for their greater good. This issue will become larger by the day and will engulf more nations in the region. Countries like Russia, China, Pakistan is already in the region by proxy.
What amazes me is that no one in the Muslim world is talking about the Treaty of Lausanne which will end on 24th July 2023 and how will the Muslim world shape up. I want to ask the readers and run a competition, who can tell me and the wider community about how many Leaders in the Muslim world even know about the treaty of Lausanne and what do you think will happen to the Middle East thereafter. Is the current situation a start to the end of 2023? Let us hear your comments.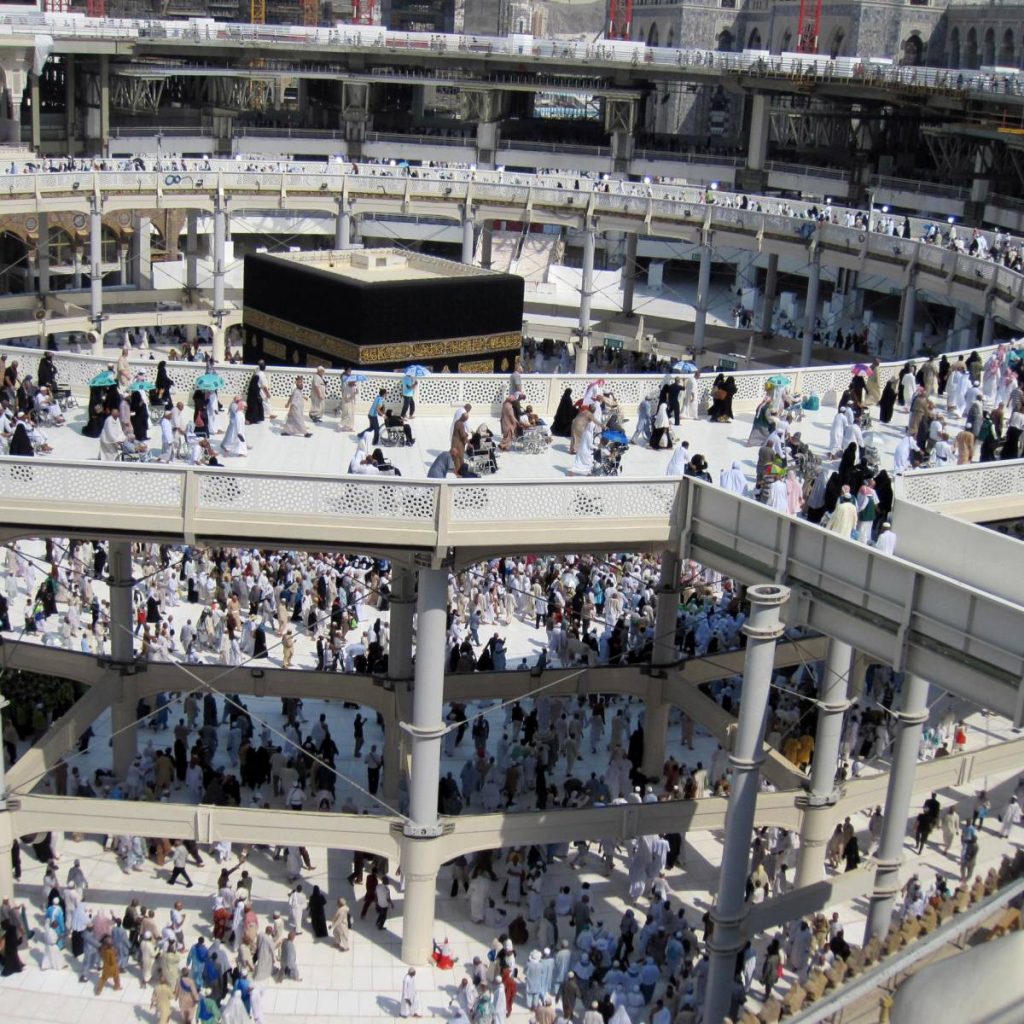 In addition to the above, the favourite country of the west, Saudi Arabia is trying to woo Pakistan again because they know someone must take the bullet and fight for them when the time comes to go war within the region.
(The opinions in this article are of the Author. Please send your comments to newsdesk@asianlite.com)