Advertisement

Inclusion in the US State Department's annual Trafficking in Persons' list could lead to sanction on military assistance and participation in peacekeeping programmes…reports Asian Lite News
In a move that could attract serious sanctions on Pakistan and Turkey and would certainly impact bilateral relations, the US has added both the countries into its Child Soldiers Prevention Act (CSPA) list.

The designation is included in the US State Department's annual Trafficking in Persons (TIP) report. Inclusion in the list could lead to sanction on military assistance and participation in peacekeeping programmes.

The US CSPA is a list of foreign governments, added in the annual TIP report for being found guilty of recruiting child soldiers during the previous year. Police, armed forces, security forces and government supported armed groups are major entities reviewed before any country is added into the list.

As per details in the TIP report and the 2021 CSPA list, the countries includes: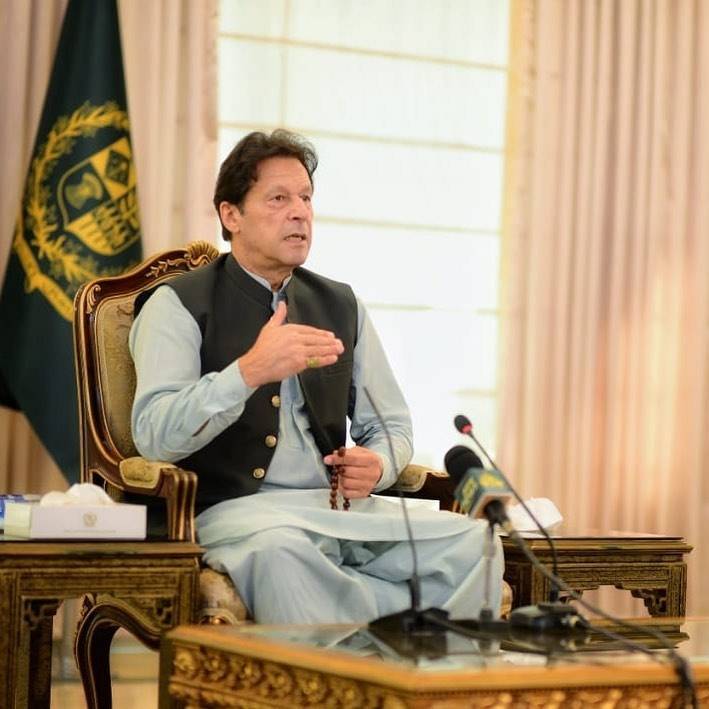 Afghanistan, Pakistan, Turkey, Iran, Iraq, Libya, South Sudan, Syria, Myanmar, the Democratic Republic of Congo, Mali, Nigeria, Venezuela, and Yemen.

The 2021 list includes Pakistan and Turkey as the new additions while others have been listed for over 10 years.
ALSO READ: Terror financing: Doubts mount over Pakistani diplomats
A child soldier, as defined by the State Department, is "any person under 18 years of age who takes a direct part in hostilities as a member of governmental armed forces, police or other security forces".

Pakistan's inclusion into the list is a serious matter of concern for Islamabad as relations with the Biden administration and the Imran Khan led government have not kicked off on a positive path for the moment. President Joe Biden and Khan are yet to speak to each other, even though Pakistan holds key position in the ongoing Afghan peace process.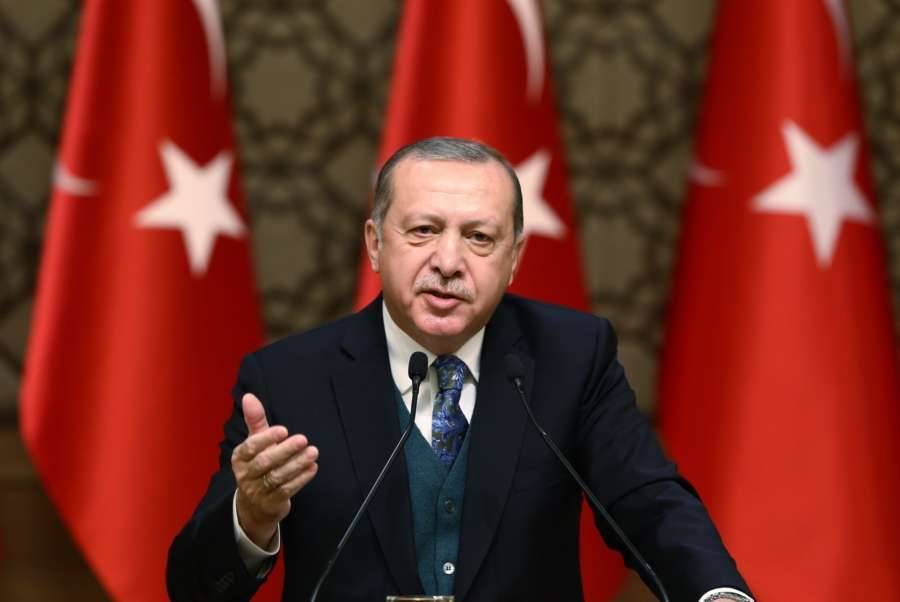 The US forces are withdrawing from Afghanistan and have asked Pakistan to provide it access to airspace and airbases to operate from, after exiting Afghanistan.

Pakistan on the other hand, has rejected the US demand, stating that it will not indulge in US's proxy war.

Top military and intelligence officials from US have been visiting Islamabad recently and have had detailed meetings with the Pakistani military establishment.

Experts say that Pakistan's relations with US are not at the level, where they used to be previously. Pakistan's influence on the Taliban, as per experts, is also not like it used to be. However, Pakistan still has connections with the Taliban, which makes its value even more important.

It is known that there were recruitment camps established and operating from Pakistan, where young soldiers were recruited to either fight in Afghanistan or become suicide bombers.

Pakistan maintains that no terror group holds any organised presence on its soil, nor it would allow any group to operate from its soil.
ALSO READ: SPECIAL: Woes of Sindh to Shake Pakistan's Fragile Ecosystem
ALSO READ: TALIBAN RESURRECTION: The Ghost Of Osama Haunts Pakistan