Advertisement

The results build on findings from a Centers for Disease Control and Prevention (CDC) study that suggested the virus may have been circulating in the US in late December 2019…reports Asian Lite News
A new government study has revealed that at least seven people in five US states were infected with the Covid-19 weeks before the country reported its first cases.
In the study, participants who reported antibodies against Sars-CoV-2 were likely exposed to the virus at least several weeks before their samples were taken, as the antibodies do not appear until about two weeks after a person has been infected, the researchers said, according to a report from the Hindustan Times.
The results build on findings from a Centers for Disease Control and Prevention (CDC) study that suggested the virus may have been circulating in the US in late December 2019, before the first Covid-19 case was detected on January 19, 2020.
The development came at a time when the US reached a grim milestone of 600,000 coronavirus deaths on Tuesday, according to the Center for Systems Science and Engineering (CSSE) at Johns Hopkins University.

With the national case count topping 33.4 million, the death toll across the US rose to 600,012 as of 12:22 p.m. local time (1622 GMT), according to the CSSE data.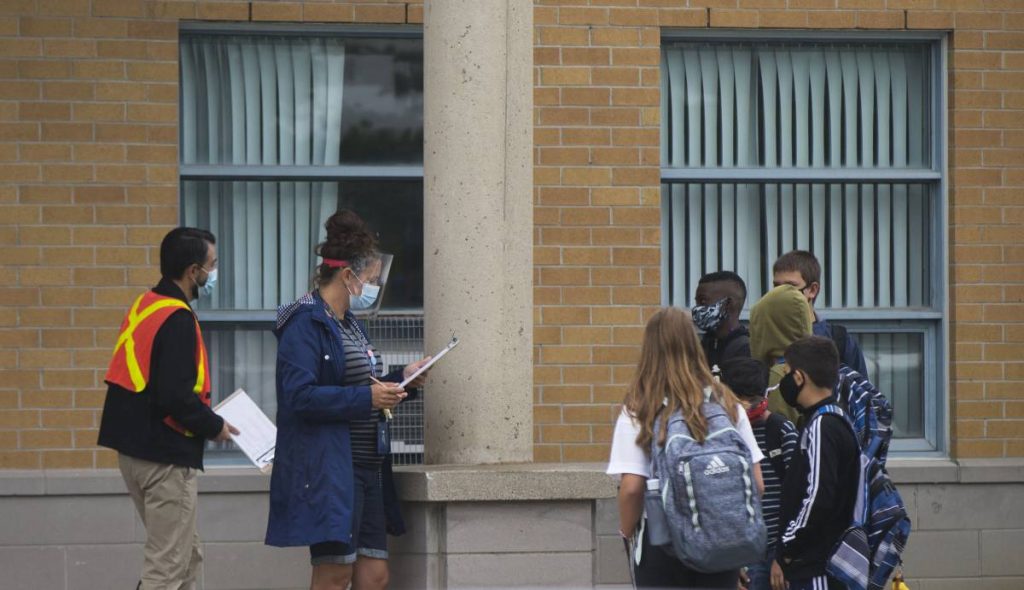 California topped the national death toll list, standing at 63,191. New York reported the country's second largest deaths of 53,558, followed by Texas with 51,940 deaths and Florida with 37,265 deaths, the CSSE tally showed.

States with more than 20,000 fatalities also include Pennsylvania, New Jersey, Illinois, Georgia, Michigan and Ohio, the Xinhua news agency reported.

The US remains the nation worst hit by the pandemic, with the world's highest caseload and death toll, accounting for nearly 20 per cent of the global cases and over 15 per cent of the global deaths.

Last year, US Covid-19 deaths hit 100,000 on May 27, topped 200,000 on September 22, and reached 300,000 on December 14. The number surged to 400,000 on January 19, 2021 and passed more than half a million on February 22, 2021.

It took nearly four months for the national death toll to climb from 100,000 to 200,000, less than three months to jump from 200,000 to 300,000 and only more than one month to soar from 300,000 to 400,000 and from 400,000 to half a million, respectively.

US Covid-19 deaths increased at a slower pace from 500,000 to 600,000 in nearly four months, according to data compiled by Johns Hopkins University.
ALSO READ: UK PM: Selfish Approach to COVID proved Self-Destructive